ENGLEWOOD — Ordering a meal through a sheet of bulletproof glass. Living in neighborhoods filled with currency exchanges and liquor stores. Walking through metal detectors every morning on your way to class.
Jahmal Cole, the founder of the nonprofit group My Block, My Hood, My City, said indignities like these have a mental and physical impact on people who live with them on a daily basis.
In his new book, "It's Not Regular," Cole uses photography and scenes from his daily life to illustrate how people are so used to poor conditions in their communities, they don't even realize there's a glaring problem — particularly the young teens and adults he mentored under his nonprofit.
RELATED: This Year, King Drive Will Sparkle Like The Mag Mile Thanks To My Block, My Hood, My City
Cole started writing the book in early 2019 after delivering a speech with the same title at a Martin Luther King Day event. For eight months, he observed the world around him, jotting down observations made while waiting in line at the gas station or out jogging, sometimes joined by photographer Yolanda Butler.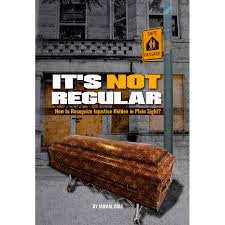 The book relies heavily on visuals, said Cole, to drive home the point. Even the cover, a picture of a Louis Vuitton casket, conveys a certain kind of absurdity.
"Kids see this and talk about how they want to be buried in a Louis Vuitton casket, how they want a big funeral," Cole said.
"If I ask a kid what they did this weekend, they'll tell me 'Oh, I had a good time! I had some food, hung out with family, got to dress up.' I'll ask them where they went and they'll tell me 'I was at Leak's Funeral Home.' That's not normal."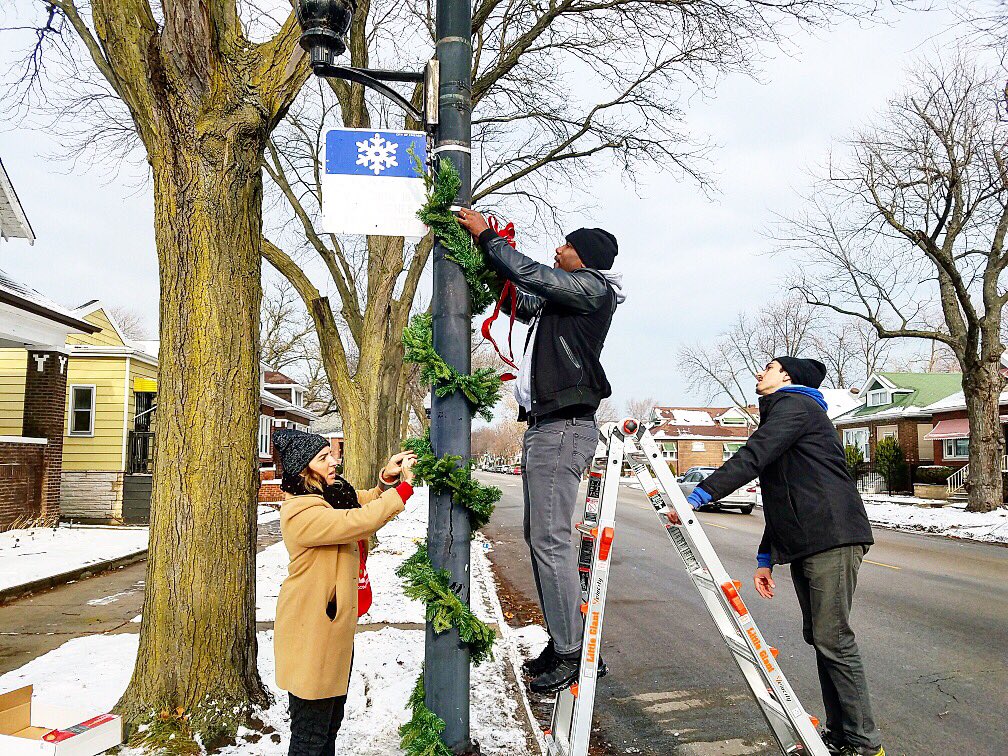 The book also takes aim at the disinvestment happening in certain communities, where a young person is forced to cash their paycheck at a currency exchange where the pens are chained down and the transaction is made through a sheet of bulletproof glass or patronize a store where essential items like soap and toothbrushes are guarded under lock and key.
"One of my favorite chapters is the one with the bulletproof glass survey because I really want to know how it makes people feel," Cole said. "And I want them to really think about that."
RELATED: My Block, My Hood, My City's Volunteer Snow Patrol Hits The Streets To Help Those In Need
"Our wellbeing is being affected living in these divested areas. If we don't start challenging these things, if we don't start calling out these injustices that keep taking advantage of us, we're going to continue to be taken advantage of," Cole said.
To that end, Cole is teaming up with Seaway Bank President Daryl Newell at his upcoming book signing to get people to open bank accounts with the Black-owned institution. Another book signing is currently in the works for Lawndale next month.
"Our goal is to open 100 bank accounts, and we'll be putting $25 in each account to start them off. We want to build wealth and increase financial literacy in the community," said Cole, who added that My Block would be looking for volunteers next month to survey people in front of neighborhood currency exchanges.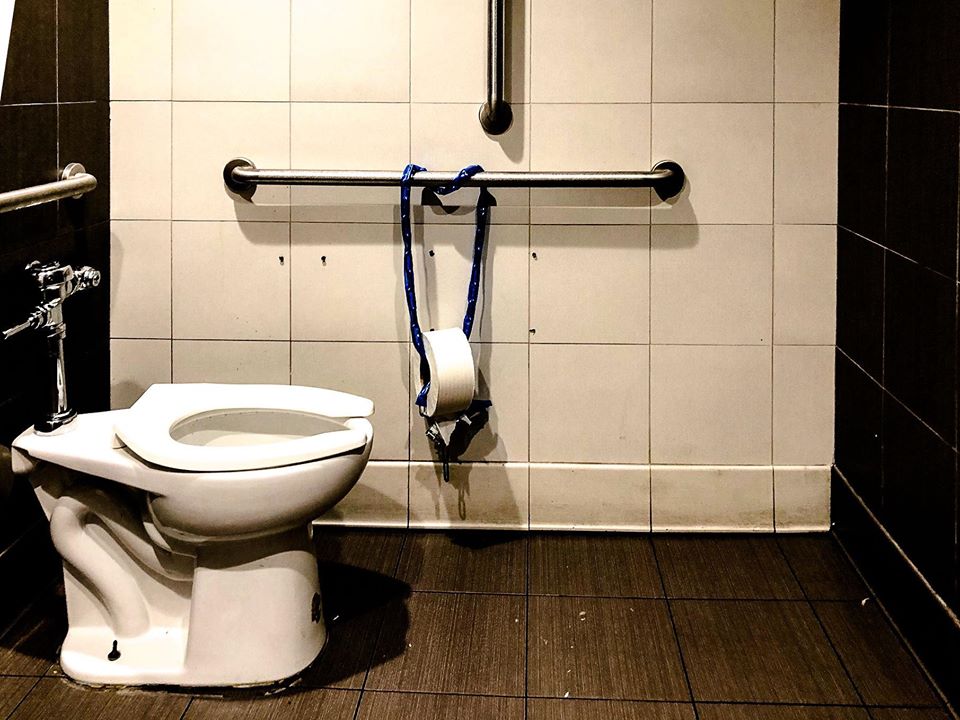 "Basically, we're trying to create a discussion about whether there's a healthy relationship with these currency exchanges. We want to hear people from both sides of the bulletproof glass," he said.
Cole has been named to Crain's 40 under 40, a Chicagoan of the Year by Chicago Magazine, awarded the 2019 Champion of Freedom Award, the 2018 Chicago Defender Men of Excellence Honoree, the 2018 Chicago City Council Resolution Award among other honors.
He'll be signing copies of "It's Not Regular" from 6-7:30 p.m. Thursday, Jan. 23 at Whitney Young Library, 415 East 79th Street.
You can buy the book here.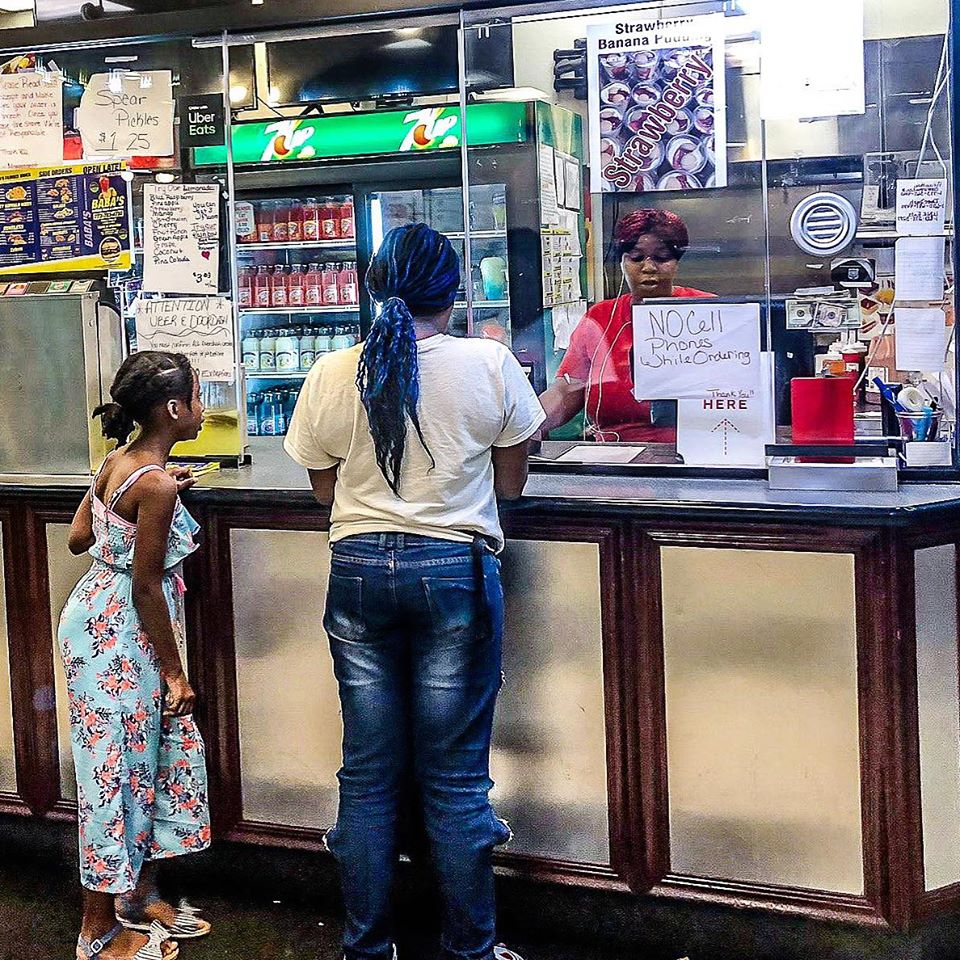 Do stories like this matter to you? Subscribe to Block Club Chicago. Every dime we make funds reporting from Chicago's neighborhoods.
Already subscribe? You can make a tax-deductible donation to support our nonprofit newsroom here.