DOWNTOWN — Parson's Chicken has come to the Loop for a nearly month-long pop-up.
The fried chicken restaurant, which has spots in Logan Square and Lincoln Park, opened a "patio" indoors at the Chicago Athletic Association on Tuesday. The pop-up will serve typical Parson's fare like chicken sandwiches and nuggets, hush puppies and fish sandwiches, and of course, boozy slushies, according to its website.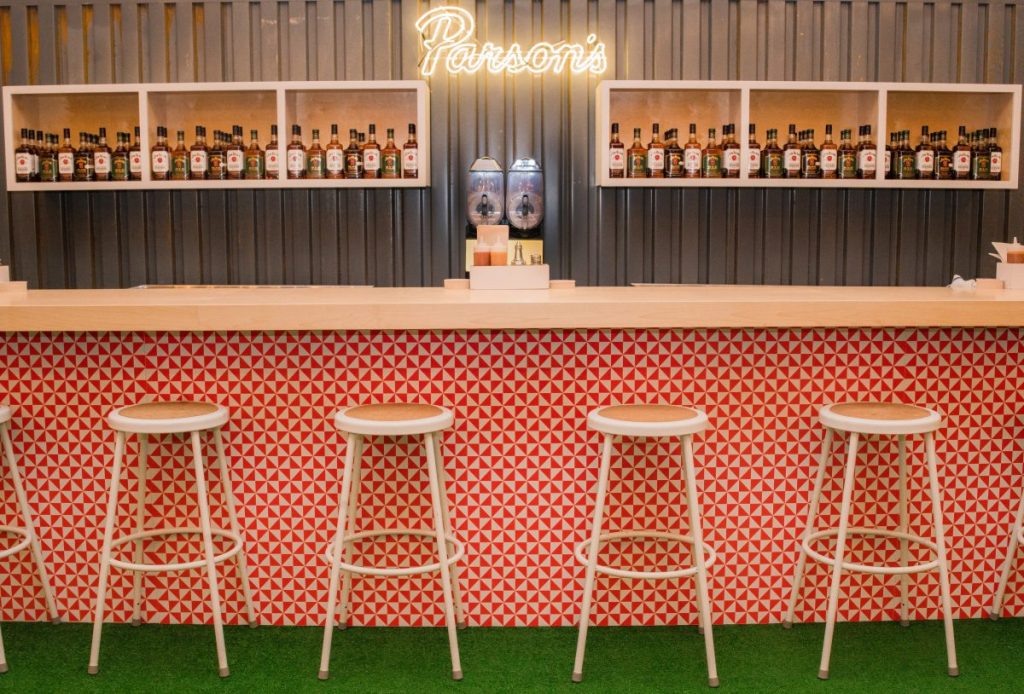 The pop-up is decorated to resemble Parson's patios with green flooring, picnic benches and large umbrellas. There will be ping pong tables, and customers can participate in special events like karaoke, DJ sets and charity bingo.
The pop-up will be open 11 a.m.-8 p.m. Monday-Saturday until Feb. 1 at the Chicago Athletic Association, 12 S. Michigan Ave.
More information is available online.