RAVENSWOOD — Construction crews began work last week on a senior housing project at the former Ravenswood Hospital.
Evergreen Real Estate Group will turn the vacant 10-story hospital at 4501 N. Winchester Ave. into 119 supportive living apartments and 74 independent living apartments.
Founded in 1907, Ravenswood Hospital eventually grew to encompass several buildings, including residence housing for nursing school students.
Following the hospital's controversial closing in 2002, two of the buildings were converted to apartments and medical offices. Another part of the campus was taken over by Lycee Francais Chicago to build a $35 million, 3.8-acre campus for its students.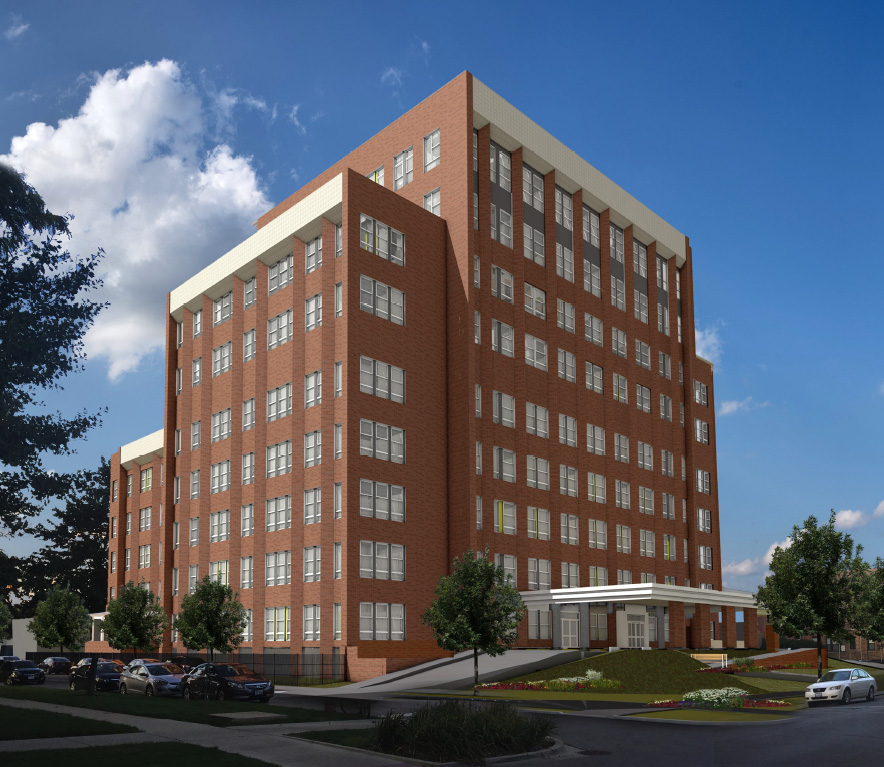 But the main hospital structure remained vacant and fell into disrepair.
Evergreen, which specializes in affordable development, announced plans to redevelop the vacant hospital in 2016, but needed a state law changed in order to move forward with having the supportive living and independent housing exist in the same building.
That law changed in 2018. As of last Friday, construction crews have been prepping the site for $81 million redevelopment, according to Evergreen's CEO Jeff Rappin.
"We're looking at 18 months to get this project completed so it'll be open by 2021," Rappin said.
"Affordable development housing is incredibly complicated. So it took them a long time," said Josh Mark, director of zoning and infrastructure for Ald. Matt Martin (47th). "But they have an ambitious schedule to move forward."
Rappin would not disclose the estimated rent cost at the facility.
Two of the firm's other developments include affordable senior housing at the new Independence Library, 4024 N. Elston Ave. and affordable housing at the Oso Apartments, 3435 W. Montrose Ave.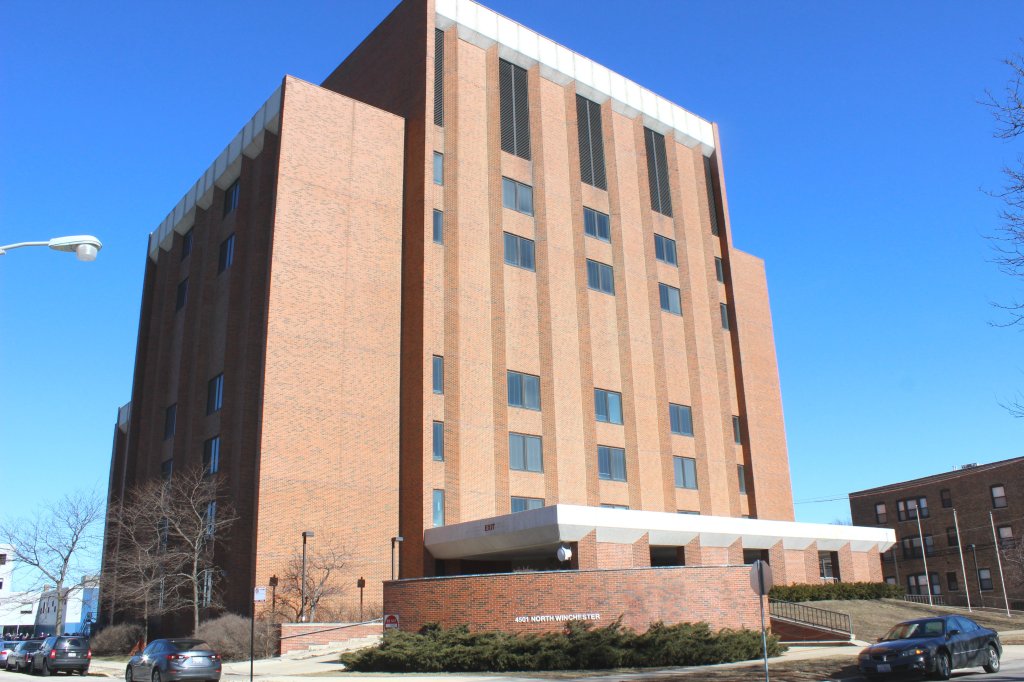 Do stories like this matter to you? Subscribe to Block Club Chicago. Every dime we make funds reporting from Chicago's neighborhoods.
Already subscribe? Click here to support Block Club with a tax-deductible donation.
Our goal is to reach 10,000 subscribers by the beginning of 2020. With just a few weeks left in the year, we're pretty close to that goal. Can you help us get across the finish line? Subscribe here or buy a subscription as a gift here.