ROGERS PARK — A South Side man has been charged with murder in the fatal shooting of 20-year-old Macksantino Webb on the Howard Street Red Line platform this month.
Keith Gross, 30, was arrested Wednesday in Skokie and charged with first-degree murder in the brazen, daytime shooting on the Red Line platform, Chicago Police announced.
Gross has been charged in the killing of Webb, who had moved to Rogers Park as a teen to escape violence in his native Englewood.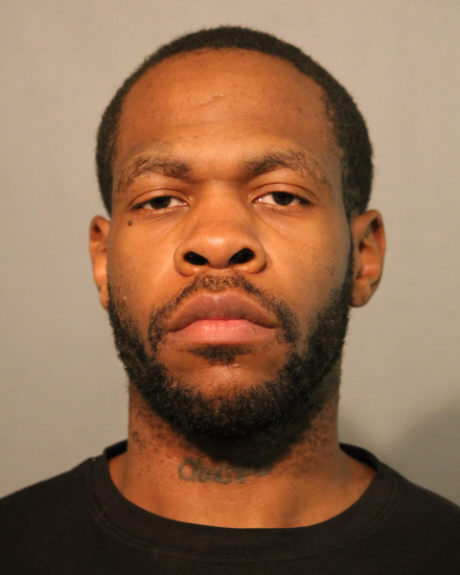 Just after noon on Dec. 3, Webb was standing on the Howard Street Red Line platform when someone opened fire, fatally striking Webb. He was taken to St. Francis Hospital where he was pronounced dead, police said at the time.
The gunman was seen fleeing from the Red Line station after the shooting, and a gun was recovered at the scene, police said.
A day later, Chicago Police announced that detectives were questioning two people of interest in the shooting. Michael Jackson, 18, was charged with one felony account of unlawful use of a weapon in the shooting. The second person of interest was later released without charges, police said.
RELATED: New Dad Killed On Howard CTA Platform Was About To Start New Job, Family Says: 'I Miss Him'
Gross has been identified as the person who shot and killed Webb, police said in a news release Thursday. He is due in court Thursday.
Webb and his younger brother moved up to Rogers Park with his uncle in 2016, hoping to escape violence as shootings citywide reached their highest levels in two decades. The boys lived with their uncle, Pastor Zollie Webb, who had taken in generations of young men in his family, the pastor told Block Club.
"I miss him," Zollie said. "It's time we stop having to walk behind the caskets of black boys."