UKRAINIAN VILLAGE — Before developers tear down rows of 1910s-era workers cottages and flats on Augusta Boulevard, a group of neighborhood leaders are trying to save what's left.
The Ukrainian Village Neighborhood Association is attempting to extend the neighborhood's existing landmark protections to include Augusta Boulevard between Leavitt Street and Damen avenues.
While the Commission on Chicago Landmarks already protects large swaths of the neighborhood, these particular blocks were left out of the original designation.
The impetus behind the movement was a recently proposed tear-down of a workers cottage at 2047 W. Augusta Blvd. The building's owner wanted to replace the cottage with a four-story building; the tallest building on the block.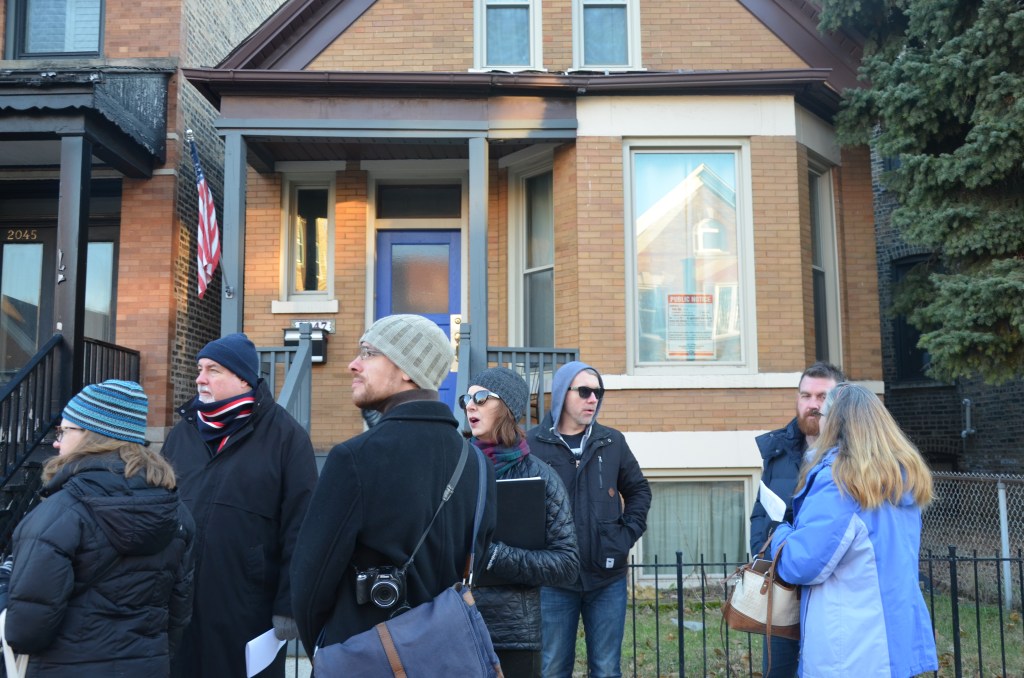 The plan required a zoning change, but after neighbors spoke out against it, Ald. Brian Hopkins (2nd) denied the request.
But because the block is not landmarked, property owners would not need the neighborhood's permission to tear down the cottage and replace it with a new, smaller building. If the block had a landmark designation, a teardown would be prohibited.
Kimberly Shannon, a 13-year resident of the neighborhood, is spearheading the effort to extend the existing landmark designation.
"There's so much history that we have to honor," Shannon said. "Workers cottages were built on the backs of what made Chicago great. To tear down this history, it's sad to me."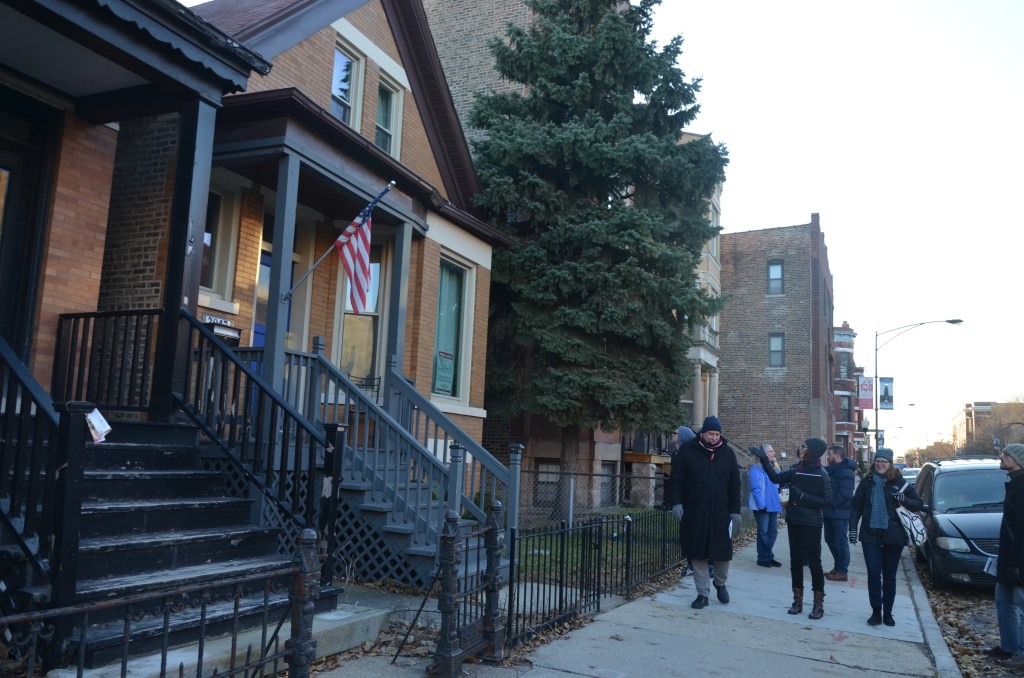 She needs a "critical mass," or at least 51 percent of property owners, to sign on to the landmark idea in writing.
On Friday, she led a neighborhood walkthrough of the blocks in question, which begin on Leavitt Street, by Columbus Elementary School, and end at Damen Avenue, by The Greek Corner, 958 N. Damen Ave.
In attendance during the walkthrough were Ward Miller, of Preservation Chicago, Suzanne Germann, of Landmarks Illinois, and Matthew Wicklund, an architectural consultant.
Miller said Shannon will need to make sure the majority of neighbors — and Ald. Hopkins — are on board before presenting the extension to the city's Commission on Chicago Landmarks.
Miller also suggested Shannon and other neighborhood leaders try to figure out why these blocks were never included as part of the original designation — and why they were not included during three recent extensions, which took place in recent years.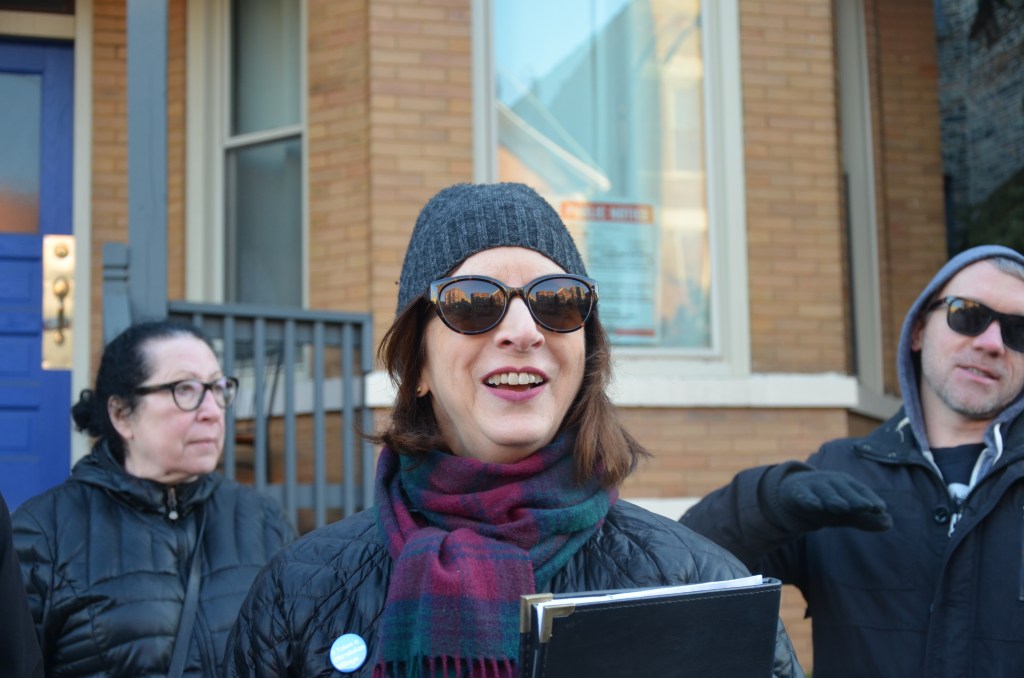 Despite these potential roadblocks, Miller said he believes the homes are worth fighting for.
The idea that workers cottages and historic 2- and 3-flats are worth saving is actually fairly new, he said.
Miller credited the original Ukrainian Village Landmark district — created roughly 20 years ago — for prompting the city's present-day appreciation of the "value, quality and importance" of such buildings.
"I sort of credit this district with opening people's eyes to the workers cottages," he said. "This was a real change."
People move to Ukrainian Village because of the historic homes, and that's why these blocks are worth saving, Conroy said.
"If they wanted new, they'd go to Lakeview," he said. "It is such a dramatic change, to come off of Damen or Milwaukee, and to suddenly be in a quiet neighborhood where people are gardening."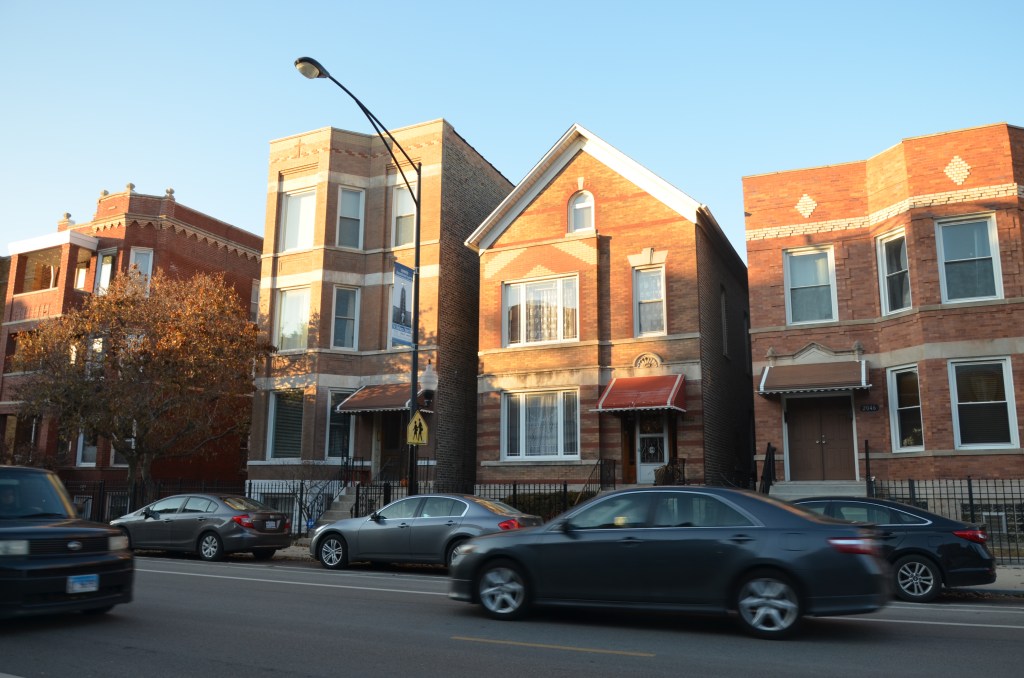 Shannon said she has already mailed out letters co-signed by Ukrainian Village Neighborhood Association president James Conroy. She's also gone door-knocking.
Of the neighbors who responded to the mailer or answered the door, the majority said they were in favor of landmarking, Shannon said.
She hopes the remainder will support the effort.
"We are not a neighborhood of homogeneous buildings and big box stores, thanks to the efforts of many who worked tirelessly to gain Landmark District protection for approximately 75 percent of our beautiful neighborhood," she said.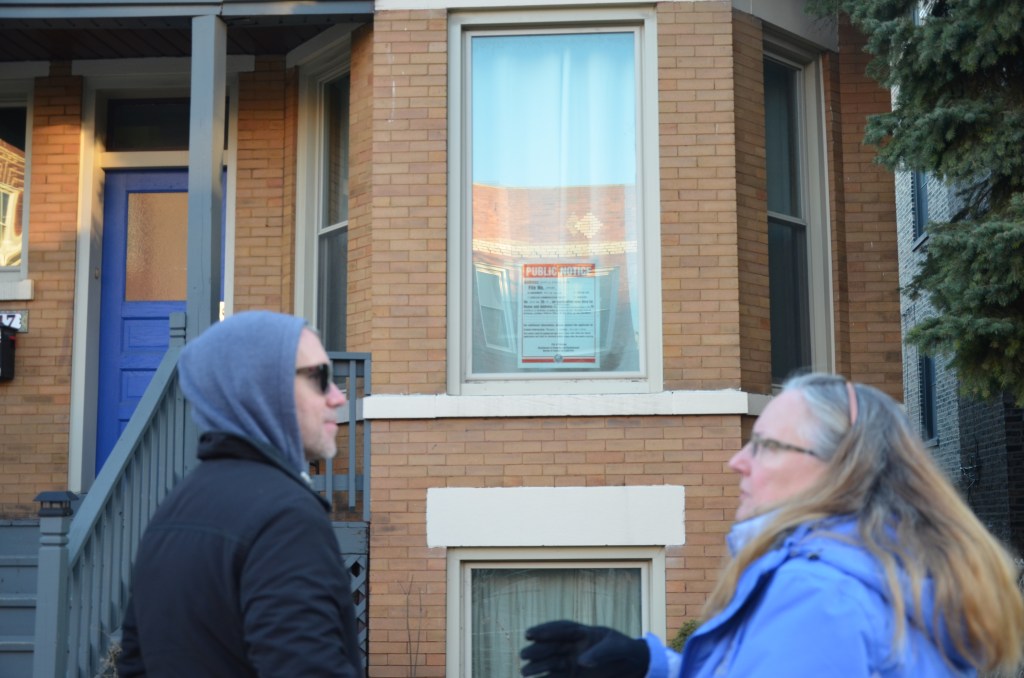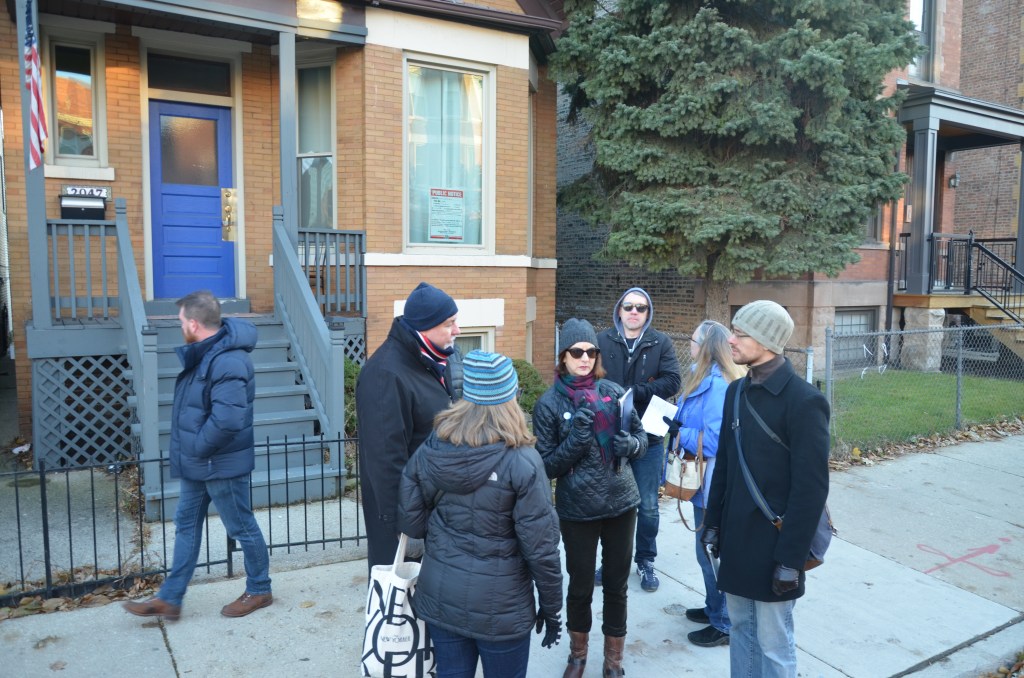 There are still several property owners Shannon has yet to reach, either because they did not answer the door or they've yet to respond to her letter (read the letter here).
Neighbors can expect to receive another letter in coming weeks, Shannon said. The issue will also be discussed during the neighborhood's holiday party, which is Thursday, Dec. 12 at J&M Tap, 957 N. Leavitt St.
"It's not as limiting as some may think, nor does it negatively impact the ability to sell your property in the future," Shannon said, of the landmark status.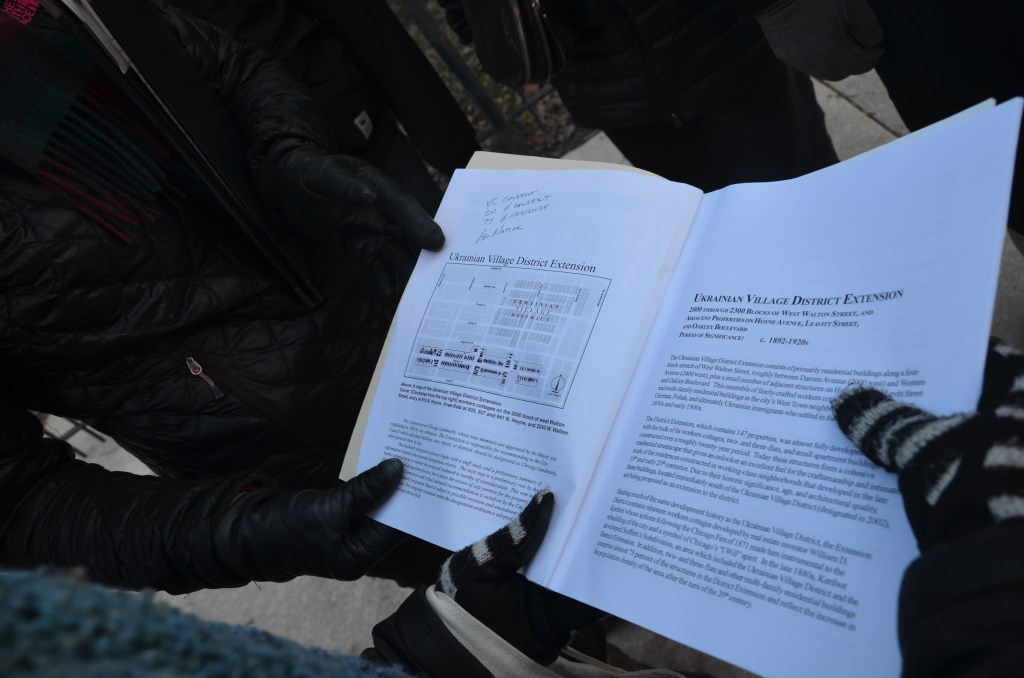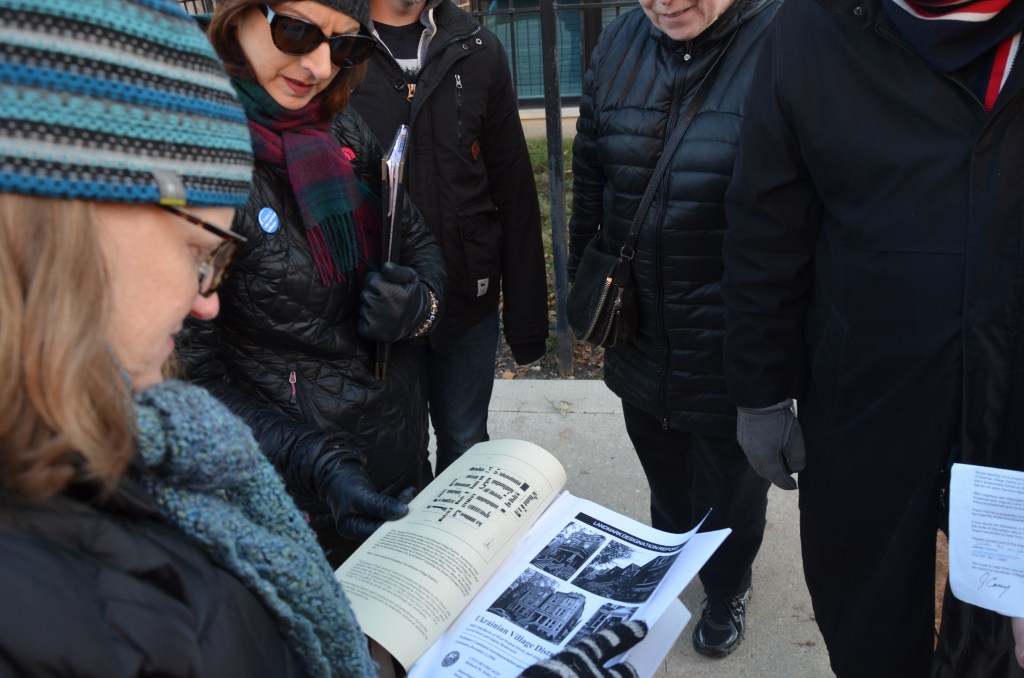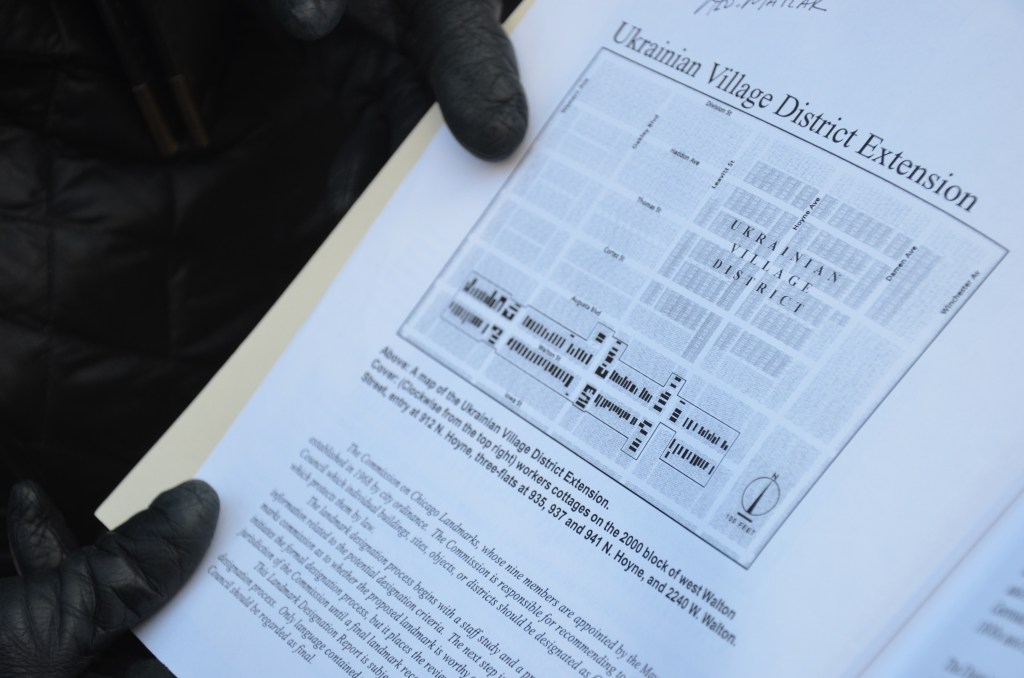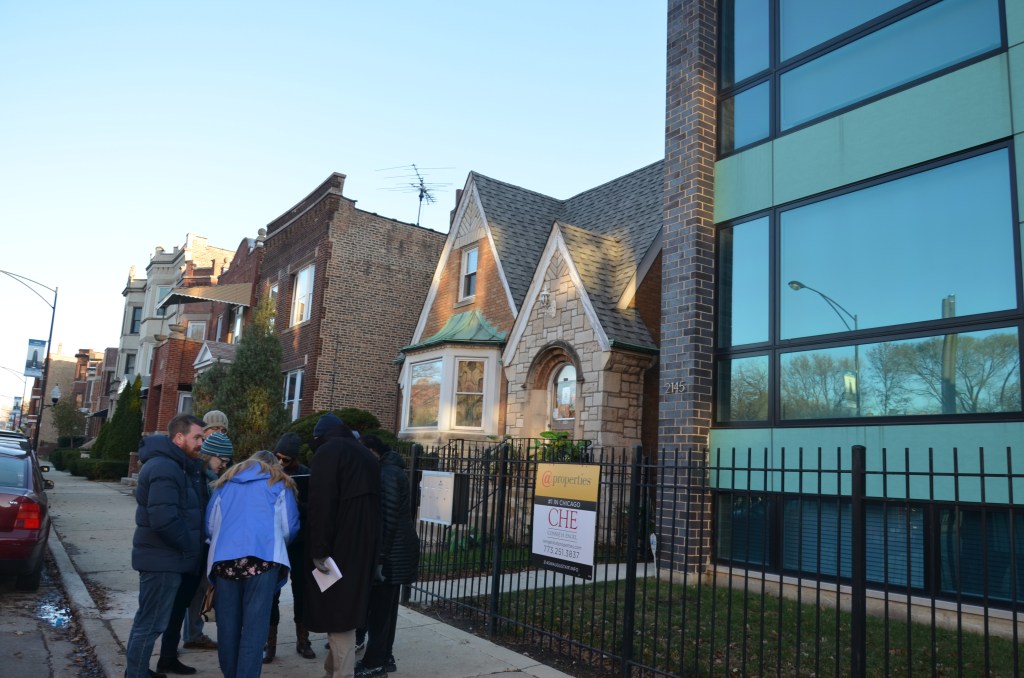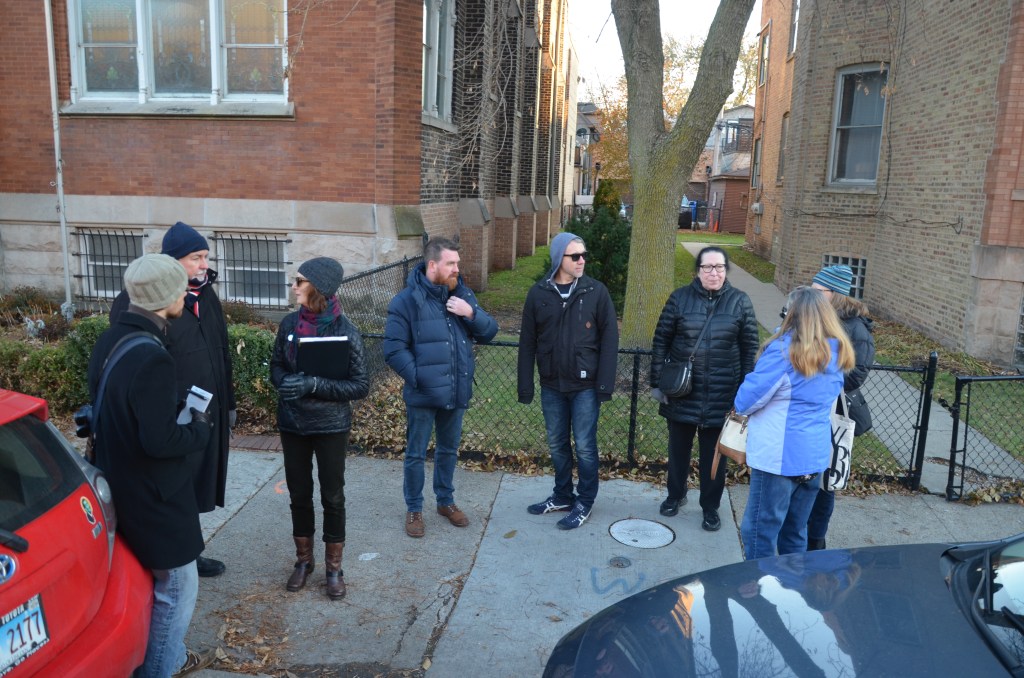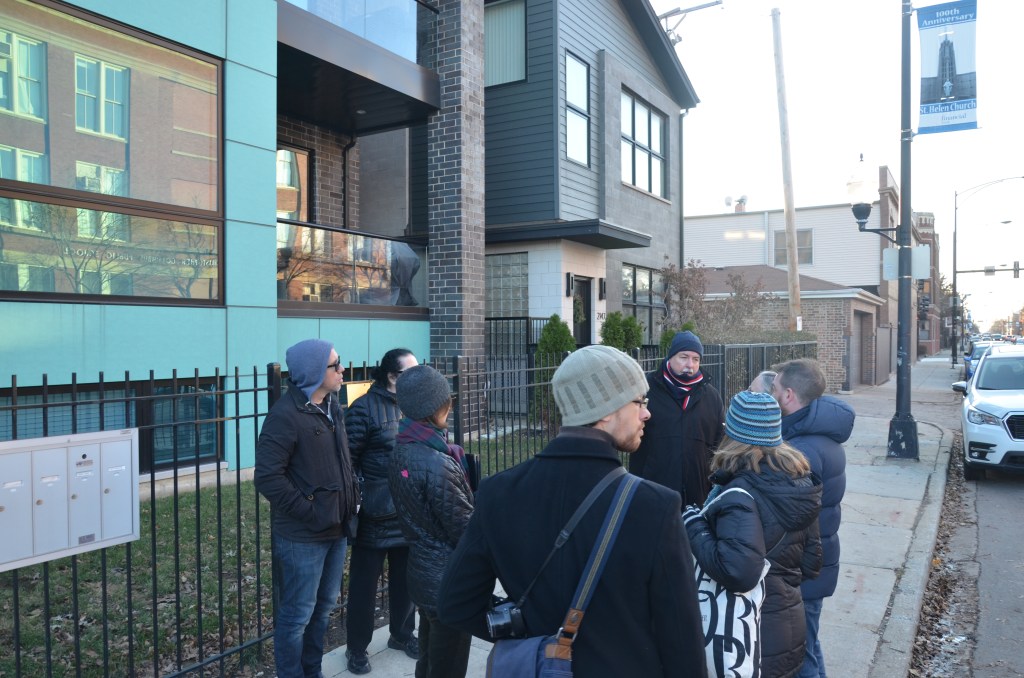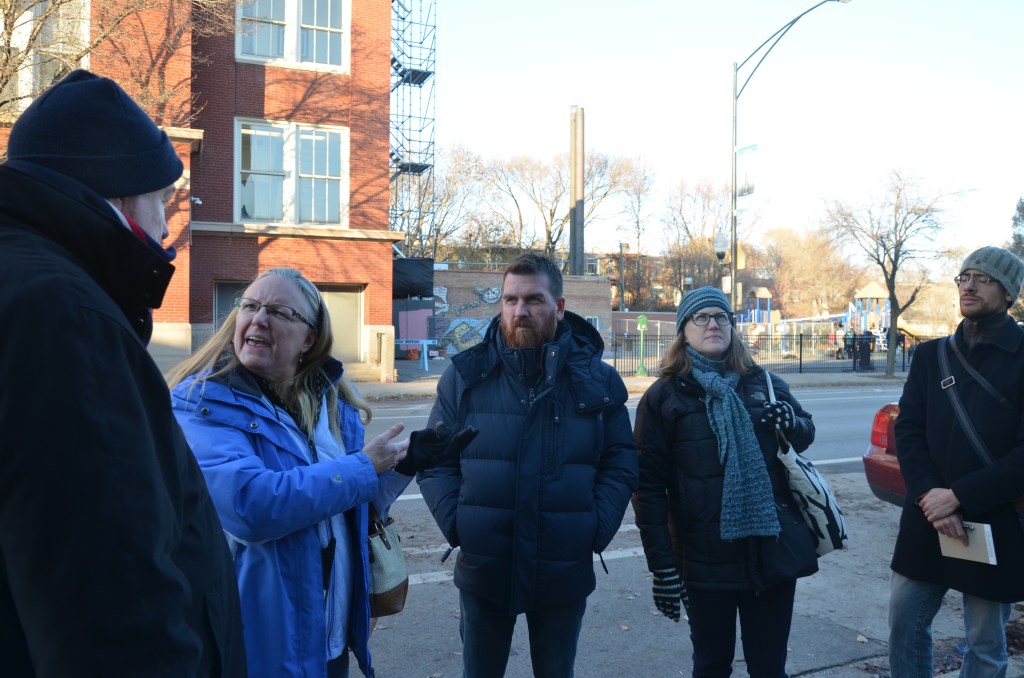 Do stories like this matter to you? Subscribe to Block Club Chicago. Every dime we make funds reporting from Chicago's neighborhoods.
Want to support Block Club with a tax-deductible donation? Thanks to NewsMatch 2019, your donation will be doubled through Dec. 31. Donate here.