BUCKTOWN — Chicago Police are investigating a weekend ransacking of Holstein Park's field house and preschool room, where books, crayons and a fish tank were either stolen or destroyed.
Over the weekend, a thief (or thieves) broke into the "Kiddie College" classroom at Holstein Park, 2200 N. Oakley Blvd, police said.
The break-in occurred sometime between 4 p.m. Saturday and 6 a.m. Monday, Chicago Police Department spokesperson Kellie Bartoli said. No one is in custody.
Photos taken on Monday show fire extinguisher exhaust coating floors, walls and windows inside the main lobby of the building and inside the pre-k classroom.
In the classroom, underneath a coating of fire extinguisher exhaust, miniature red chairs had been flipped. A rectangular yellow table laid on its side.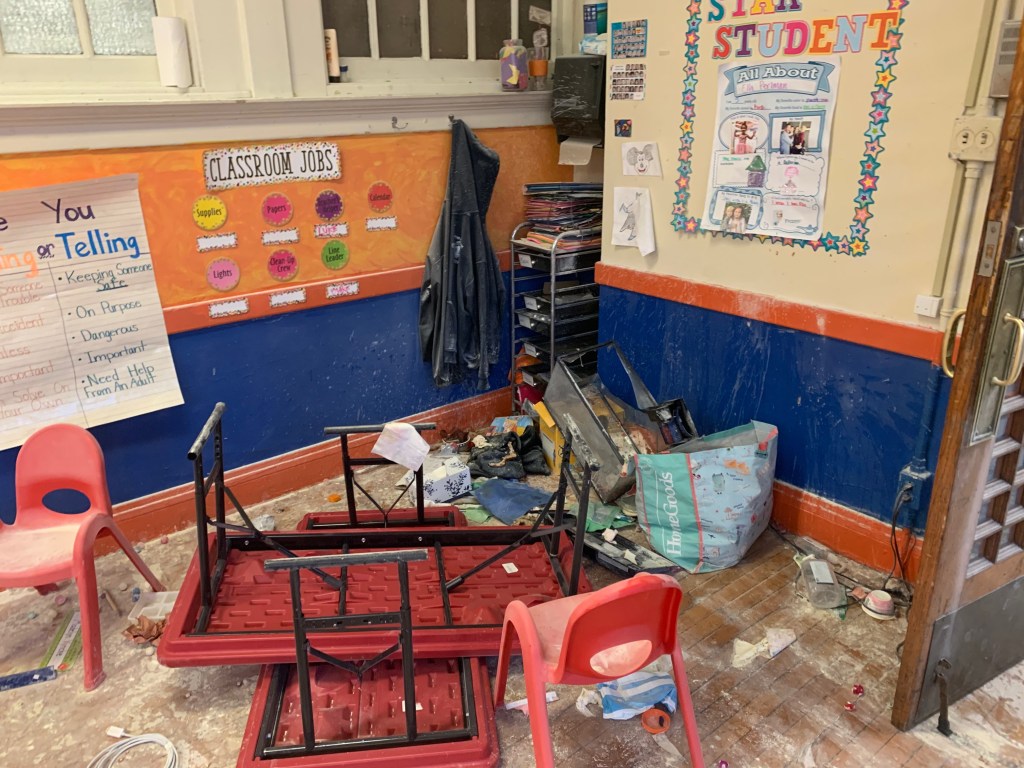 Several essentials, including an education area rug, had been stolen or destroyed.
Whoever broke in did not stop at Kiddie College; photos showed computers and printers knocked over and papers askew inside the park office.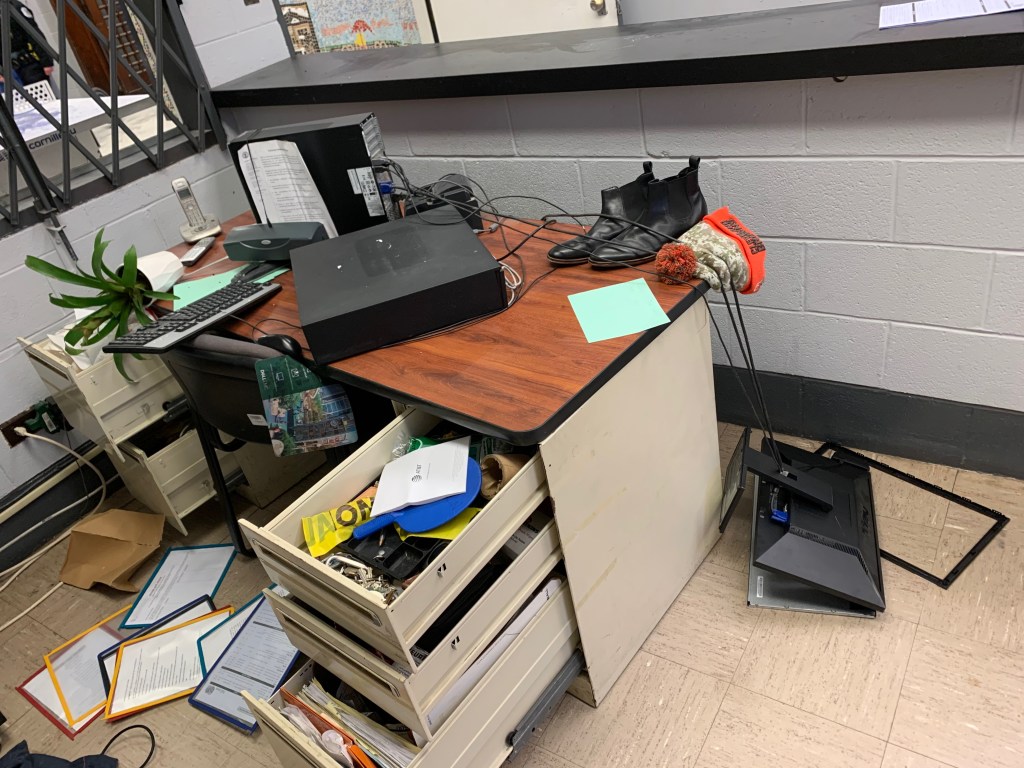 On Monday, neighbors came out in droves to help park leaders clean up the classroom, Bucktown resident Michelle Maher said.
By 4 p.m., the classroom was clean, but mostly empty.
An Amazon Wishlist was initially compiled by park leaders listing destroyed or stolen items needing to be replaced, but was taken down Tuesday. To contribute, you can instead donate to Friends of Holstein Park.
Maher's twins, now 10, attended Kiddie College when they were younger. The program — and the park staff behind it — is a valuable resource in the Bucktown community, she said.
"Preschool is really about socializing," she said. "They actually learned a lot."
Maher said she hoped her neighbors would step up to help replenish the needs of the classroom.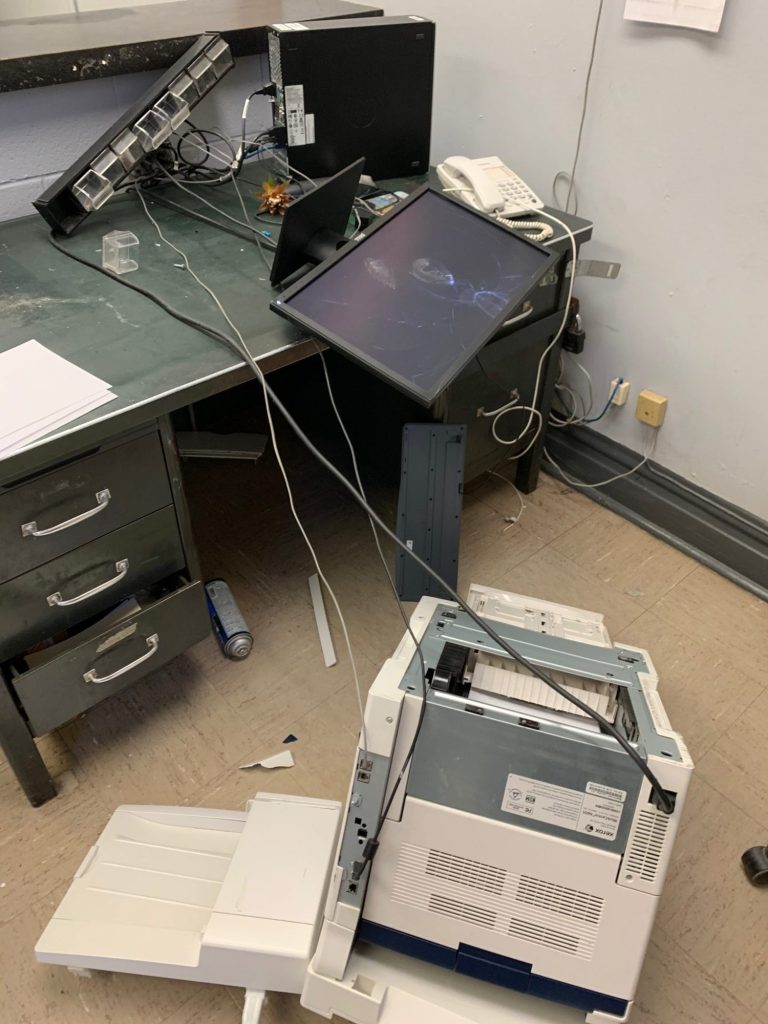 "It's just one of those stupid, unnecessary things," she said. "The park does so much for the community."
Kiddie College is split into fall and spring semesters and meets 10:30 a.m.-1:30 p.m. Monday-Friday. Admission per semester is $350 for residents and $700 for non-residents.
There is currently no information on the vandals, Bartoli said.
Area North detectives are investigating. Those with information can reach detectives by calling 312-744-8263 or by sending an anonymous tip online.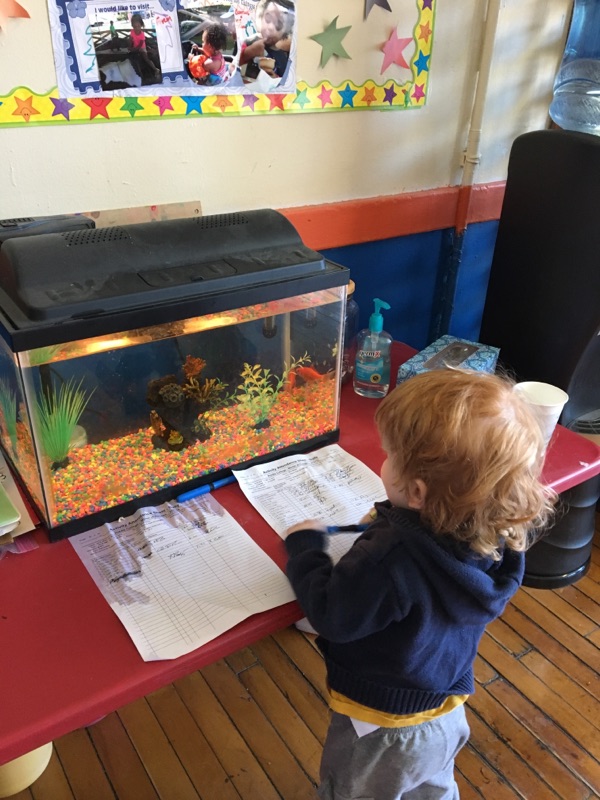 Do stories like this matter to you? Subscribe to Block Club Chicago. Every dime we make funds reporting from Chicago's neighborhoods.
Want to support Block Club with a tax-deductible donation? Thanks to NewsMatch 2019, your donation will be doubled through Dec. 31. Donate here.