ENGLEWOOD — It's less than a month away until the first Englewood Leadership Symposium, and Asiaha Butler is excited. The R.A.G.E. (Resident Association of Greater Englewood) founder has been hard at work, planning what she envisions as an annual meeting of the minds.
After years of traveling around the country to conferences where cost and access prevented friends and colleagues from attending, Butler had the idea to bring it home, tapping into the network in her own backyard.
"It was in my brain for about two, three years. I'd been lucky to go to all these conferences, and do fellowships with the Multicultural Leadership Academy and the Aspen Institute," said Butler. "I've been able to learn, to reflect on why I'm doing this work, and get skills and trainings to get better. I wanted to share that."
Butler suggested the idea to the McCormick Foundation while participating in a program called the Englewood Capacity Building Initiative, where she and her 11 cohorts had access to executive coaches and training opportunities. The symposium she proposed would be a culminating event where they would share what they learned.
The McCormick Foundation loved the idea, and offered additional financial support to complement the funding Butler received from the Chicago Community Trust. Putting on the symposium will cost roughly $20,000, Butler said.
Conferences can be an expensive production for both organizers and attendees. Big venues are booked, big names are wooed, big registration fees are charged. But Butler wanted this to be a smaller, more intimate affair, one that would allow people to truly connect with each other without the usual pomp and circumstance.
She also wanted it to be affordable. The $59 registration fee will make it possible for those wanting to learn the ins and outs of leadership to do so without spending an exorbitant amount.
"I wanted to create an experience to offer emergent leaders, nonprofit leaders, artists, folks who are just looking for ways to better engage their communities, and provide them with some tools that will help them," said Butler.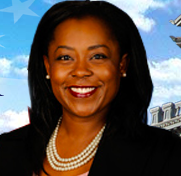 State Rep. Sonya Harper, a Chicago Democrat, has signed on to give opening remarks, and sessions are divided into three tracks: "Building Leaders," "Building Community" and "Building Bridges." Attendees will learn how to sharpen their public speaking skills with help from the Greater Englewood Toastmaster Club, hear best practices from established community leaders and get a crash course in fundraising for their nonprofits.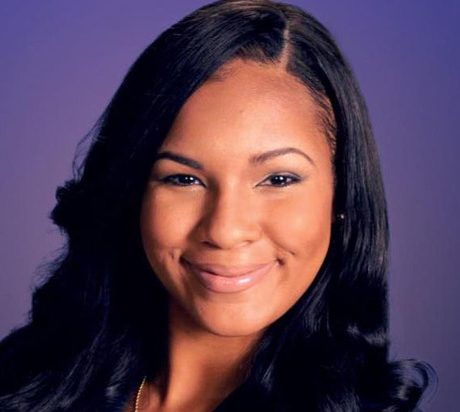 Ald. Stephanie Coleman (16th) will be moderating a panel called "Link Up," teaching people how to get and keep volunteers.
Tempestt Hazel, the Art Program Officer for the Field Foundation, will lead "For the Culture," a session illustrating how art can be used for community building. MacArthur Foundation Fellow Dr. Dr. Rami Nashashibi will wrap up the event with closing remarks.
"Even though it's billed as the Englewood Leadership Symposium, it's really open to all Chicagoans," said Butler. "We're budgeted for about 150 people, and we're hoping to see 30-35 people in each breakout session."
The Englewood Leadership Symposium will be held from 9 a.m. to 4 p.m. Saturday, Dec. 7 at Kennedy-King College, 740 W. 63rd St. People can register online or in person the day of the event.