LOGAN SQUARE — A plan to open a music venue in an old marble manufacturing plant along the Logan Square/Hermosa border is drawing opposition from a neighborhood group, but the team behind the proposal says the venue is meant to bring people together.
Logan Square Neighborhood Association youth leaders are planning to march in protest of the proposal Wednesday evening. The group argues the so-called "hipster concert venue," proposed for 2537 N. Pulaski Road, will drive up rents and property taxes, which will push longtime residents out of their homes.
"A hipster concert venue for rich people = higher rents, higher taxes aka displacement and gentrification," an email from the group reads.
But the team behind the proposal, a trio of partners led by Mark Falanga of VentureMark, Inc., argues the venue is meant to bring neighbors together through live music and food and that it'll be a "great economic engine" in the area.
The plant has been vacant for 11 years.
"There's really no empirical evidence, no clear studies that we've found that provides a linkage between a live music venue and residential displacement," Falanga said.
RELATED: New Music Venue Could Open In Former Logan Square Marble Plant
Under the proposal, Falanga and his two partners — Scott Miles and Evan Meister — are looking to repurpose the marble manufacturing plant and convert it into an 1,000-person-capacity music venue with a mini food hall serving food like pizza, sandwiches and tacos.
The venue would be called Present Company. The idea is "you're present, you're there to enjoy, you're not distracted by other things," Falanga said.
Unlike other venues in the city, Present Company wouldn't be dedicated to any one style of music, Falanga said. The goal is to bring in a mix of local and touring bands playing a range of different music, Falanga said.
Falanga also noted that they're working with a Latin promoter to bring in Latin musical acts.
On days and nights there are no shows, Falanga and his partners are looking to open the venue up for community events, markets and a regular after-school program for area high school students to work on their music.
The three developers bought the industrial building in April but need a zoning change and other layers of city approval to open the venue. The property is currently zoned for industrial and manufacturing use.
Ald. Felix Cardona Jr. (31st), whose ward includes the site, has said he wants to hear from the broader community before he decides whether or not to sign off on the zoning change.
Cardona Jr. is hosting a community meeting this weekend. The meeting is set for noon Saturday at the industrial building, 2537 N. Pulaski Road.
"I could see people being displaced so I'm very cautious of that," Cardona Jr. previously said of the proposal. "I don't want my families to be displaced. I grew up by Congress [Theater] and it changed the whole neighborhood."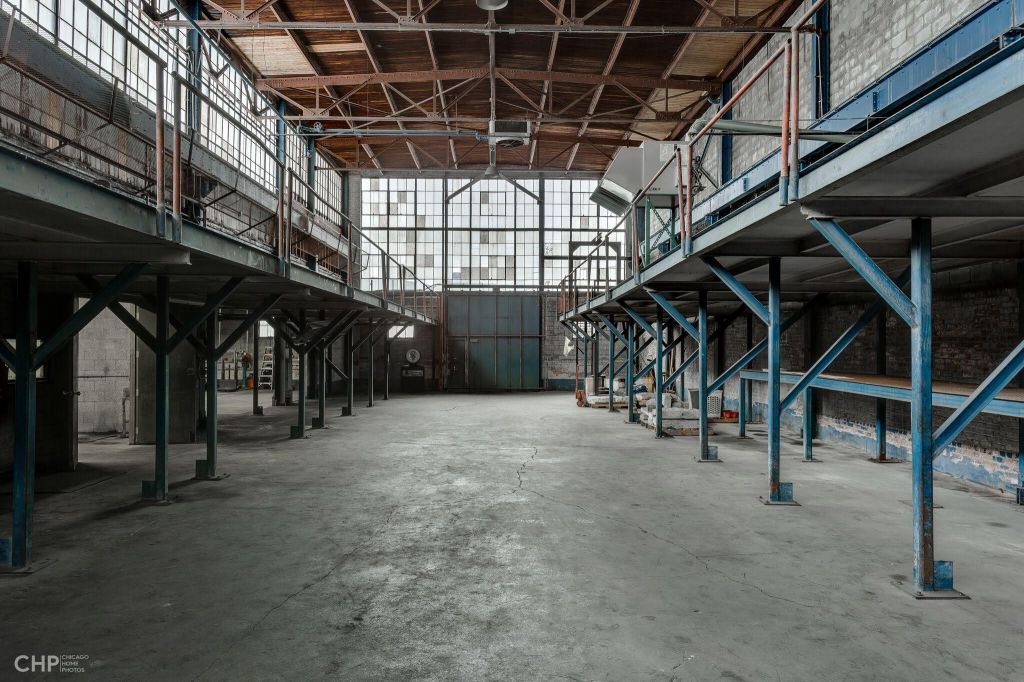 Logan Square Neighborhood Association shares Cardona Jr.'s concerns. The group was worried immediate neighbors weren't informed so they went door to door to share project details and ended up collecting 120 signatures in opposition.
"We went out with the purpose of trying to educate people," Logan Square Neighborhood Association youth leader Traolach O'Sullivan, 17, said. "Most people didn't know about the project in the first place."
According to Juan Arrieta, housing organizer with Logan Square Neighborhood Association and lifelong 31st Ward resident, the proposal is flawed because it doesn't cater to the longtime residents who have called the neighborhood home for decades.
"It's just them profiting off our community," Arrieta said.
Said O'Sullivan: "I was at a meeting with the developers. It was textbook gentrification. You take an old building and you turn it into a fancy business for rich residents."
But Falanga doesn't see it that way. The developer contends the venue would have a decidedly positive impact on the broader neighborhood because it would generate 150 jobs — with employees earning an average of $15 per hour — and it would bring business to nearby restaurants and retailers.
Asked for his take on Logan Square Neighborhood Association's protest, Falanga said: "I find it encouraging that people have opinions and they are taking an interest in what's going on here. I think that everyone should have the benefit of all the facts and detailed information will be provided [at the meeting]."
Falanga said those who choose to reject the proposal are rejecting "a lot of opportunities for people in the immediate area."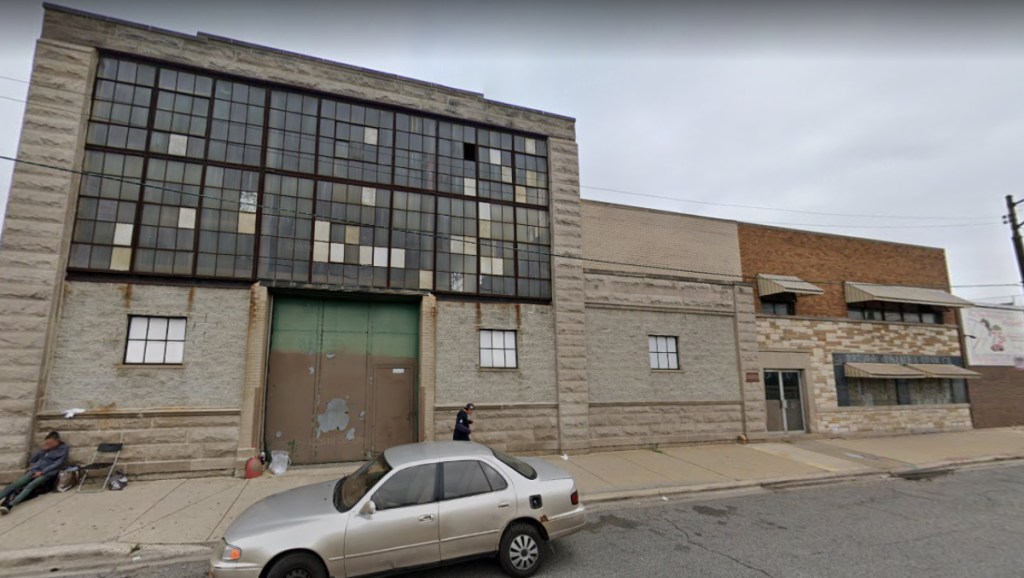 Nathan Borja, youth leader with Logan Square Neighborhood Association, lives in the immediate area, just six blocks from the site.
Like Arrieta and O'Sullivan, the 17-year-old said he worries the venue will lead to higher property taxes and displacement.
"My mom — she's a teacher in the community — she comes home and tells me that kids are leaving the school. Parents can't afford the houses around the school anymore," Borja said.
Logan Square Neighborhood Association's youth-led protest is planned for 6:30 p.m. Wednesday at the site, 2537 N. Pulaski Road.
Do stories like this matter to you? Subscribe to Block Club Chicago. Every dime we make funds reporting from Chicago's neighborhoods.
Want to support Block Club with a tax-deductible donation? Thanks to NewsMatch 2019, your donation will be doubled through Dec. 31. Donate here.