ROGERS PARK — Two mission-based developers have joined together to propose a new Rogers Park project that would provide LGBTQ-friendly senior housing and artist live/work space.
The $30 million project would bring 81 apartments to the corner of Ashland Avenue and Howard Street, which is a city-owned lot that now houses a community garden. Of the 81 proposed apartments, only four would be market-rate while the rest will be earmarked for those making less than the Chicago median income or those with Chicago Housing Authority vouchers.
The area median income is $62,400 for one person, $71,300 for a family of two, $80,200 for a family of three and $89,100 for a family of four.
The project is being proposed by the Alden Foundation, the mission-based arm of a local senior living development group, and Artspace, a Minneapolis-based developer focusing on affordable units for artists. Both groups unveiled their plans for the project at a community meeting Tuesday organized by Ald. Maria Hadden (49th).
"We're marrying our two missions together," Beth Demes, executive director of the the Alden Foundation, said of her group and Artspace. "This project is really innovative, and I think it's uniquely suited to Rogers Park."
Plans call for a five-story, 96,600-square-foot complex to be built at 7519 N. Ashland Ave. The complex will have two wings, one for the artists' space and one for the senior living center.
There would be 65 apartments for people aged 55 and older, 15 apartments designated for artists live/work space, and one apartment for an on-site maintenance engineer, according to the development groups. Plans also call for 3,500-square-feet of ground-floor commercial space and 34 parking spaces.
Of the 81 total apartments, only four would be designated as market-rate. Twelve apartments would be set aside for those with housing vouchers, allowing seniors to pay 30 percent of their income to their rent. The remaining units will be available to seniors or artists making 30, 50 or 60 percent of the Chicago-area median income, according to the developers.
Rents would range from $358 to $1,400 per month, according to the developers.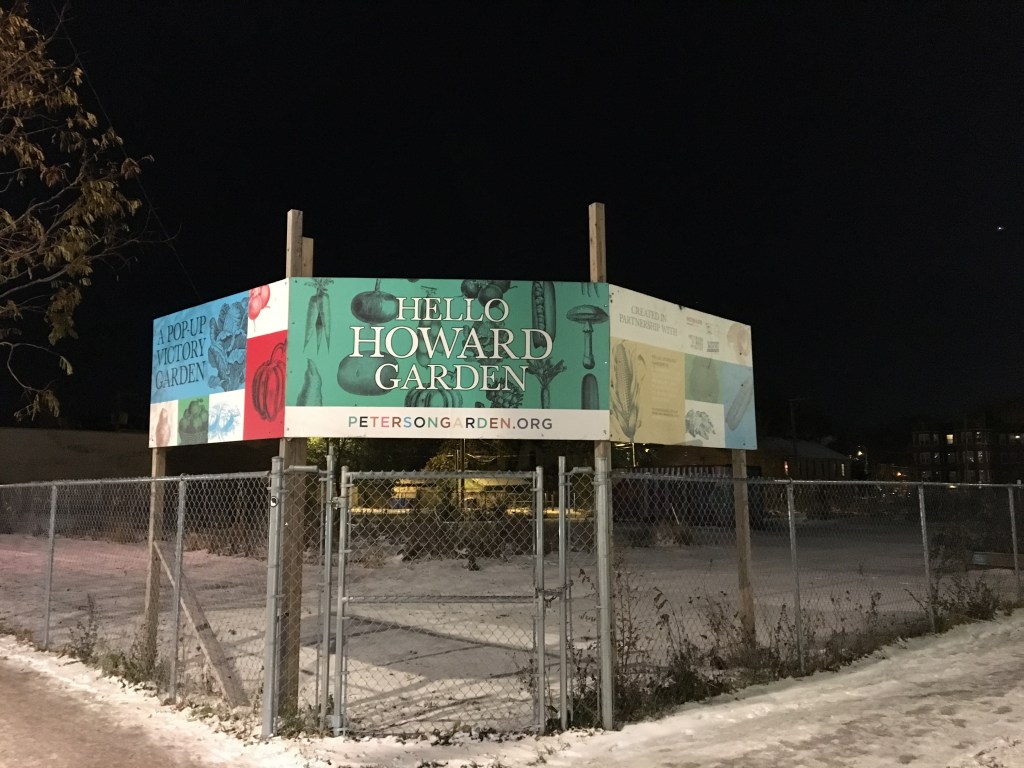 The senior living center will be considered LGBTQ-friendly, although federal law does not allow the developers to exclusively provide housing to those groups, the developers said. The facility will instead seek to foster an open and welcoming environment for LGBTQ seniors, who are more at-risk for depression and social isolation than their peers, experts at the meeting said.
The developers will partner with Howard Brown Health to provide programming and services for that population, a representative from Howard Brown confirmed at the meeting.
Though the artists space and the senior center will be separated in different wings of the complex, the idea is for both populations to interact as much as possible. Art will be a key component of fostering that interaction.
"Seniors benefit from creative endeavors, which provide them with a sense of purpose, relevance and accomplishment," the Alden Foundation and Artspace said in presentation materials. "The unique marrying of these two uses will enhance and expand the lives of the residents."
Under the proposal, the city would hand over the lot to the co-developers for $1. The project would mostly be funded through the issuing of federal low income housing tax credits, with the rest coming from Chicago low income housing funds and from philanthropic organizations.
The timeline for the project hinges on the issuing of the federal tax credits, but the developers are hoping to begin work in Spring 2021 and have the building ready for move-ins by Summer 2022.
Hadden held a community meeting on the project to allow residents to weigh in. Though she is hoping to hear more from residents on the topic, Hadden said such a project could be beneficial for the area.
"I'm excited, particularly about the opportunity this project could bring," she said. "This is the beginning of the conversation over what can be developed at Howard and Ashland."
A number of neighbors signaled support for the proposal. Others said they wished the project could add more units and boost population density in the area, which could help spur economic redevelopment on that stretch of Howard Street.
"We're glad that something viable … is going to happen here," said Al Goldberg, who has previously helped to develop artists living space on the North Side. "I was hoping that this development would provide more of a boom to the neighborhood."
Other residents say Rogers Park, and particularly its northern half, have a high concentration of affordable or public housing, and that it's unfair to cluster those projects in one area.
A map provided by Hadden's office shows that seven developments north of Howard Street and south of Evanston have received low-income housing tax credits since 1987, the year the tax credits were created. That does not include another tax credit project that sits just west of the Howard and Ashland proposal.
Hadden said about 10 percent of her ward's housing stock is considered affordable.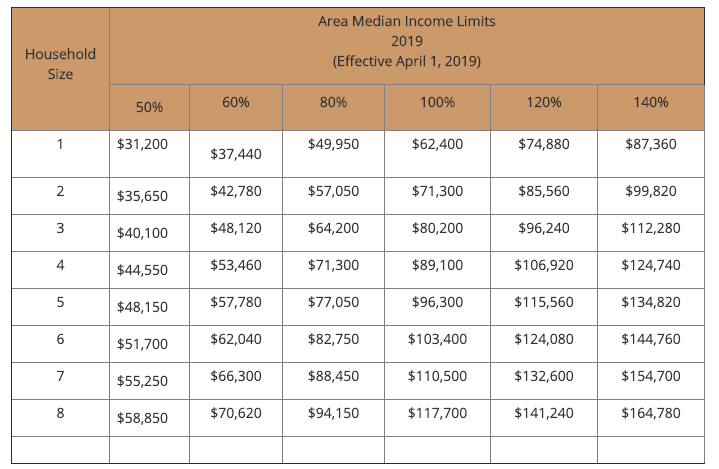 Do stories like this matter to you? Subscribe to Block Club Chicago. Every dime we make funds reporting from Chicago's neighborhoods.
Want to support Block Club with a tax-deductible donation? Thanks to NewsMatch 2019, your donation will be doubled through Dec. 31. Donate here.