LAWNDALE — Stories from the West Side will be prominently featured in a WTTW documentary that unpacks the trauma created by gun violence that ripples through the families of both victims and perpetrators, eventually affecting entire communities.
The web series, "FIRSTHAND: Gun Violence," launches Nov. 12 and can be streamed on WTTW Digital.
The 15-part series created by Dan Protess aims to take a humanizing look at violence in Chicago by understanding all sides of the shootings in the city. Protess said the documentary sheds light on why people feel the need to resort to violence, and how that violence permeates through a community in the long run.
"What's so important is that we see ourselves in these tragedies, you know, whomever we might be … even people who themselves might be gang affiliated or might have been perpetrators of violence," Protess said.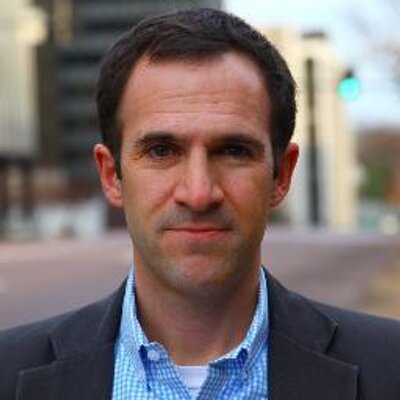 The series focuses on five people in Chicago who were impacted by gun violence in very different ways. Intermixed in their narratives are the ordinary elements of life that Protess said is a testament to how familiar and relatable each person's life is, regardless of which side of these deadly incidents they fall on.
One subject of the documentary is Jsaron Jones, a bright young North Lawndale resident who was shot in the leg as a result of a neighborhood rivalry. Jones later faced gun charges as he recovered from his own shooting. Protess said the project explores why somebody in Jones' shoes would feel the need to carry a gun for protection.
The series also follows Noemi Martinez, whose son was murdered 15 years ago. Her loss altered the course of her life, and Martinez began working with a group called Chicago Survivors to support other families who have suffered such a tremendous loss.
The documentary also looks at how the family of a perpetrator is impacted after a shooting. Even these families are changed forever, and in many ways they are also victims to the circumstances that create street violence.
Part of the docuseries follows Julie Anderson, a mother whose eldest child was involved with gangs. At the age of 15, her son shot at a van carrying rival gang members, inadvertently killing two women who were bystanders.
With her son now incarcerated for life without parole, Anderson also had to face the excruciating loss of a child.
"How does she make sense of that? And then how does she try to move past her pain?" Protess asked.
Anderson became active in support groups for people who lost their family to incarceration, and has since become active in advocating for criminal justice reform.
"That was a theme that kind of came across, through all these stories is just community. … Communities that people build in order to prevent violence, but also to try to move past it," Protess said.
There will also be events to accompany the docuseries. These "Firsthand Talks" look at crime prevention and healing strategies from the perspective of people who have experienced gun violence first hand.
One of the expert talks that is being released to accompany the docuseries features Lawndale resident Jermaine Harris, a Chicago Police Sergeant in the Austin (15th) District.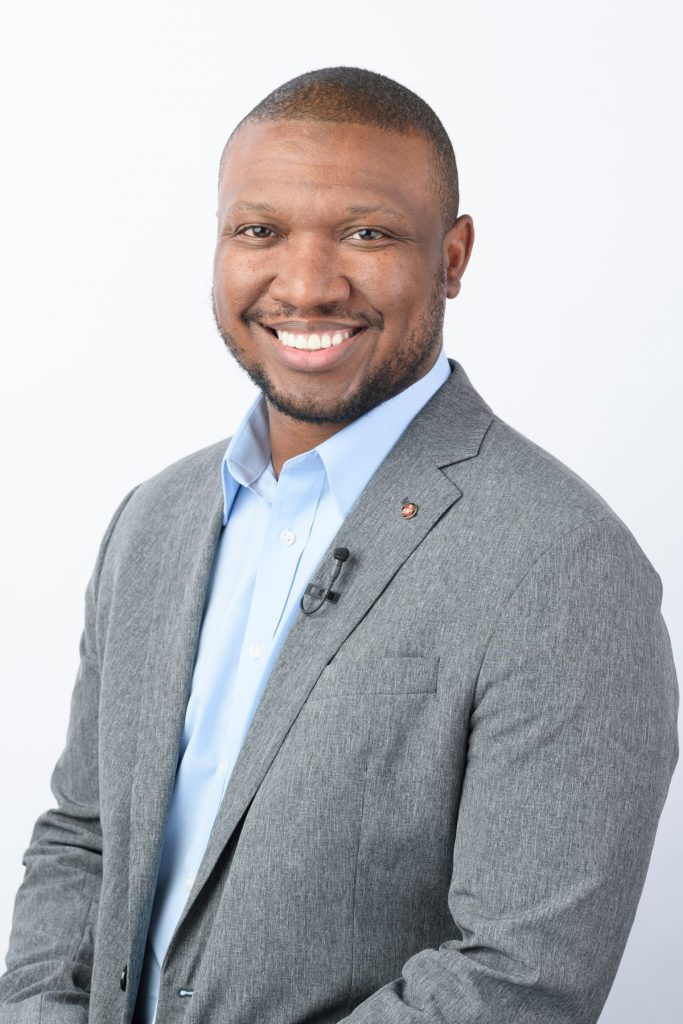 Harris' talk suggests that public safety strategies can be transformed by those involved in community policing by asking one simple question: Why?
"Understanding the driving forces behind violence allow us to better create strategies to prevent it," Harris said in his expert talk.
When officers ask people caught with a gun why they feel they need to carry a weapon, or affiliated teens why they chose to join a gang, "those answers provide solutions to problems," he said.
Harris said he decided to gear his talk towards understanding the root causes of violence because he wants policing to begin to address the social causes of crime.
"A lot of it was just the inequity and the inability to access, you know, quality jobs. We would hear individuals tell me that, you know, I can't get a job because I have a background," Harris said.
Police can position themselves to employ public safety strategies that address the lack of resources in certain areas that create conditions where crime thrives, Harris said.
It all starts with empathizing with the communities that an officer is policing, becoming embedded in a neighborhood and seeing its residents as robust, complex, nuanced people rather than good guys and bad guys, Harris said. People engaging in criminal activity, especially young people, are often victims of a violent environment that they are forced to adapt to, "so really, that line gets blurred."
But Harris said there are barriers to finding empathy when addressing violence.
"Police officers … we're absorbed in this world of violence and crime. And because we're absorbed in this world, we rarely get an opportunity to step outside of it. … It can get you to the point of losing your hope and humanity and believing that this is everything," Harris said.
The project also includes a community engagement component, where the documentary will be screened along with an open discussion with Protess and some of the subjects of the project.
The community events are scheduled to happen at:
— 2 p.m. Nov. 9 at The Chicago Cultural Center, 78 E. Washington St.
— 6 p.m. Nov. 12 Kennedy-King College, 6301 S. Halsted St.
— 6 p.m. Nov. 14 at Malcolm X College, 1900 W. Jackson Blvd.
Pascal Sabino is a Report for America corps member covering Austin, North Lawndale and Garfield Park for Block Club Chicago.
Do stories like this matter to you? Subscribe to Block Club Chicago. Every dime we make funds reporting from Chicago's neighborhoods.
Want to support Block Club with a tax-deductible donation? Thanks to NewsMatch 2019, your donation will be doubled through Dec. 31. Donate here.