CHICAGO — You can adopt a dog for free Saturday at PAWS Chicago.
PAWS, the city's largest no-kill animal shelter, is hosting the Fall in Love event to find homes for dogs in need. Any dog 7 months or older will have its adoption fees waived.
Normal adoption rules will still apply. Information about adopting is available online.
The event is 11 a.m.-6 p.m. Saturday at the Lincoln Park Adoption Center, 1997 N. Clybourn Ave.
Here are a few of the pooches you could adopt:
Octavia
Octavia is a 7-year-old Labrador retriever mix who loves treats.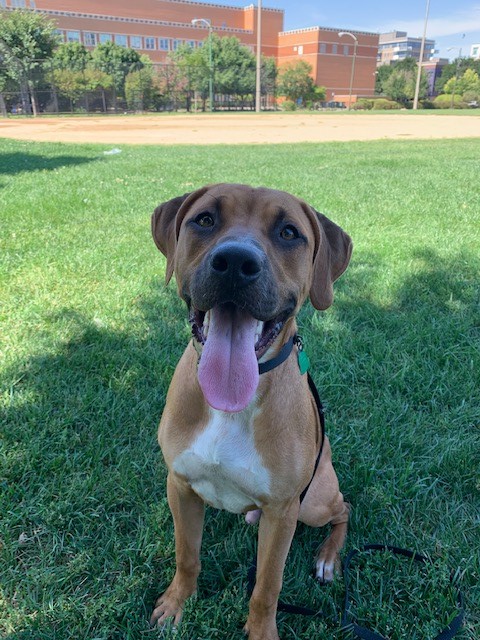 Brett
Brett, a 10-month-old boxer, loves spending time outdoors.
Agnes
Agnes, a 3-year-old terrier mix, can be shy at first but warms up to people.
Olena
Olena is a 7-year-old hound mix who loves to cuddle.