IRVING PARK — After a strip mall fire shut it down just months after its opening, Churro Waffle is set to reopen Monday, bringing back its mix of American and Mexican cuisine to Irving Park.
The restaurant initially opened at 2845 W. Irving Park Road in June 2018. The fusion of Mexican and American breakfast and lunch on the menu quickly became a hit in the neighborhood thanks to recipes like the restaurant's namesake, the churro waffle.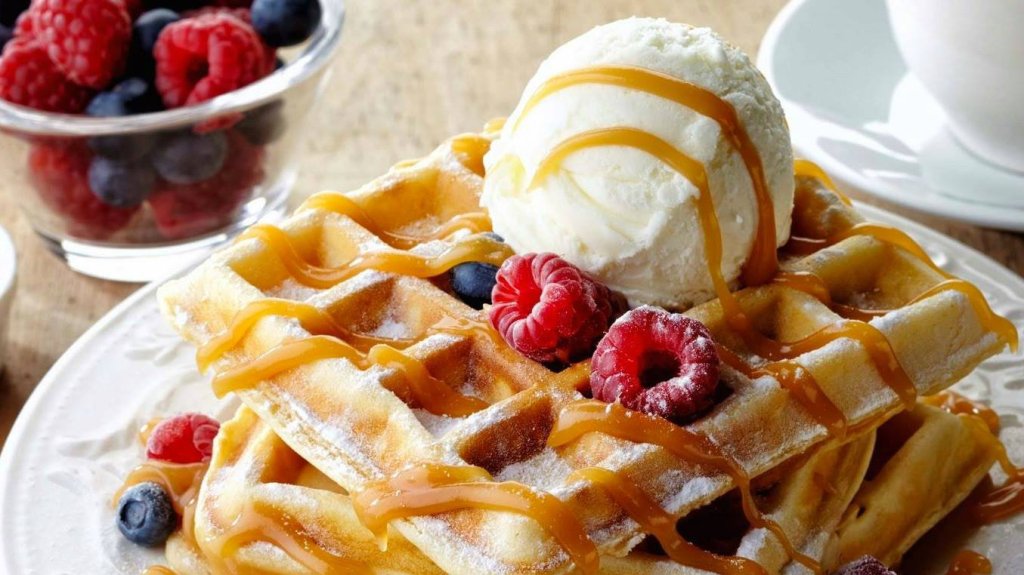 But five months after the restaurant opened, a fire caused the closure of many businesses in the restaurant's strip mall. The fire was caused by the "spontaneous combustion" of rags at Churro Waffle that had chemicals on them, according to Larry Langford, a fire department spokesperson.
Now, almost a year after the fire, Churro Waffle has been completely renovated.
"It was a long year for us but our family is so excited and is ready to welcome Irving Park back," said Stephanie Bucio, general manager at Churro Waffle.
Her father, Marcial Bucio, is the restaurant's owner and together with her mother, Nora Bucio, they've been putting final touches on the restaurant before it opens next week.
While the menu will be the same as it was before, the interior of the restaurant has been completely redone. It has more booth seating, a new breakfast counter with diner-style seating and a warm yellow color scheme.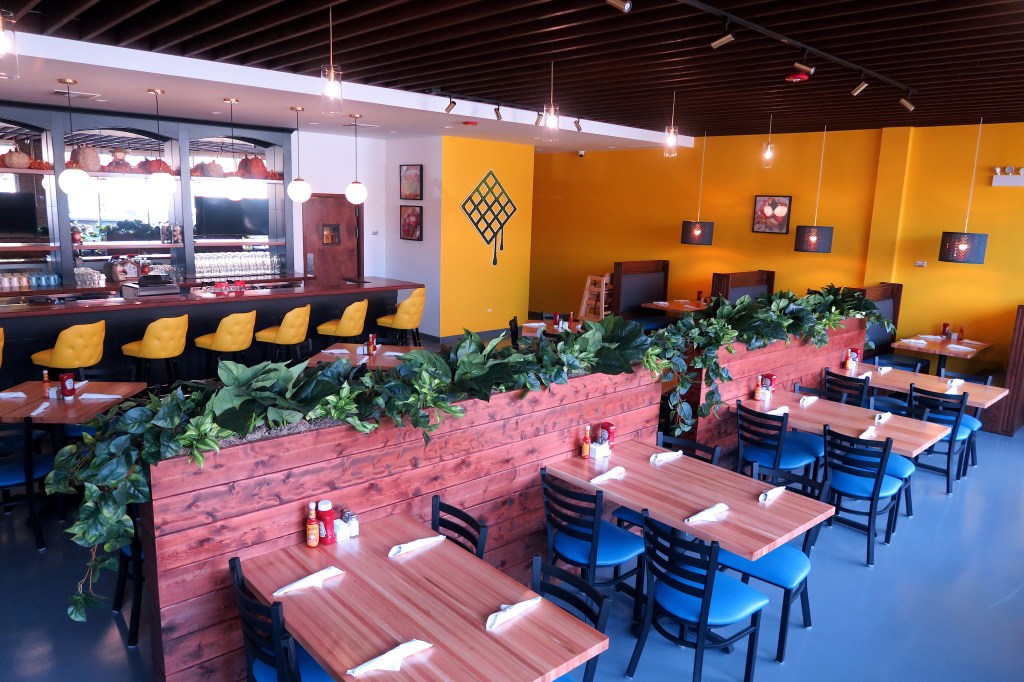 Maria Orszula, who consulted with the family when they first opened up the space, was also on hand to help with the reopening. The new design, she says, is a mix of mid-century retro with a modern twist.
The fireplace and wall partitions that were holdovers from when the space was UMI Restaurant, were also removed during the remodel to open up the dining area.
"And there were so many customers when the restaurant was open, so during the rebuild the kitchen was redesigned to allow more food to come out faster," she said.
The only thing that was salvageable from before the fire was the metal sign that says "Churro Waffle," which now hangs near the restaurant's entrance.
"We want everyone to come back and have the same amazing experience they had when we were open before the fire," Stephanie Bucio said. "We want everyone to feel like they're at home and that they're family to us."
During the yearlong clean up and rebuilding, Stephanie Bucio says it was heartwarming to have so many fans of the restaurant reach out to the family asking about the reopening.
"It's overwhelming and we're so thankful so many people kept on reaching out to ask when we'd be coming back," she said.
Once it reopens on Monday Churro Waffle's new hours will be 7 a.m. to 3 p.m. from Monday through Sunday.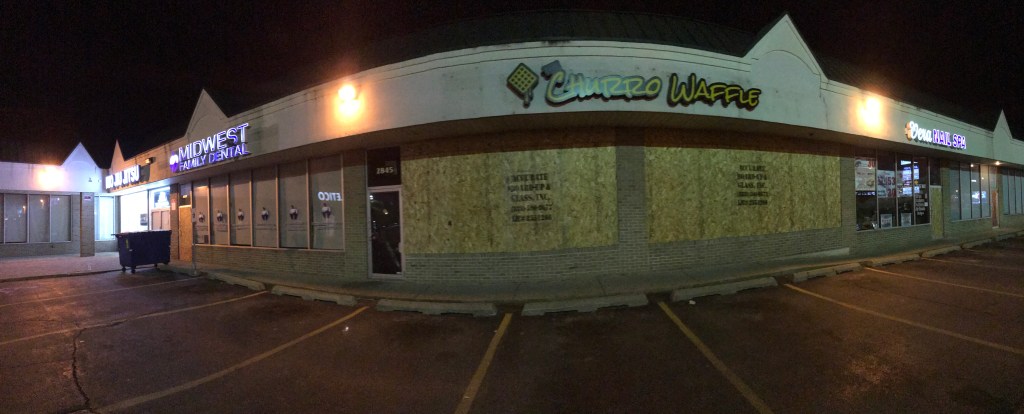 Do Irving Park stories matter to you? Subscribe to Block Club Chicago. Every dime we make funds reporting from Chicago's neighborhoods.