SOUTH DEERING — It's a little bit of peace and quiet, tucked away on a far Southeast Side street, away from the hustle and bustle of it all. It's also a time capsule, a glimpse into an ever-changing community.
Norman W. Long spent years collecting sounds of the neighborhood for a soundscape project for Threewalls' "Outside The Walls" program. Attending several open houses over the years at Big Marsh Park, he recorded everything from passing trains and traffic to chirping birds and croaking frogs, composing time-lapse audio of an area slowly returning to nature.
He also recorded sounds from Bessemer Park, Calumet Park, and his own backyard, mixing them together in his home studio.
But Long, an artist and composer who grew up in South Deering, still needed a space for his installation. Two blocks away from home — and a few feet away from the Jeffrey Manor Library — he found it.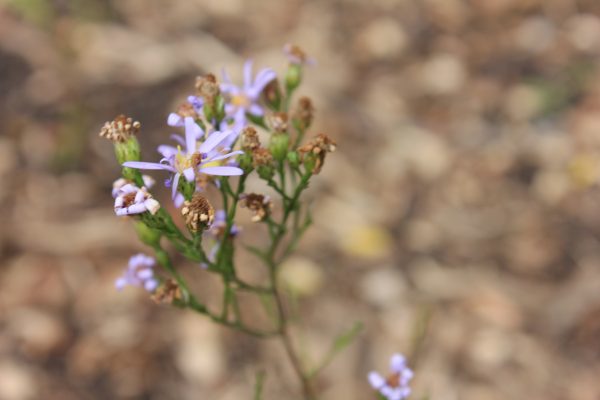 "It was here, and it was easy to figure out who owned it, and we wanted it to be a garden,"said Long. "I'd pass by it on the bus, and think 'This is a really cool space, I'd like to do something with it one day.'"
Save for a small community garden, the site wasn't being used, so after getting the green light from the Chicago Public Library, he quickly got to work, planting Blue Stems, Purple Cone Flowers, Black-eyed Susans, Nodding Onions and Blue Aster.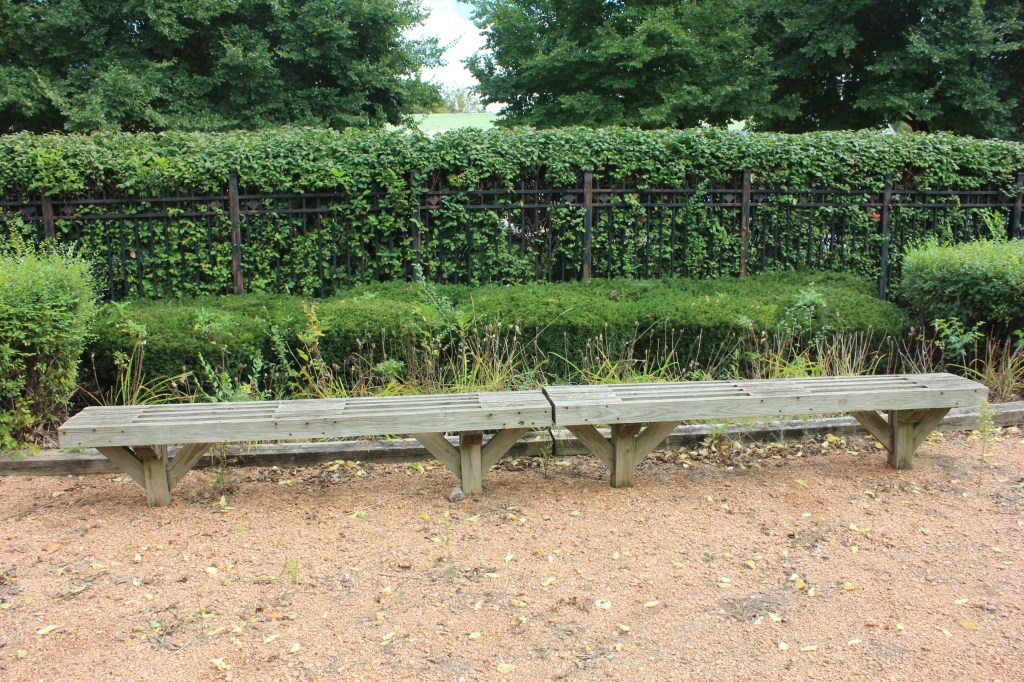 According to Long, the total cost of the installation was $10,000.
Long aims to finish planting the rest of the 450 plants set aside for the garden soon, but for now, he's happy with what he sees.
"When I lived in Oakland, Calif., walking meditations helped me a lot with stress, and the idea of belonging," he said. "It's kind of like self-care and recovery. Once I thought about my connection and my place in the world, I felt more grounded."
"Twenty years ago I thought 'self-care' was New Age corniness, but then it kind of hit me like, 'Yeah, this is actually good for me.' Doing this made me feel better and much more connected."
The sound portion of the exhibit, 2401 E. 100th St., runs through October 31, but the garden will remain open to visitors until the end of the season.
Do stories like this matter to you? Subscribe to Block Club Chicago. Every dime we make funds reporting from Chicago's neighborhoods.