NORTH LAWNDALE — The official price tag to repair Douglas Park after the three-day Riot Fest was just over $30,000, Chicago Park District officials confirmed this week.
That total, an estimated $30,178.48 in damages, is magnitudes less than when the festival first came to Lawndale in 2015. But it's an increase over the 2018 cleanup, which cost $11,138.28, Park District officials said. Riot Fest foots the bill for the cleanup.
The Park District is now working to finish up park repairs after the Sept. 13-15 fest and expects to be completed this fall.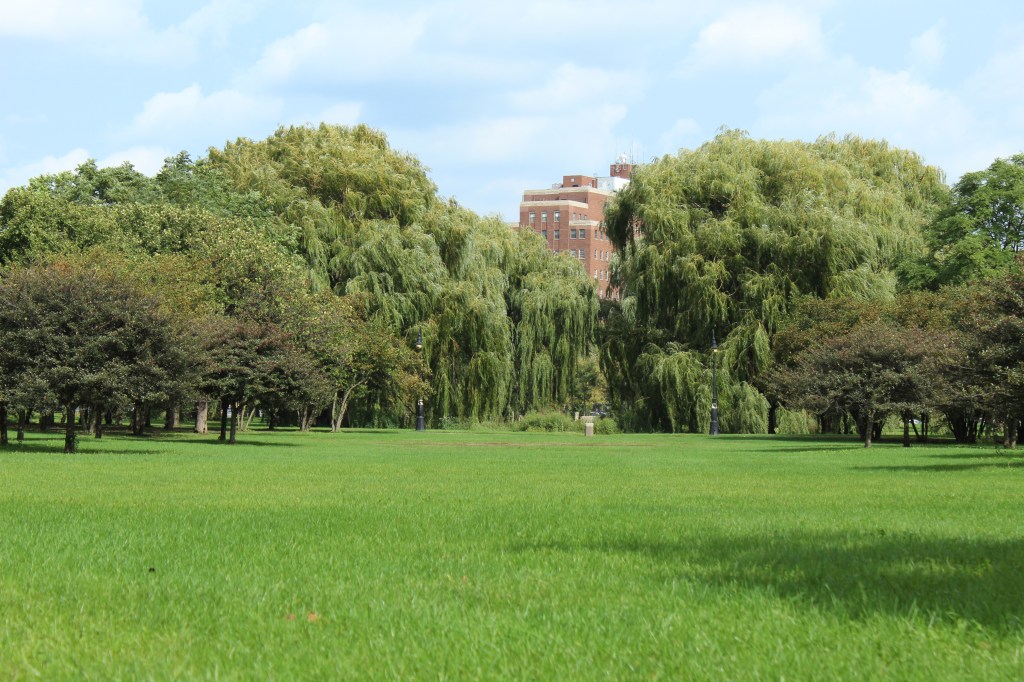 Riot Fest was held in Humboldt Park until Ald. Roberto Maldonado (26th) and nearby residents chased the festival out. At the final Riot Fest at Humboldt Park in 2014, damages to the park cost $182,000, paid for by the festival organizers.
After moving to Douglas Park in 2015, repair costs were down, but not by much.
The first fest in Lawndale in 2015 cost the organizers about $180,000 in repairs and improvements — more than five times this year's cost. In addition to expected repairs to the park lawns from equipment, stages and trampled grass, inclement weather created large muddy pools that exacerbated damages.
Park District spokesman Luis Hernandez said the weather leading up to an event and in the weeks following is one of the biggest factors in the highly variable cost of the restoration process after a big event.
"Weather conditions during setup and teardown in addition to conditions during the event will influence the scope and cost of work," Hernandez said in a statement.
This year, the festival did experience some rain but not enough to damage the park as badly as in stormier summers.
After the festival, the park was left with patches still covered with mulch to soak up the rain and muddy tracks left by vehicles working to tear down the stages.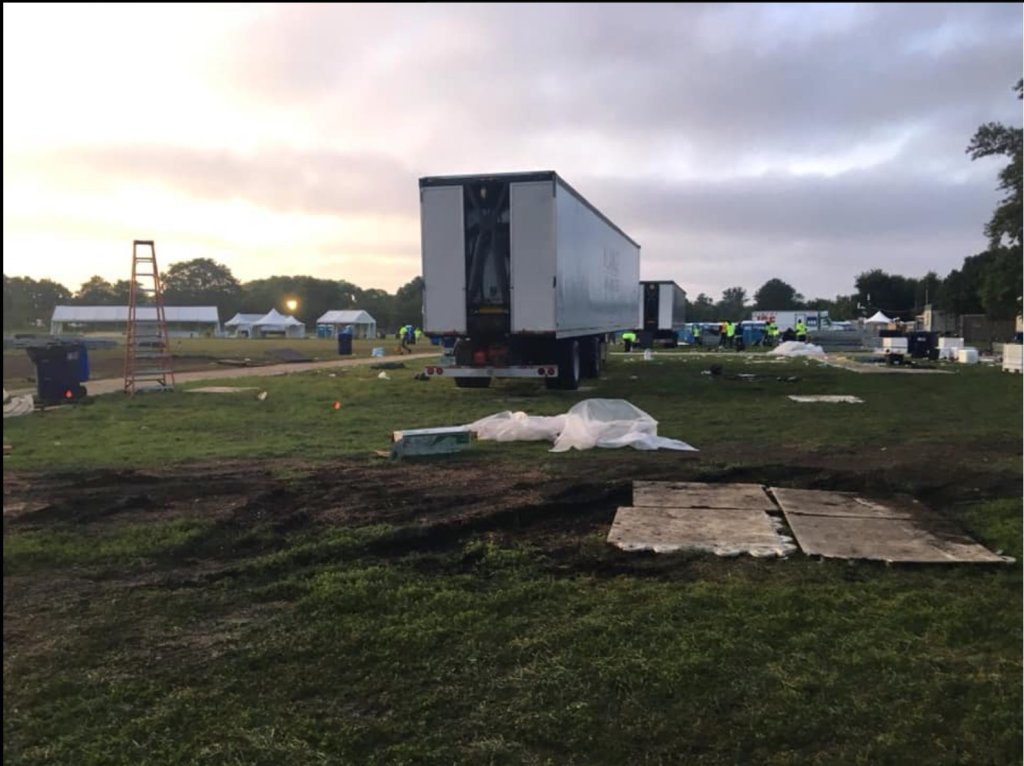 Riot Fest spokeswoman Heather West said the estimates provided by the Park District are not the final costs of repairs and the restoration budget is subject to change.
Organizers made an effort to keep costs down by taking proactive steps to preserve the condition of the parkland by limiting access of vehicles and heavy equipment and by using ground protection in high-traffic areas of the fest, Hernandez said.
Festival organizers also hosted three beautification days in Douglas Park in the months leading up to the festival to prepare for the crowds and concerts. The beautification initiative brought in volunteers to pull weeds, plant flowers, pick up trash and spread mulch in the park.
Pascal Sabino is a Report for America corps member covering Austin, North Lawndale and Garfield Park for Block Club Chicago.
Do stories like this matter to you? Subscribe to Block Club Chicago. Every dime we make funds reporting from Chicago's neighborhoods.