RIVER NORTH — A long-stalled plan to add new Downtown parkland east of Lake Shore Drive with landfill and fix the traffic-killing lakefront stoplight at Chicago Avenue is back in the crosshairs of Ald. Brian Hopkins (2nd).
The alderman, whose ward runs from the Downtown lakefront to Bucktown, told the City Club of Chicago Thursday he's asked Gov. J.B. Pritzker for support in rebuilding Lake Shore Drive — but not just repaving it.
Hopkins supports a grand plan to add 70 acres of new parkland east of The Drive, including a huge expansion of Oak Street Beach.
"I talked to Gov. Pritzker about this. You know, the $45 billion capital bill is out there," Hopkins said. "And we don't know what that's going to be spent on. I'm pushing for this plan to finally come to fruition and and get it off the drawing board."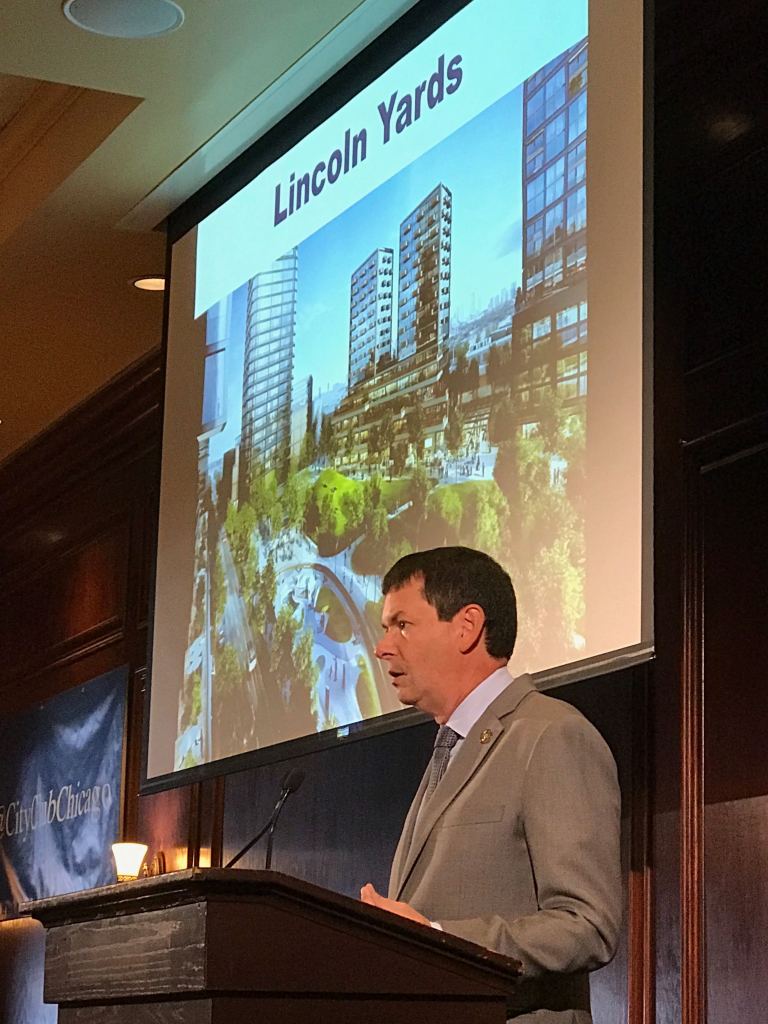 Hopkins said he also wants a re-working of the Lake Shore Drive-Chicago Avenue intersection.
That's the spot where LSD traffic grinds to halt in both directions every few minutes to allow cars coming from Streeterville to the east to enter. But those cars have to wait long stretches to even get a short chance at a green light.
"If you were a traffic engineer, you would be fired for proposing this today," Hopkins said. "It's just that bad."
The plan floated for that intersection would send Chicago Avenue traffic over The Drive and build on-ramps and off-ramps to create smoother, flowing Lake Shore Drive entrances and exits without backing up traffic.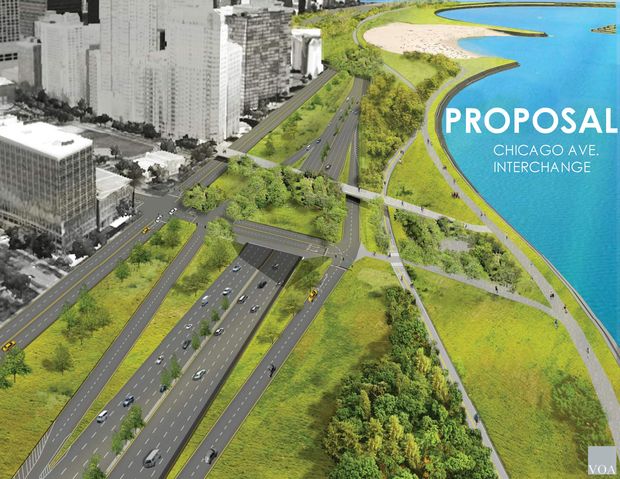 That plans also calls for landfill stretching into the lake to create new parkland. Currently, the stretch of Lake Shore Drive east of Streeterville holds concrete bike and running lanes, but little greenery.
"We really have no choice," Hopkins said. "We have to do something. Lake Shore Drive is crumbling. It needs to be replaced. The roadbed is beyond its useful service life. And as long as we're rebuilding Lake Shore Drive, I think it would be a tragic waste of opportunity if we don't also expand the parkland there."
He also dismissed Mayor Lori Lightfoot's plan to add Jersey barriers along the lake to hold back rising waters.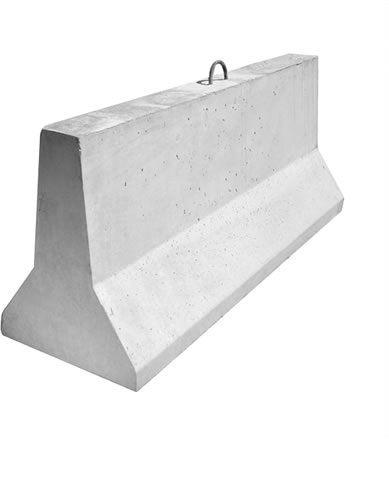 "We're going to put Jersey walls up to hold Lake Michigan back," Hopkins told the crowd. "It's not going to work.

"The types of erosion we're seeing through climate change, fluctuating lake levels, we can't get out way out of this with jersey walls. We have to rebuild Lake Shore Drive."
Hopkins push for the project is a long-running campaign. He acknowledged as much Thursday, saying he's touted it at every speech he's ever given to the City Club.
But with a new administration in Springfield, he's hoping for more traction.
The project would also help straighte out The Drive's S-curve around Oak Street Beach. The work would be on par with the conversion of Meigs Field to a nature preserve on Northerly Island or the completion of Downtown's Museum Campus just off the Drive in 1998.
Keeping Chicago's lakefront "forever open, clear and free" has been a public mandate since 1836 and was championed by legendary Chicago architect Daniel Burnham, who co-authored the 1909 "Plan of Chicago." 
The new park and revamped drive have been discussed for years, and such work requires the cooperation and funding of various government entities.
The North Lake Shore Drive project, formally hatched in 2013, is a joint effort between neighborhood groups, the Chicago and Illinois departments of transportation, the Chicago Park District and the Federal Highway Administration. 
Do stories like this matter to you? Subscribe to Block Club Chicago. Every dime we make funds reporting from Chicago's neighborhoods.