UKRAINIAN VILLAGE — The owners of Whisk, a Ron Swanson-themed brunch spot in the Ukrainian Village shut down by city officials last week, hope to reopen as early as this weekend.
Located at 2018 W. Chicago Ave., the restaurant lost its license last Wednesday due to an expired business license, co-owner Rick Rodriguez told Block Club. (Eater first reported the closure last week.)
Rodriguez said the license had expired in August.
"I lost track of it so when the city was doing inspections they saw we didn't have a valid license," Rick Rodriguez said by email.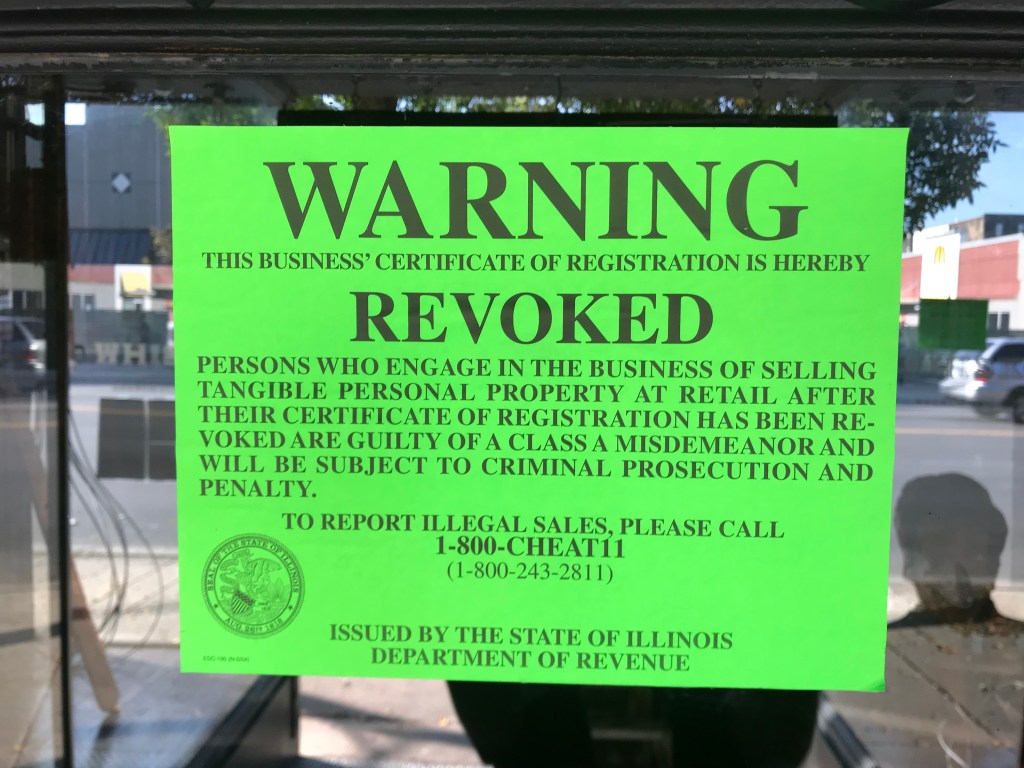 He and his brother and business partner, David Rodriguez, renewed the license on Monday. The brothers hope to re-open as early as this weekend, pending final paperwork related to back sales tax and unpaid parking tickets.
"We want to thank the neighbors for the continued support all these years," he said. "[It] is not easy being a small business in this city. Sometimes to have to [choose] to pay a bill or have enough to cover employees checks. So to everyone who keeps showing love and support, we thank them and we will have a token of gratitude for them once we open."
Whisk opened in 2014. The restaurant is inspired by "Parks and Recreation" character Nick Offerman's love of meat.
Follow Whisk on Facebook for updates on the restaurant's re-opening.
RELATED: The Ron Swanson Burger: Whisk's Half-Pound Patty Wrapped in Pound of Bacon