UPTOWN — Avondale resident Todd Bushman took up dog walking 16 years ago as a way to make money after he was laid off from his tech job in Seattle.
He used his unemployment funds to purchase a boxy 1984 Toyota van and began advertising his new entrepreneurial venture around his neighborhood.
Bushman moved to Chicago in 2012, after transforming his affinity for dogs into a career, and now he's combining it with a newfound passion: photography.
Typically, Bushman's workday involves escorting 14 dogs to Montrose Dog Beach — divided into morning and afternoon trips — in his updated Toyota Sienna, which he describes as like his "party bus for dogs."
"Now I'm starting to reinvest in myself and my photography skills," said Bushman, who originally began photographing his clients' dogs on his phone while taking them on walks. "It's been a lot of fun and it's really expanded my perception of the dogs because it captures the moment.
"Like that nanosecond when Lucy was jumping out of the water. It makes me feel like I did a little bit more than just a job every trip. I took what would be an otherwise boring day for a dog on the couch, or even worse in a cage, and turned it into a great day for them at the beach."
Bushman's dog, Nashville — a husky and shiba inu mix with piercing blue eyes — accompanies him to the beach each trip, except Tuesday, when she enjoys resting at home.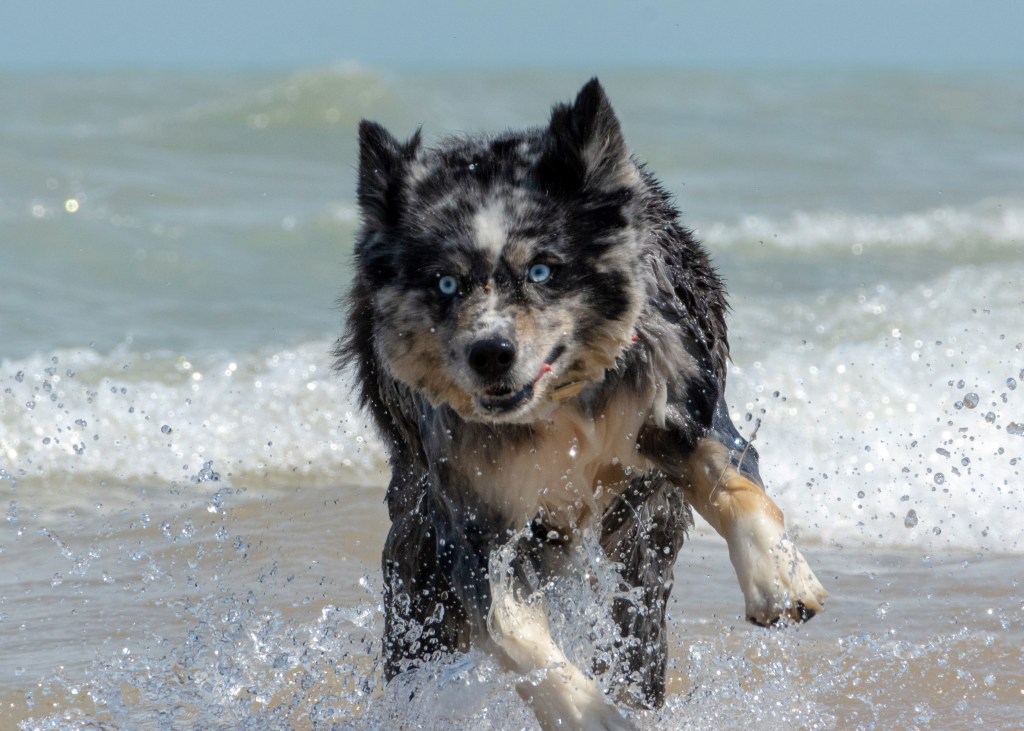 Nashville was found abandoned on the corner of Irving Park and Nashville avenue before Bushman adopted her at 2 months old.
"I'm always going to be a dog owner. There are some ups and downs but you've got to take the good with the bad," he said. "Whatever dog replaces Nashville in 10 or 15 years, hopefully they're going to get to know her."
Outside of Nashville, Bushman said his favorite photo subject is a naughty English Labrador named Jameson. But Daisy, a terrier and sheltie mix, is definitely his most photogenic. "She knows when the lens is pointed at her. She's like, 'Oh, this is when I have to look good!'"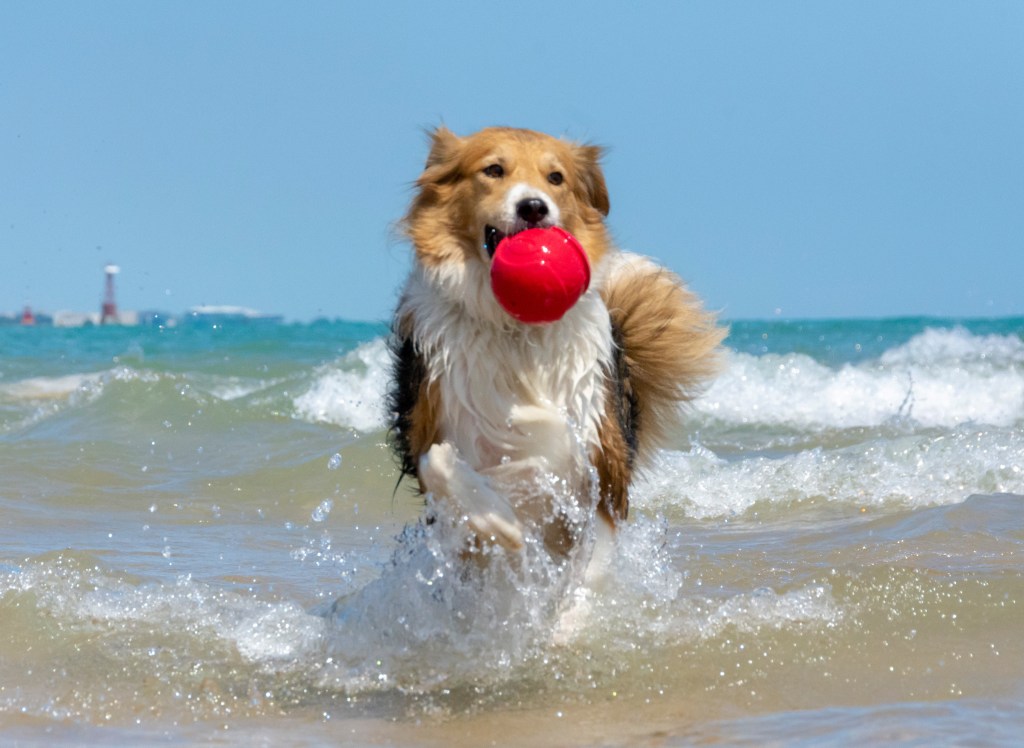 Two years ago, Bushman merged his passion for dogs with photography when he published a children's bedtime book, "Dog Park Dreams: An Off-Leash Adventure," which features shots of his subjects in various Chicago dog parks and beaches.
His next goal is to showcase his photography at a gallery with the proceeds going toward a local charity for dogs.
"It would be fun to support PAWS," Bushman said. "I've steered a bunch of my clients who lost dogs to PAWS and they found really great dogs to heal that broken heart. You're also saving another dog, so it's good to adopt instead of just picking out a breeder."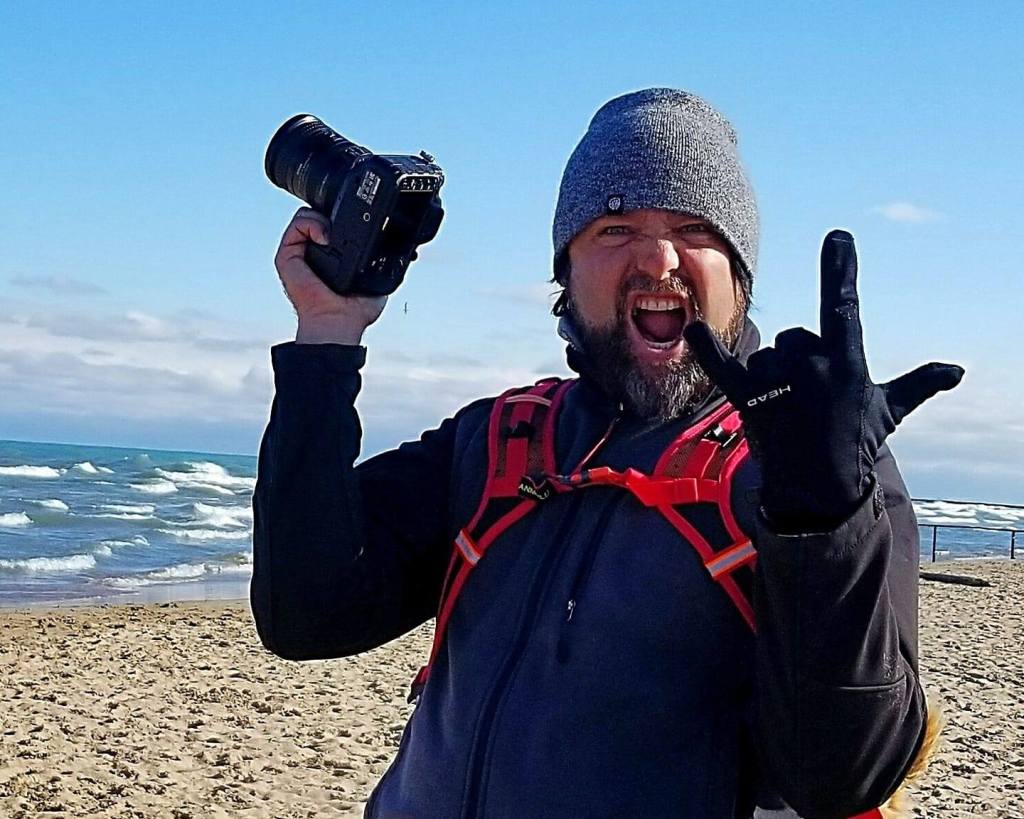 Bushman has always loved dogs, and judging by the reactions of the seven-plus dogs he escorts to the beach at a time, the affection is reciprocal.
"I try to run the job like your favorite teacher in high school, where you couldn't wait to show up to their class. I try to be that figure for the dogs: a person the dog looks forward to seeing," said Bushman.
"We've got a really good rapport. As soon as it's time to leave, all the dogs just pile into the van. Just as fast as they go into the park, they go out. If you give the dogs exactly what they need, they will treat you well."
Bushman insists the best way to advertise for dog walking is to adapt a traditional direct marketing strategy, which kickstarted his business and expanded his client pool in his early days.
"I put up old-school posters around the street. Honestly, to this day, it's the best way to advertise for dog walking," Bushman said. "You want to keep it very local, small territories, so you can do two rounds and hopefully you're home in six hours.
"The cool thing about the competition in Chicago is we all work together. I've talked to a few East Coast dog walkers and they say it's the exact opposite in New York. Dog walkers go at each other's throats and try to steal business. They say it's very competitive and ruthless."
You can catch Todd Bushman and his dog crew at Montrose Dog Beach or you can follow his photography on his Instagram account, Dog Park Dreams.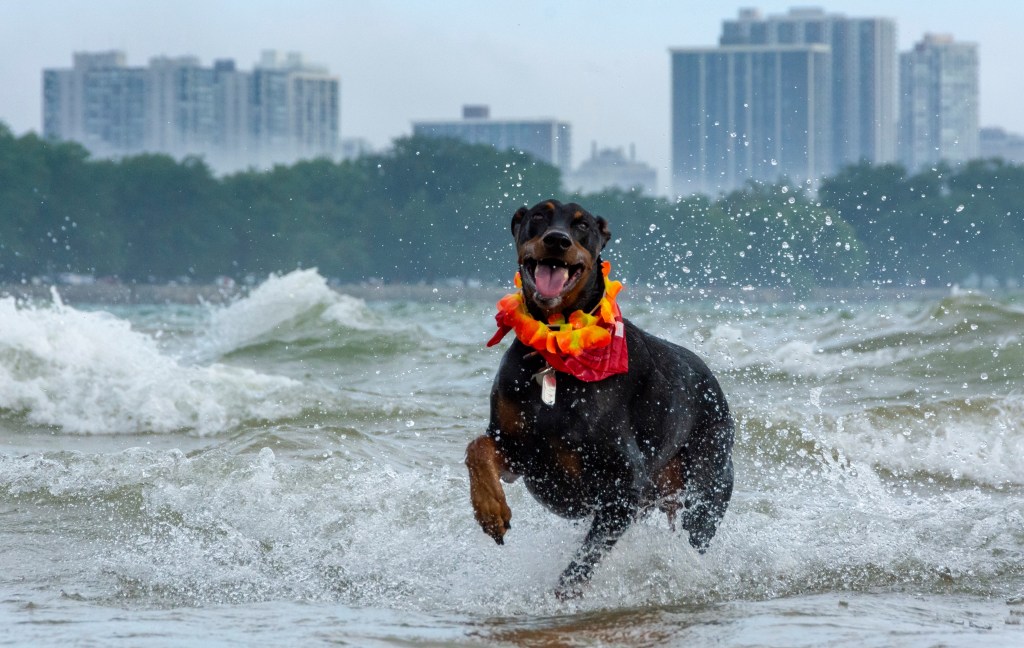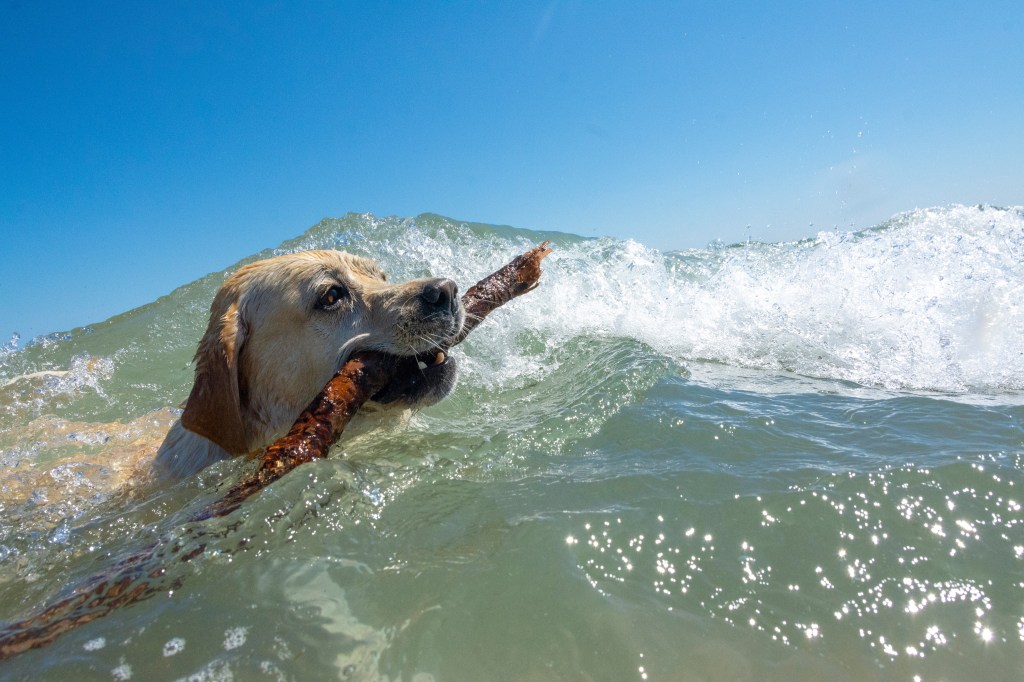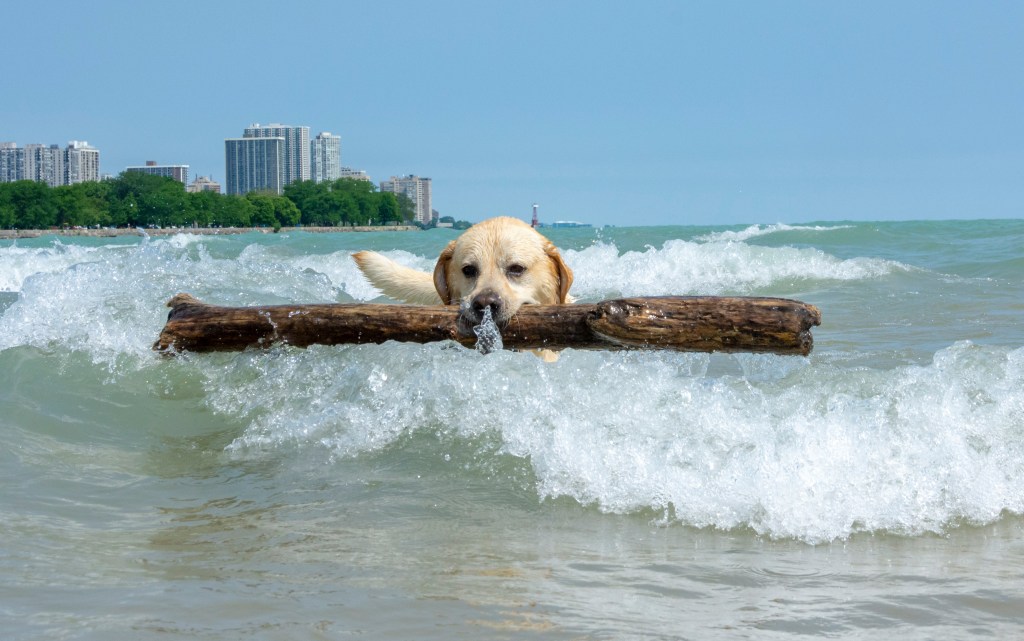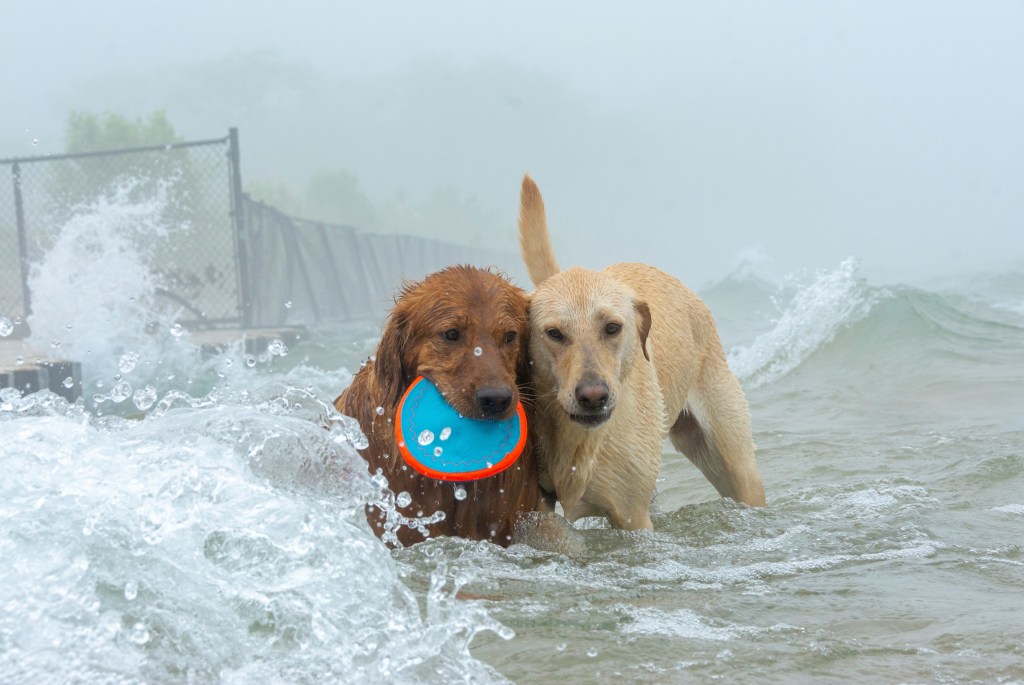 Do stories like this matter to you? Subscribe to Block Club Chicago. Every dime we make funds reporting from Chicago's neighborhoods.