PILSEN — A 23-year-old man was shot while walking in Pilsen Thursday afternoon, police said.
At 2:12 p.m., the man was walking in the 1800 block of West 21st Place when he heard gunshots and felt pain, police said.
The 23-year-old was shot in his leg and taken to Stroger Hospital where his condition had stabilized.
The victim did not see who fired the shots, police said.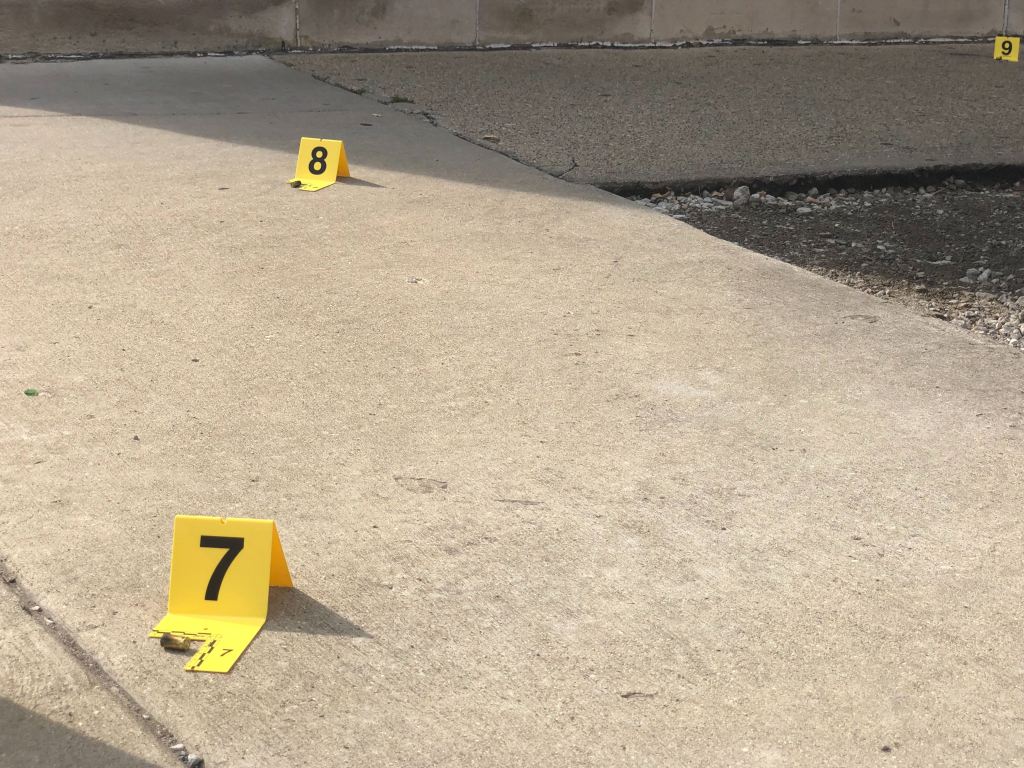 A resident heard multiple gunshots and saw a person running away as they looked out the window.
"It was scary because it happened in broad daylight," the resident who asked to remain anonymous.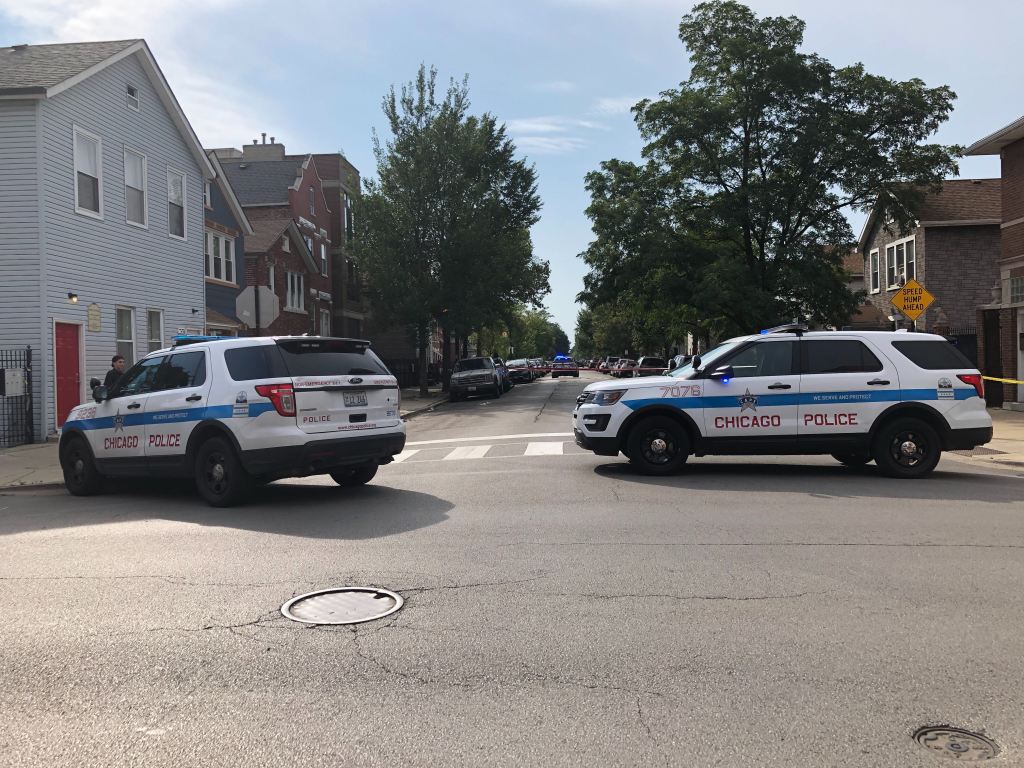 As of 3:30 p.m., a section of 21st Street was closed off and 12 bullet casings remained on the sidewalk.
No one is in custody and police are investigating.