LINCOLN SQUARE — Each year Open House Chicago lets people into neighborhood buildings they've always wondered about for free.
This year's Open House Chicago is being held Oct. 19 and 20 and is sponsored by the Chicago Architecture Center.
Here are the participating locations in Lincoln Square and Ravenswood.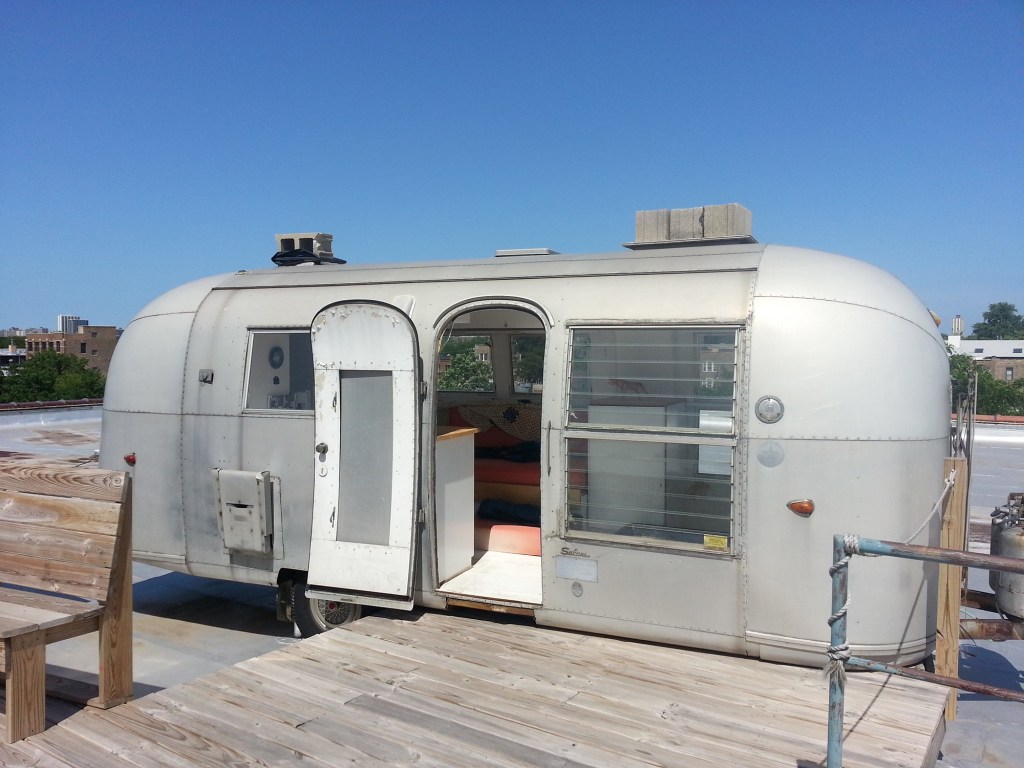 Where: 807 W. Sunnyside Ave.
When: 1 p.m. to 5 p.m. on Oct.19 and Oct. 20
Why: Many CTA Brown Line riders are curious about the classic silver 1960s Airstream trailer perched atop this office building. The former industrial structure was renovated in 1989 to house Chicago Associates Planners and Architects, a design cooperative led by architect Edward Noonan.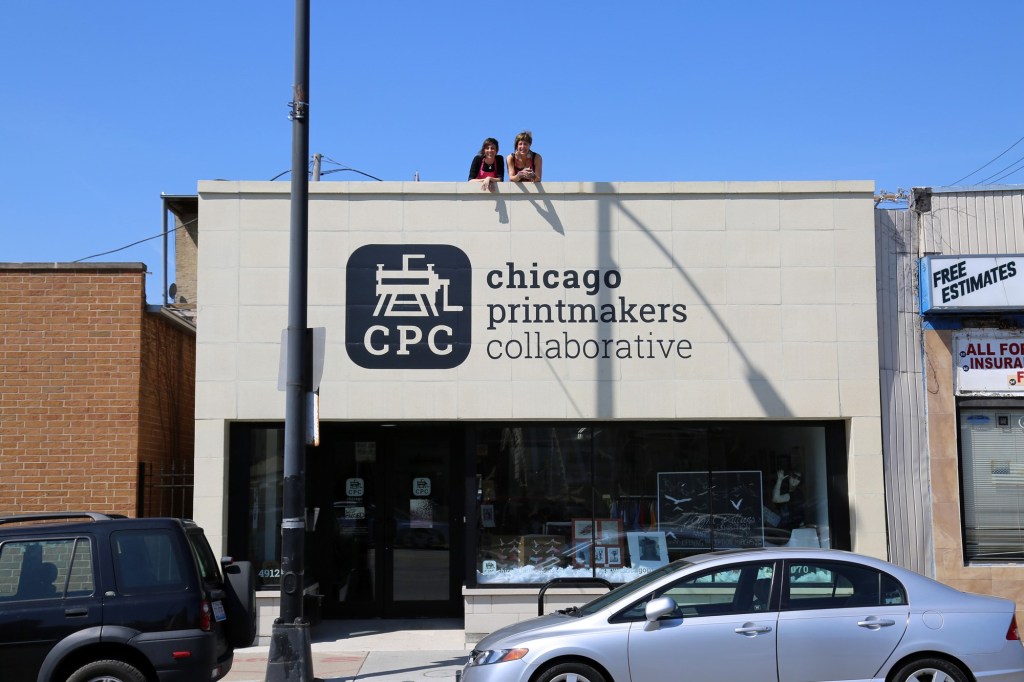 Where: 4912 N. Western Ave.
When: 11 a.m. to 5 p.m. on Oct. 19 and Oct. 20
Why: Chicago Printmakers Collaborative is the area's longest running independent printmaking workshop. The former Penn Dutchman Antiques building was recently renovated with a beautiful skylight and rooftop deck, and provides facilities for traditional print media, including etching, stone lithography, relief, book arts and screen printing.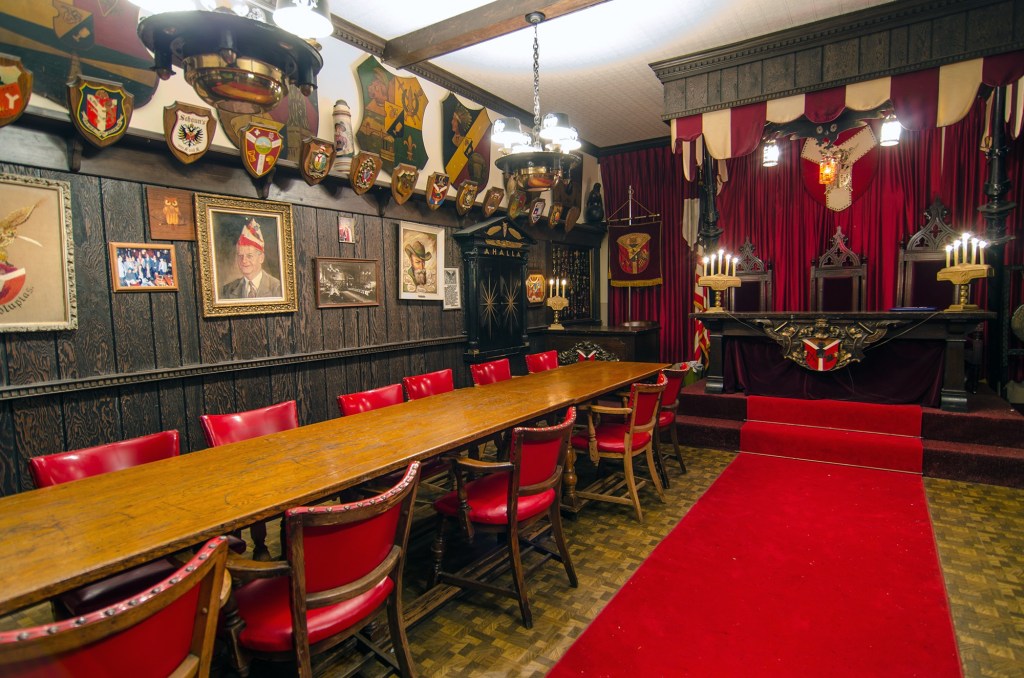 Where: 4740 N. Western Ave.
When:  12 p.m. to 5 p.m. on Oct. 19 and Oct. 20
Why: The imposing DANK Haus building was originally home to the Three Links Association, a fraternal order. In 1967, DANK (the Deutsch Amerikanischer National Kongress) purchased it to house their museum, art gallery, library and language school.
Where: 2500 W. Wilson Ave.
When:  10 a.m. to 5 p.m. on Oct. 19, 12:30-5 p.m. Oct. 20
Why: The cornerstone of this hulking church was placed in 1926. It was designed in the English Gothic style by the architectural firm of E.E. and E.C. Roberts, a father-son duo. Self-guided tours include the recently-renovated chapel, which includes 19th Century stained glass from the church's original location.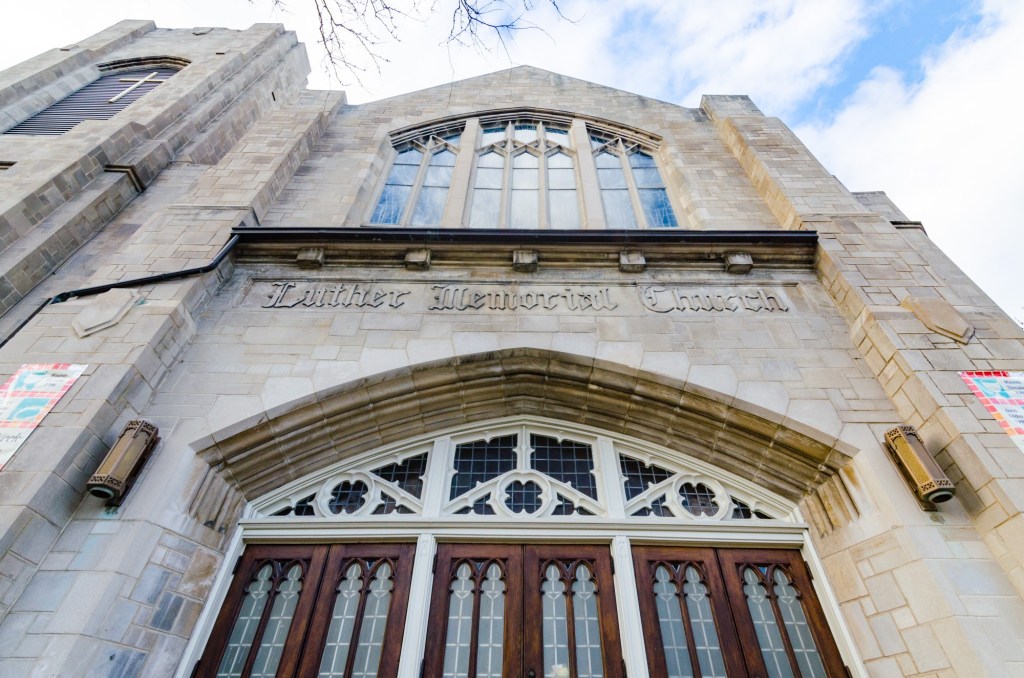 Where: 4636 N. Ravenwood Ave. #103
When:  10 a.m. to 5 p.m. on Oct. 19 and Oct. 20
Why: For the past 20 years, the studio has focused on creating printed materials using antique metal and wood type, a throwback technique. Much of the collection is between 75 and 150 years old.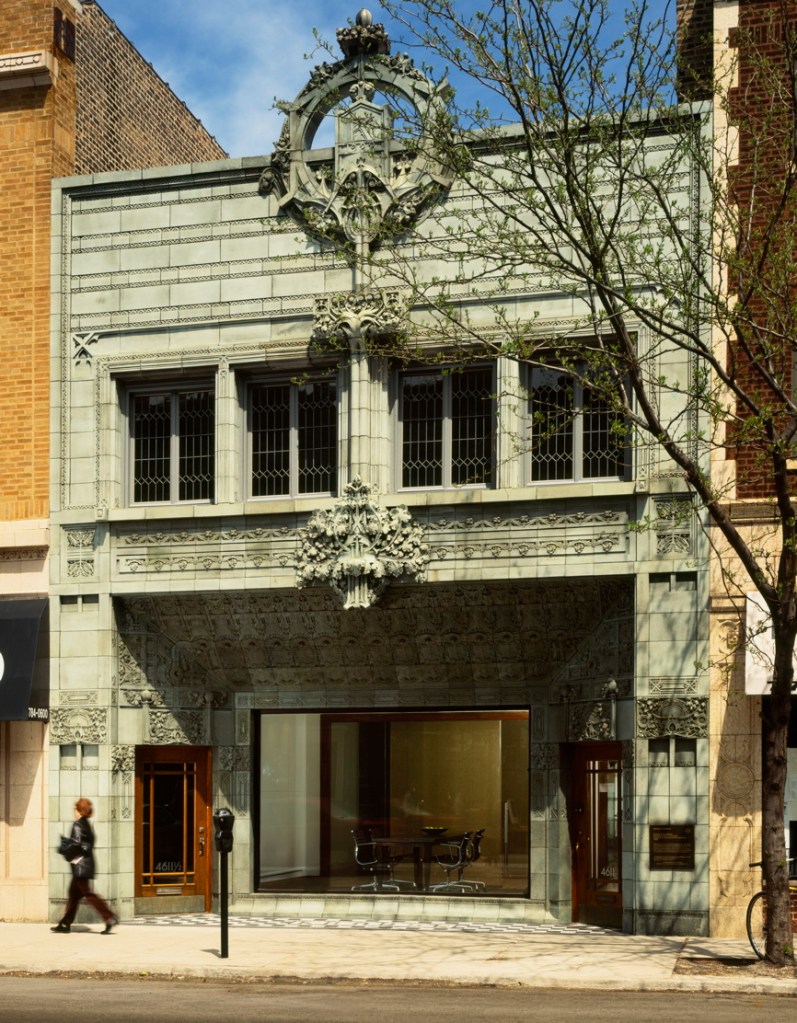 Where: 4611 N. Lincoln Ave.
When:  10:30 a.m. to 5 p.m. on Oct. 20
Why: The building was architect Louis Sullivan's final project, and its facade in unmistakably Sullivan. It served for years as a music store and then a funeral parlor. Now, it's home to Studio V Design, a firm that specializes in integrated marketing communications and brand design. The tour includes details about the renovation and restoration of this landmark.