CHICAGO — Open House Chicago will have dozens more buildings from across the city for people to check out next month.
The free annual event will run Oct. 19-20 this year, giving people a chance to explore almost 350 buildings and sites during the weekend.
It's adding three neighborhoods to its lineup this year: Irving Park, Portage Park and Jefferson Park. In all, 38 neighborhoods are now represented.
Irving Park will show off the Eris Brewery & Cider House, which just won a preservation award, and the Irish American Heritage Center, among other sites.
Visitors to Jefferson Park will be able to explore the Copernicus Center at Gateway Theater, the Ed Paschke Art Center and the Jefferson Masonic Temple.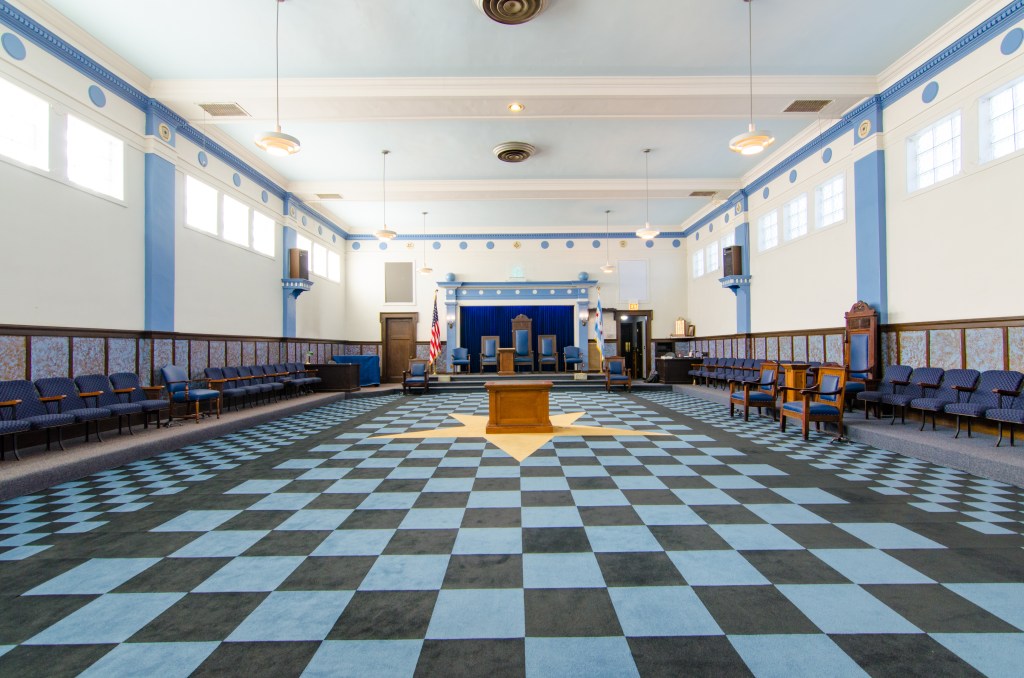 And Portage Park's lineup features the Lake Effect Brewing Company, Our Lady of Victory church and the Portage Lofts Art Center.
Other new additions from around the city include the Second City building in Old Town, the McCormick Place Rooftop Farm in the South Loop and the South Shore Cultural Center.
"The ninth annual Open House Chicago is our gift to this city. We're excited for all Chicagoans to 'choose their own adventure' and explore new communities and experience the rich diversity that lies within the 38 neighborhoods included in OHC 2019," said Lynn Osmond, president and CEO of the Chicago Architecture Center.
Some of the sites do require would-be visitors to register in advance. A full list of spots to visit is available online.