CHICAGO — Barriers are being installed along the lakefront to battle erosion due to Lake Michigan's high lake level this year.
Hundreds of yards of jersey barriers will be put up at eight spots, according to a city news release. Workers started installing the barriers late Tuesday and will continue the project throughout September.
The barriers will be installed overnight, meaning drivers could run into lane closures on Lake Shore Drive at night and in the early morning.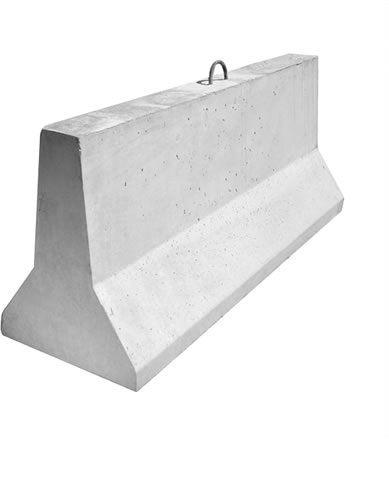 Officials hope the barriers can decrease damage along the lakefront.
The high lake levels this year have led to erosion issues along the lakefront trail and at local beaches. Juneway Beach lost a beloved tree to erosion.
"We know that this threat isn't new to our city; in fact, high lake levels have been an ongoing issue that historically have caused serious damage to our lakefront infrastructure and beaches while also posing a continuous threat to pedestrian and traffic safety," said Mayor Lori Lightfoot in the news release. "We are constantly monitoring the lake's water levels and creating solutions for potential flooding … ."
Where the barriers are going up:
Along Lake Shore Drive from Oak Street and North Avenue
Lake Shore Drive and Fullerton Avenue
Juneway Beach
Rogers Beach
Howard Beach
Granville Street
Between 49th and 50th streets
75th Street