CHINATOWN — Moon Festival Chicago took over Chinatown on Saturday as people turned out for dancing, painting and an enormous mooncake.
The annual celebration at Chinatown Square is one of the most important events of the year in Chinatown as people come together to celebrate the Mid-Autumn Festival, the impending full moon and the harvest.
A centerpiece of the event is the mooncake, a traditional pastry that clocked in this year at nearly 6 feet in diameter.
"Many Chinese people value this festival because it is a time of reunification. We made the mooncake to represent the solidarity of the community," said Johnny Zheng, who spent four days making the three-flavored mooncake with the help of two other friends.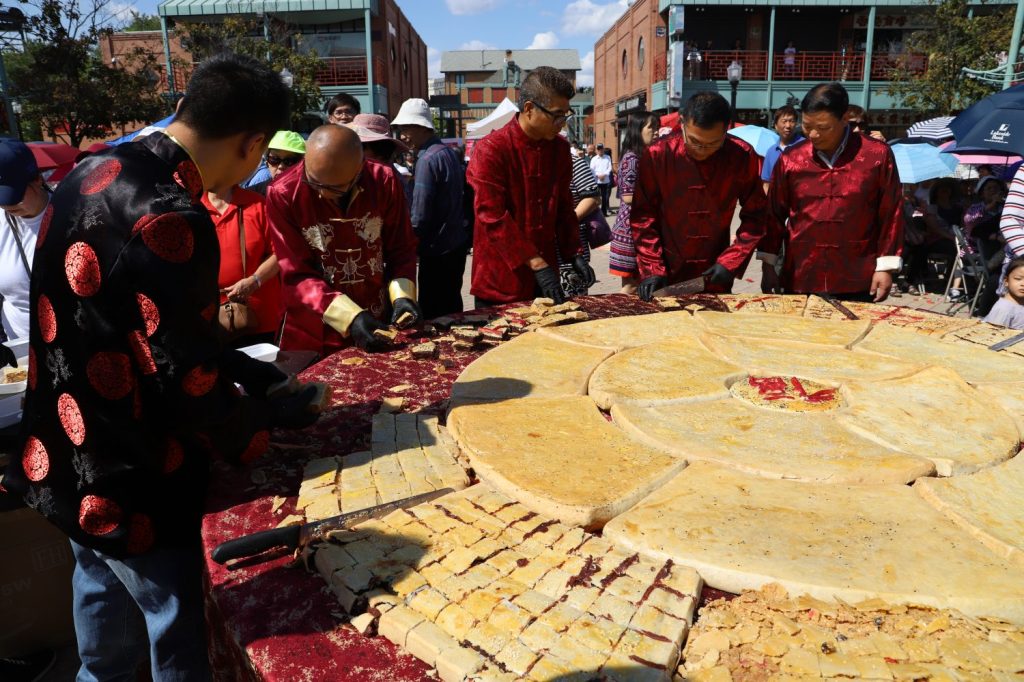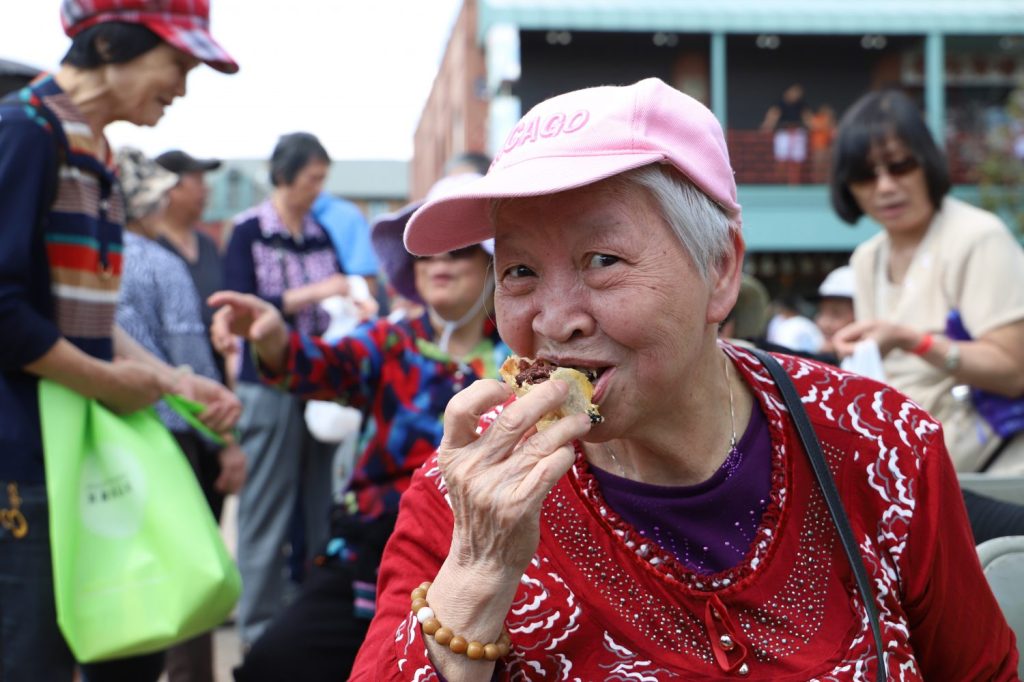 The afternoon featured continuous performances showcasing Chinese heritage such as lion dancing, fan dancing and a Qipao fashion show.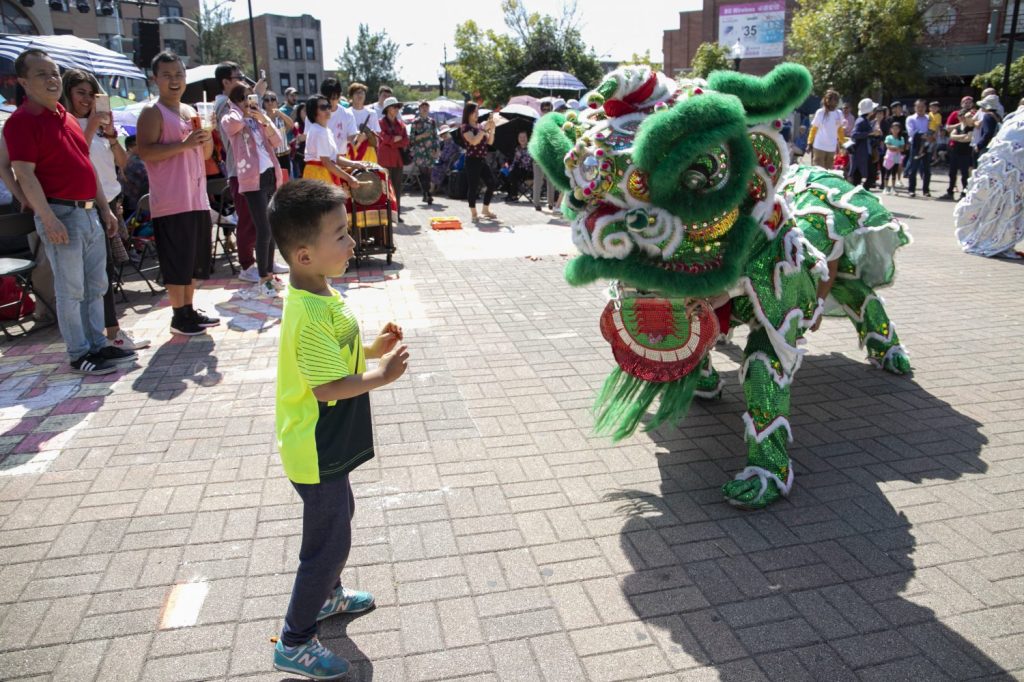 While that was going on, 12 artists created paintings of a different zodiac animal assigned to them.
"Zodiac signs are the most Chinese thing you can ever do," said Won Kim, one of the 12 artists. "It is fundamental for this kind of events to happen because people learn about other culture and see new ways of doing things."
"It is proud for me to show off that Chicago offers things like this to the visitors," said Hillary Marzec, owner of a walking tour company. Marzec always brings visitors to Chinatown to explore outside of the big tourist spots of Chicago.
Photos from the festival: