GARFIELD PARK — After opening new cafes this year in Goose Island and the Politan Row food hall in West Loop, Passion House Coffee will move its roastery and warehouse from the Near West Side to a larger facility in East Garfield Park.
The new Passion House roastery will be one of the anchors for a newly rehabbed warehouse at 328 N. Albany Ave. The owner of the 25,000 square-foot warehouse, Tom Maday, will also have a photography studio in the space eventually.
At 7,000-square-feet, the Garfield Park roastery will be more than triple the size of the current location, enough space for Passion House to open a café on the north side of the building and triple the amount of beans they are able to produce. It's located about a 1.5 miles west of their current roastery at 2021 W. Fulton St.
The warehouse redevelopment was financed with the support of a $660,000 grant from the Neighborhood Opportunity Fund. According to Passion House founder Joshua Millman, former mayor Rahm Emanuel advocated for the grant to go to the warehouse specifically so that it could bring a street-accessible coffee shop to the area.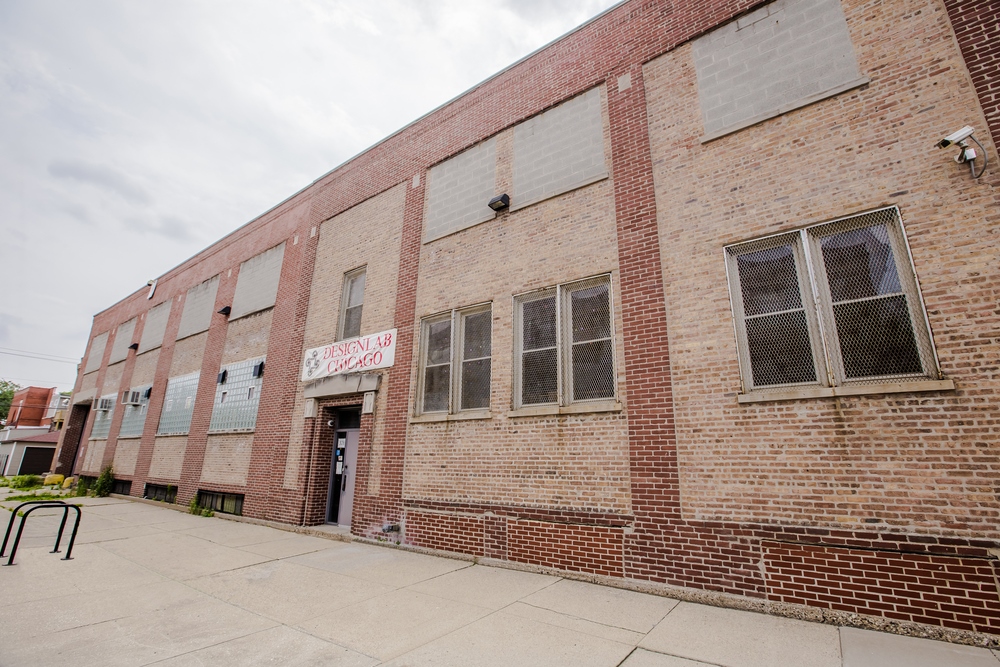 Millman hopes the new roastery location will be a boon for local business and foot traffic in an area that currently lacks commercial development. When he first launched his Near West Side roastery in 2011, he saw that a simple coffee shop could draw people to the area.
"When I first opened eight years ago, there was nothing around there. And now it's burgeoning, and there's so much stuff going on," said Millman, adding that the roastery will also be a source of jobs in the area.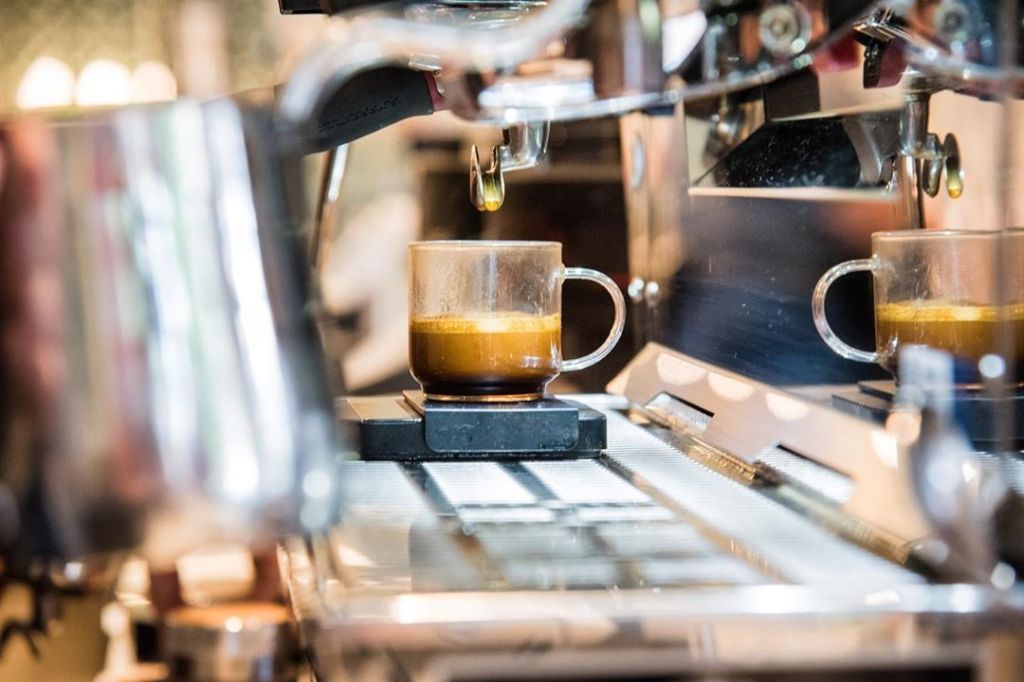 For three years, Passion House has partnered with Veteran Coffee Roasters, a brand dedicated to employing and supporting veterans. The partnership allows veterans to work at Passion House processing and bagging coffee beans, and will also employ veterans at the new cafe.
According to Millman, the new location isn't just an opportunity to expand the business, it's a chance to further the Passion House mission of connecting people.
"A coffee shop, to me, is a community thing," Millman said. "The fact that we can be a cornerstone to help build the community is so exciting and aligns with our mission."
Those living near the new location have mixed feelings about the new development. While most recognize the need for new businesses in the area, others were apprehensive that a new boutique coffee shop would benefit longtime residents.
Stephanie Nobile is a lifelong resident of the West Side who does not want to see her neighborhood transformed in the same way that areas like West Town and Logan Square have seen.
"When I hear about this project, to me it's a statement that Garfield Park and these neighborhoods on the West Side are the next frontier of the 'what's hot' and 'what's happening' neighborhoods," she said.
Nobile wants development in the area to be neighborhood-led and centered around legacy residents so that as the neighborhood changes, rising property taxes, rent and living costs don't push out the families that make up the current demographic of Garfield Park. Any significant investment in the area should involve a community engagement process beforehand to give residents a say in the future of their neighborhood, Nobile said.
Other residents wonder whether there is much demand for artisanal coffee in Garfield Park, where median household income $23,116, less than half of the citywide average according to census data.
Nearby resident LaShone Kelly said her opinion on the new roastery and coffee shop comes down to just one thing: the price of a cup of joe.
"I guess the question would be, is it affordable to the residents? Or are they drawing from their clients who came from the other area who will flock over this way? If the cost of the coffee is outside of what's affordable to the community in general, then is it really for us?" Kelly asked.
Alderman Walter Burnett Jr. (27th) weighed in on residents' fear of gentrification in the ward by noting that even though the cafe isn't a locally grown business, it will still bring jobs and improve commerce in the area.
"We can't be afraid of success. Success has to start somewhere. We have to express to the world that our community is a community worth investing in… Maybe this establishment could encourage people in the community to open up a business," Burnett said.
According to Millman, Passion House is committed to having a positive impact on the community around each of its locations and participates in local initiatives like My State of Mind, a mental health service program.
"We're not trying to displace or move anybody out or anything like that. I view it as giving the community an opportunity to come together in a place that is going to be safe and approachable. It's a community that we can help build with and provide support," Millman said.
Pascal Sabino is a Report for America corps member covering Austin, North Lawndale and Garfield Park for Block Club Chicago.
Do stories like this matter to you? Subscribe to Block Club Chicago. Every dime we make funds reporting from Chicago's neighborhoods.