PORTAGE PARK — Business is booming in the craft beer world — and not just for breweries.
Craft breweries' demand for yeast is on the rise, and a Portage Park-based company is on the forefront.
Omega Yeast is quickly outgrowing its facility at 4739 W. Montrose Ave. near the Kennedy Expy.'s Junction. So it's now in expansion mode.
Omega bought nearby homes at 4712-16 W. Pensacola Ave. to expand its footprint. The homes were demolished in April and ground was broken last week.
The project will see the yeast manufacturer add an additional 13,500 square feet to the 9,500 square feet it current uses.
With the new building, Omega will be able to add more equipment to extract the sugars from grain and increase its production volume during the malt phase of the brewing process. 
Over the past six years Chicago has more than doubled its number of breweries, with the last tally being 167, according to a 2018 report from the Brewers Association. That's more breweries than any other city in the nation. 
Lance Shaner, an Omega co-owner, had been working as a patent attorney. But in addition to his law degree, he also has a doctorate in microbiology, specializing in yeast biology.
A conversation with a law firm colleague sparked an idea for Shaner, who was brewing beer at home.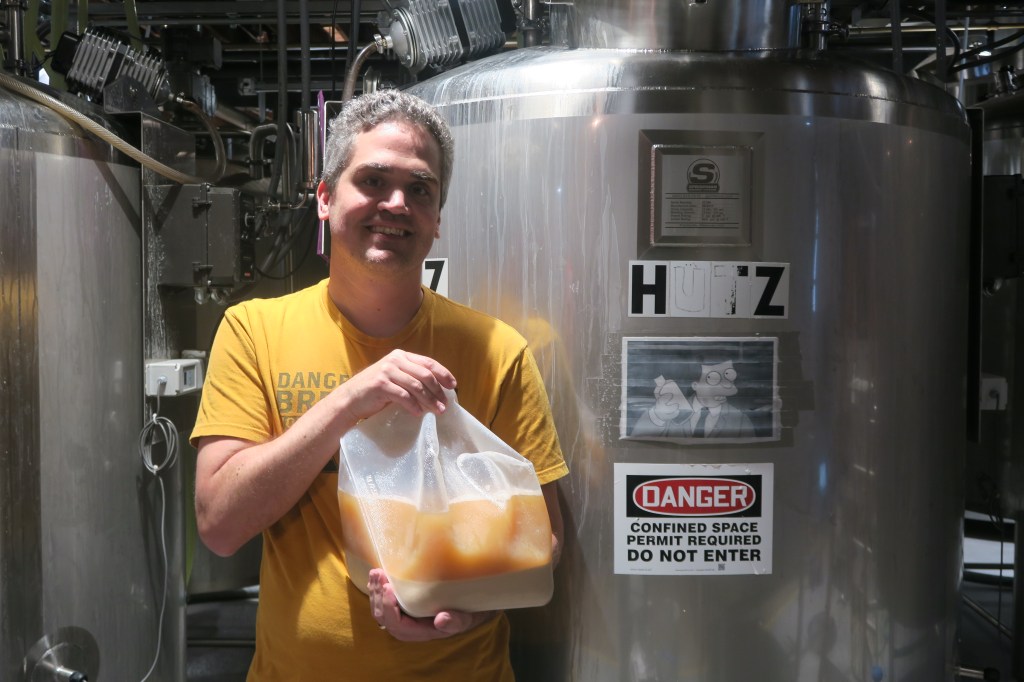 "I talked to a colleague of mine at the firm who was opening up Ten Ninety Brewing Co. up in Glenview, and I asked him where he was getting his yeast from," Shaner said. "That's the conversation that sparked the idea of starting at yeast lab, because I was just getting a little disgruntled being an attorney by then."
At the time there were two companies on the West Coast and one in Colorado that were providing liquid yeast to breweries across the country, he said.
Chicago didn't have its own supplier — yet. 
"At that time there were a lot of breweries starting up in Chicago, and more are opening all the time," he said. "So it just seemed like something that would work, which is how we started. I mean, I would actually drive the yeast right to the customer in the beginning."
Omega opened its doors in 2013, first operating out of the Halloween Costume building at 4727 W. Montrose. It eventually moved to its current building in 2018 and operates a lot like a brewery, with stainless steel boil kettles producing fresh, high quality liquid yeasts for brewers.
"We're growing our yeast in the same thing that brewers use to make their beer," he said. "Only we make a concentrated yeast slurry."
As a nod to his legal past, Omega's boil kettles are named after television lawyers like Perry Mason, Lionel Hutz, Bob Loblaw and Jackie Chiles. 
Omega produces over 200 strains of liquid yeasts, including the increasingly popular Norwegian kveik yeast, which has gotten so popular, it spawned its own festival.
Omega was the first company to sell kveik (Norwegian for "yeast") in the U.S., according to the Chicago Tribune. Now, it's Omega's top seller.
Here's how Omega describes the flavor it adds to beer: Kveik yeast "produces a tropical flavor and complex aroma that can present itself as stonefruit, pineapple, and dried fruit leather, which complement fruit-forward hops."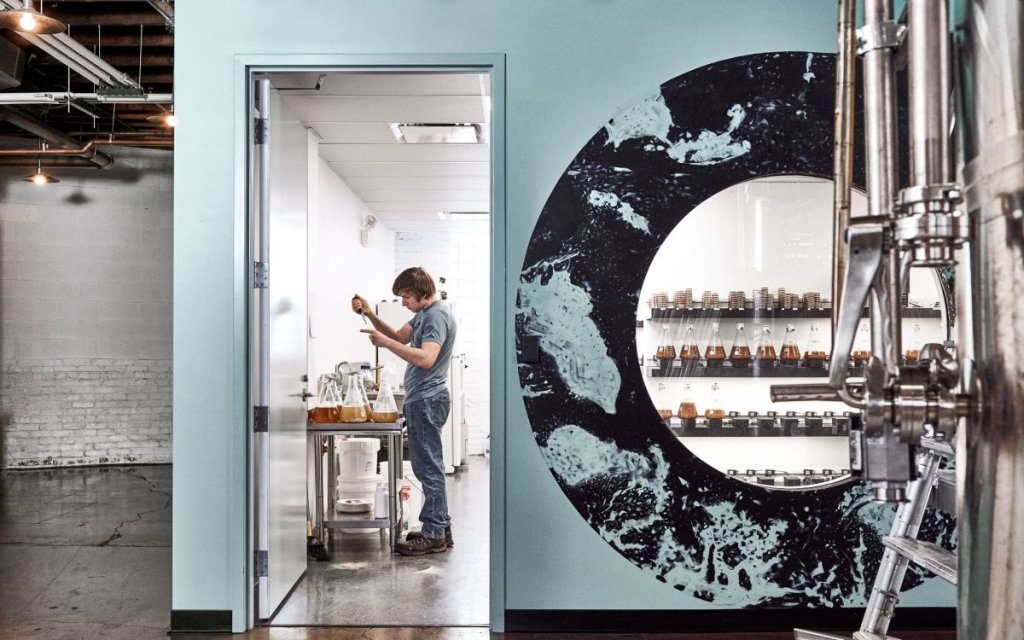 Omega doesn't just sell to Chicago breweries. Its strains are sold nationwide. The boom meant more space was needed, and quickly.
"By the time this new building is done we will have outgrown our capacity at the building we moved into in 2018," Shaner said.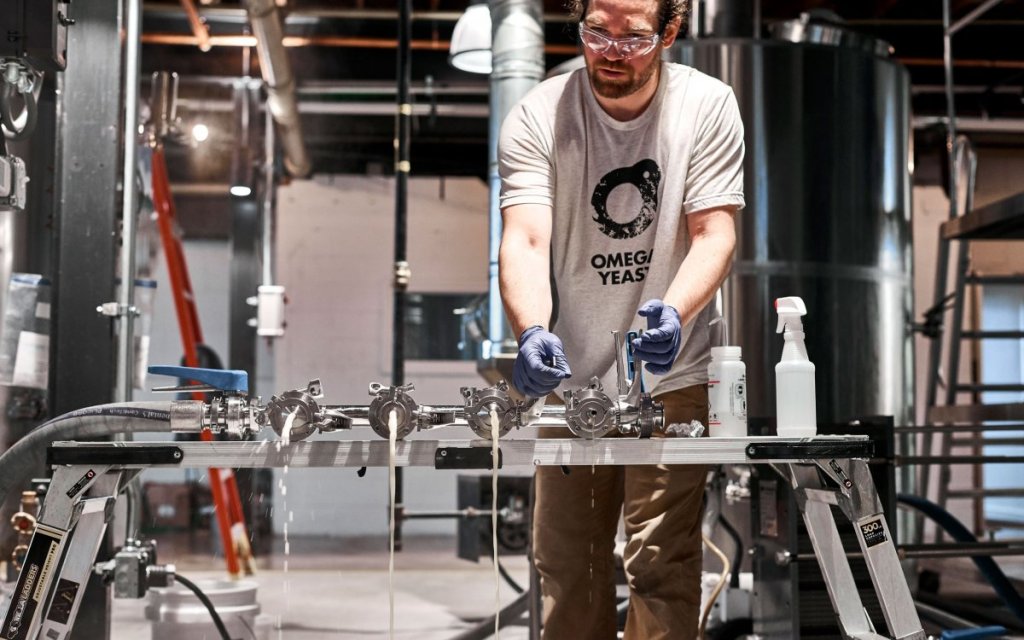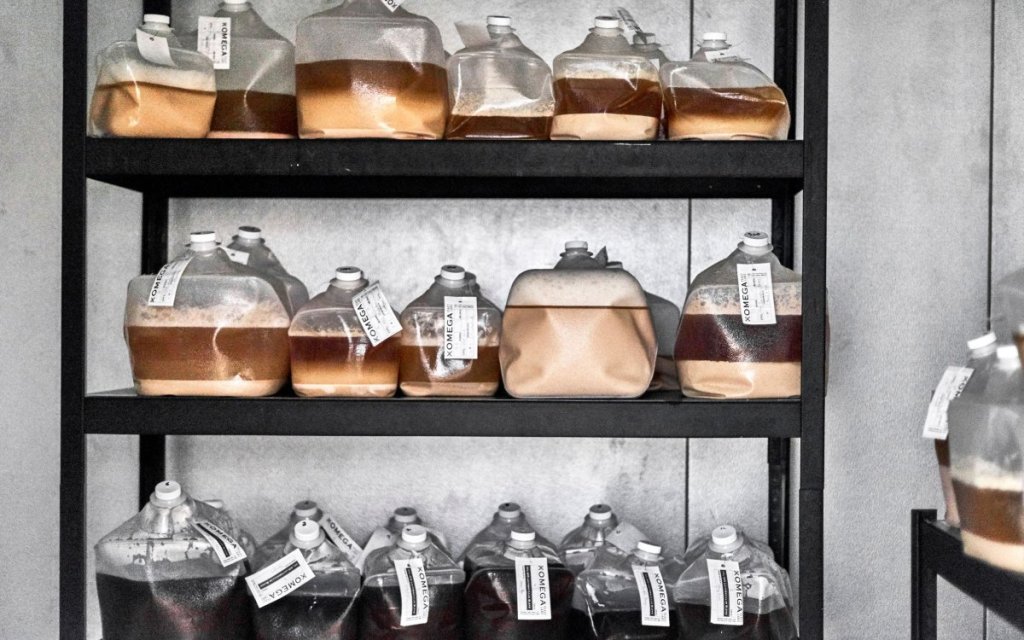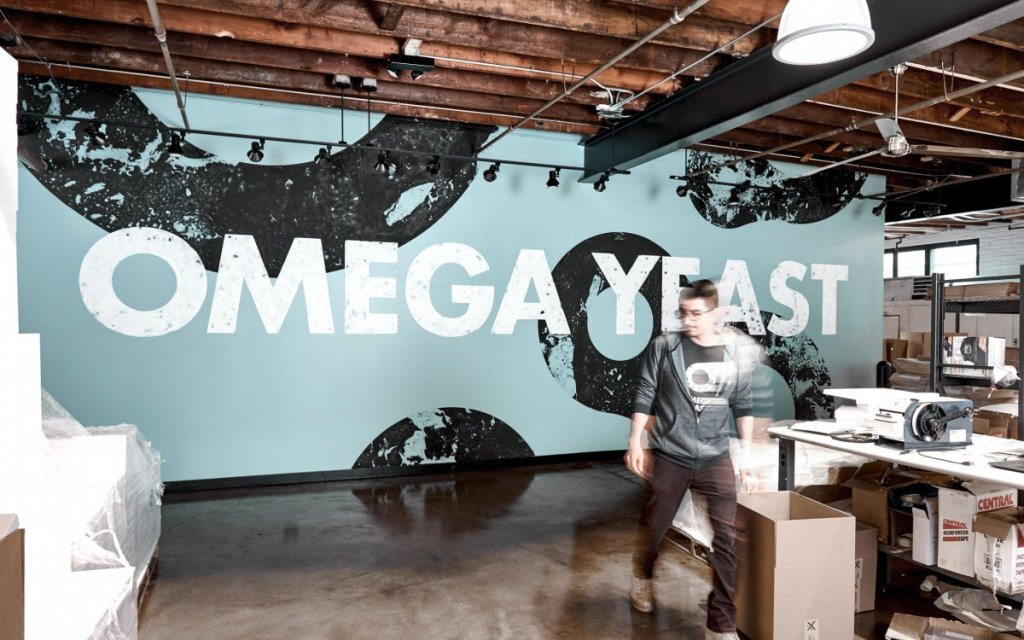 Do stories like this matter to you? Subscribe to Block Club Chicago. Every dime we make funds reporting from Chicago's neighborhoods.