BACK OF THE YARDS — Police are searching for a 16-year-old boy last seen in Back of the Yards.
Eduardo Mauricio-Ramirez was last seen on Monday afternoon in the 4700 block of South Wood Street, police said.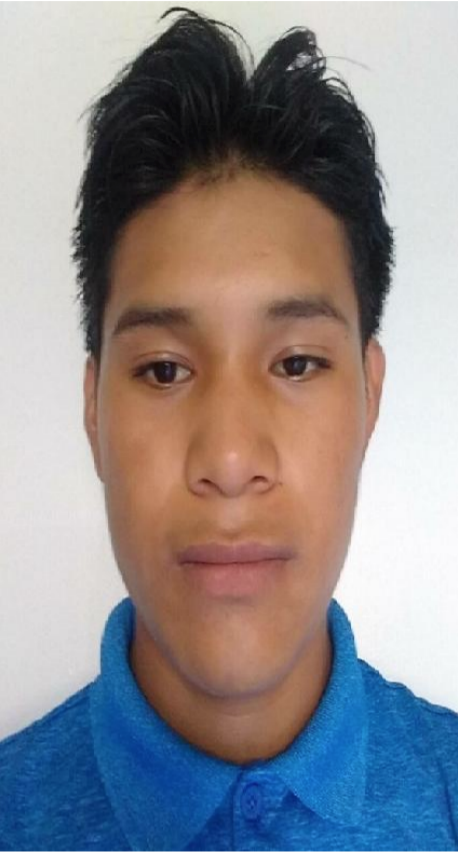 The 16-year-old  is 5-feet-5, and 115 pounds with brown eyes and black hair. He may be in need of medical attention, police said. 
Mauricio-Ramirez was last seen wearing a blue hoodie, white t-shirt, blue jeans and a grey or blue Adidas shoes, and frequents Gage Park and Thomas Kelly High School, 4136 S. California Ave. in Brighton Park.
Anyone with information about Mauricio-Ramirez whereabouts is asked to call 312-747-8380.