CHICAGO — A cat who lived in an animal shelter for four years while battling diabetes has finally found his forever home.
Pierre, a 16-year-old cat, had spent the longest time at PAWS Chicago out of any animal in the no-kill shelter's history, said spokeswoman Sarah McDonald.
The cat's advanced age and his medical needs — twice-daily shots of insulin — made it hard for him to find a permanent home, but he became closer with PAWS' staff and volunteers, McDonald said.
But on Monday, a woman called and asked about the pets that had been at PAWS the longest.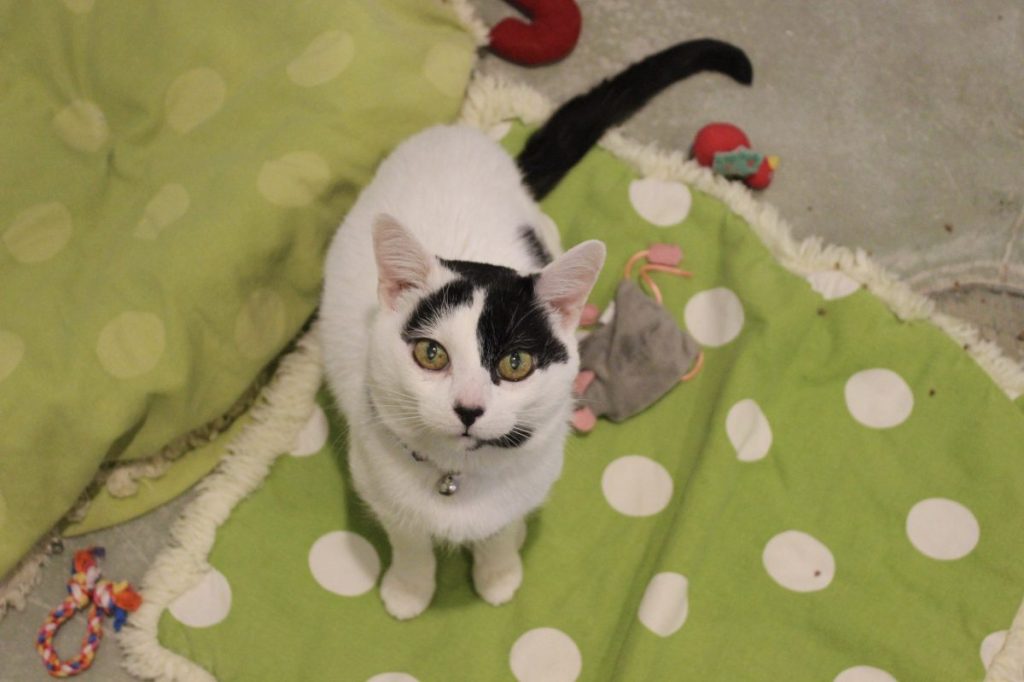 The woman wept when she heard how long Pierre had been at PAWS and said she and her roommate would stop by the shelter that same night to meet the cat.
PAWS staff members rushed to the Lincoln Park adoption center to say goodbye to their friend, and there "was not a dry eye in the house" as more and more people learned Pierre would finally have a permanent home.
Pierre went home with his new owner, a vet tech, and her veterinarian roommate.
Fans of Pierre's posted to the shelter's Facebook page to send him their best wishes.
"Have a great life, buddy!!!" one person wrote. "You have everyone at PAWS' hearts forever!!!"
"I love you so much and I'm so, so, so, SO HAPPY you are in your forever home," another person commented. "You are one of the animals that will carry a piece of my heart with you. I will miss you, but it will be the best missing feeling in the world. I'd rather lose a piece of my heart than you never find your forever home."