WICKER PARK — The muggers who tried to steal a Golden Gloves boxing champion's cell phone last week match the descriptions of another group of muggers who recently attacked someone in the Bucktown-Wicker Park area, police said.
In both attacks, a group of two to three young men between the ages of 16 and 21 attacked the victim from behind before robbing or attempting to rob the victim of their personal belongings.
The first armed robbery took place at 12:30 p.m. Aug. 13 in the 2000 block of West North Avenue.
The second attack, the attempted mugging of boxer Claire Quinn, took place at 10:25 a.m. Aug. 18 in the 1600 block of North Damen Ave.
Quinn protected her belongings and fought off her attackers by punching one repeatedly in his groin — a story that made national news after being first reported by Block Club Chicago.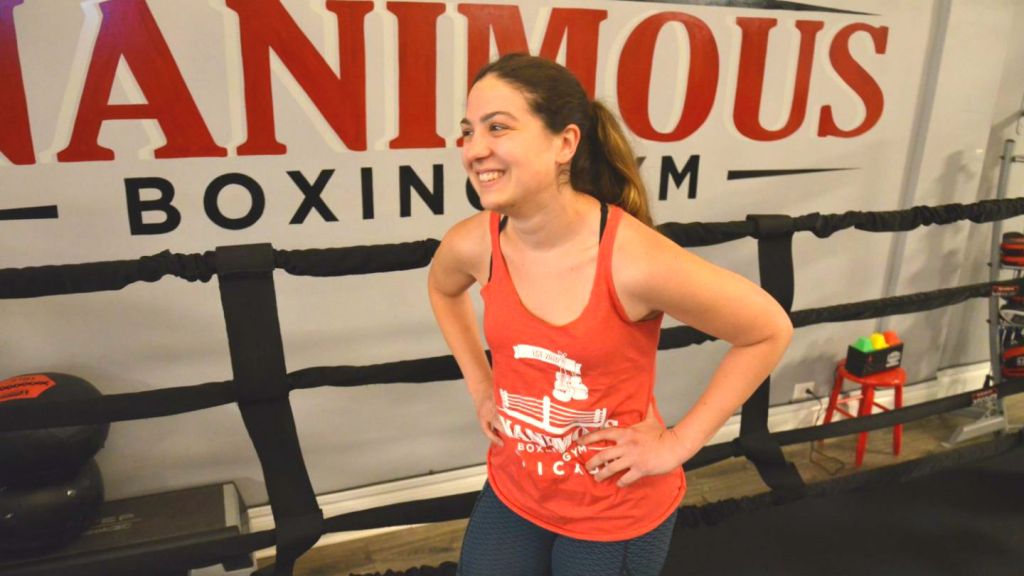 In Quinn's case, the muggers fled the scene in a green Honda Civic, police said.
Area North detectives are investigating the attacks. Call 312-744-8263 if you have information.
In the meantime, police offered the following advice to neighbors:
Be aware of your surroundings.
Pay special attention to any suspicious subjects loitering in the area.
If you are confronted by an assailant, remain calm.
Save and surveillance video which captured incident or possible offenders.
Never pursue an assailant.
Call 911 immediately and provide a detailed description of the offender(s)
Do stories like this matter to you? Subscribe to Block Club Chicago. Every dime we make funds reporting from Chicago's neighborhoods.