WICKER PARK — From behind the bar at Tavern On North, Frank Cosgrave held a wide-rimmed pint glass under a cascading pour of deep brown stout.
When the glass was a little over halfway full, he set it on the bar. About 90 seconds later, he topped the glass off.
There's a right way and a wrong way to pour a Guinness.
"Irish people know the difference," Cosgrave said.
After years of dreaming of opening his own bar in Chicago, Cosgrave, a 29-year-old Irish American, has taken over bar management of the former Chris' North Land Tavern and Grill, 1610 W. North Ave.
Now dubbed Tavern on North, Cosgrave is breathing life back into a vintage, two-story building that once housed a 1930s-era dive bar and tavern. (The previous bar was shut down by Chicago police following a drug investigation in 2017, DNAinfo reported.)
Cosgrave hopes to bring "Irish hospitality" to the Wicker Park and Bucktown neighborhoods.
"Irish hospitality, that's the approach here," he said. "It's a very local place, where we should be on first name terms with our guests. When people walk out and say, 'See ya later, Frank!' I can say, 'See ya, John!'"
This month, Cosgrave launched a "soft open" of the bar while he wraps up final renovations. Cosgrave is planning an official grand opening of the bar in September.
Chris Gramantis, the building's owner and Cosgrave's landlord, owned Chris' North Land Tavern And Grill before it was closed, DNAinfo reported.
The bar first opened in 1934.
Since taking over the bar, Cosgrave found unopened 1930's-era bottles of Dixie Bell sloe gin, Bacardi Rum and Monastery Chartreuse Cordial, each registered by the state of Illinois immediately after the end of the Prohibition Era.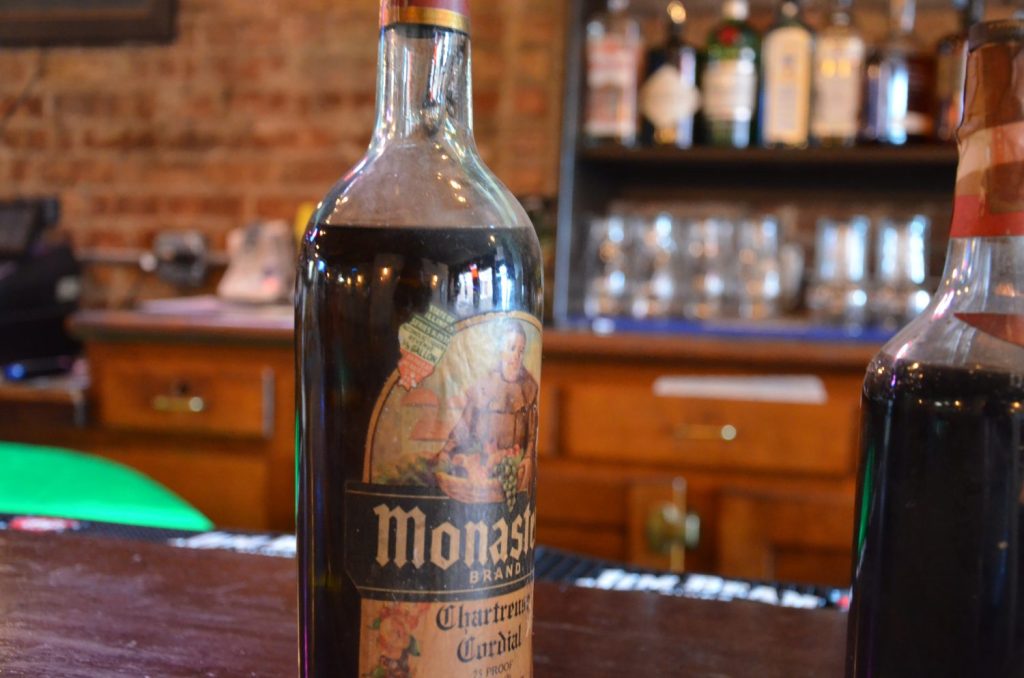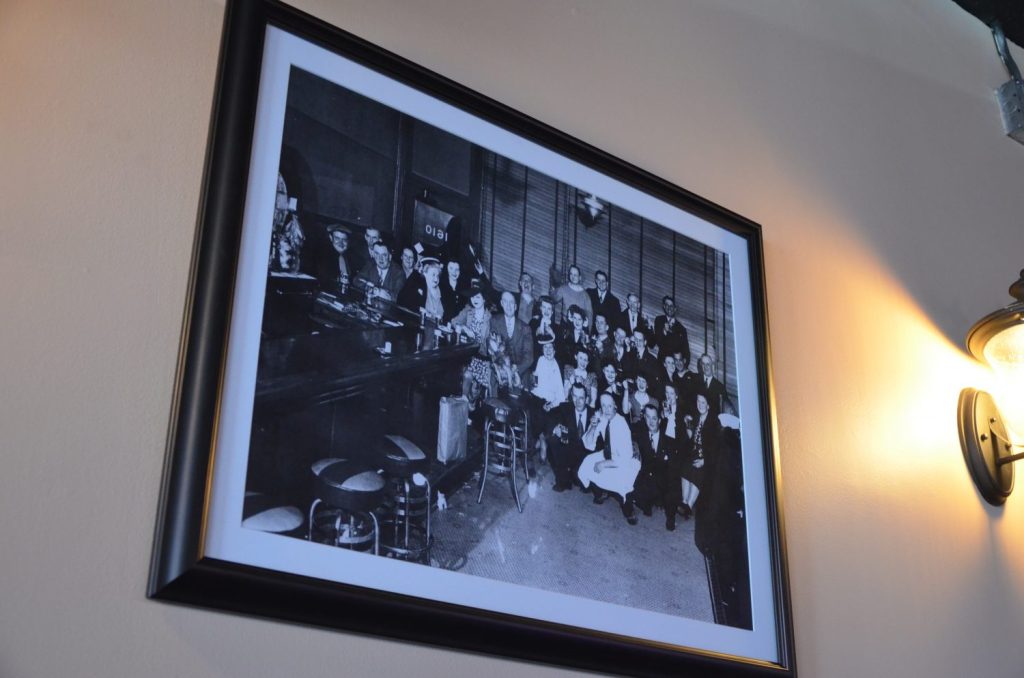 Across the room, a framed 1930s-era portrait of the bar's staff and regular patrons hangs on the wall.
Today, flat-screen TVs will showcase the Chicago Bears and English Premier League football games.
Irish bands will perform live music. Guinness and Magner's Cider will be served on draft. An informal "whiskey program" will offer free history lessons and tastings of various Irish whiskeys.
Eventually, the tavern's currently defunct kitchen will serve Irish classics such as shepherd's pie and Reuben sandwiches.
"I definitely want people to know it's a new bar under new management with a new staff," Cosgrave said. "It's a completely new bar."
The bar is a reflection of Cosgrave, who was raised in western Ireland in the county of Mayo but spent his formative years in suburban Brookfield.
His family lived above The Irish Times, a Brookfield bar started by Cosgrave's parents. (The bar still exists to this day.)
At the age of 6, Cosgrave moved with his parents to Ireland. He returned at 23 with a group of other young Irish college students and lived in a Wicker Park three-flat.
That summer, Cosgrave worked as a tour guide on a double-decker Chicago tour bus. By night, Cosgrave and his friends spent time at Innjoy, Fifty/50 and Pint.
"I always had that connection to Chicago," he said. "Ireland always felt like home-home, but this is a second home."
Cosgrave stayed in Chicago and began working at Fado Irish Pub in River North. By the end of four years he was managing the bar.
In 2017, he left Fado to manage Old Town Pour House for Bottleneck Management.
Irish people are naturally talented bartenders, he said.
"We are very witty. You can get a good back and forth with an Irish bartender," he said. "That kind of dynamic, people really like that."
Cosgrave is now hiring and asked those interested to apply by emailing fcosgrave@tavernonnorth.com.
Tavern on North is open 4 p.m.-2 a.m. Monday-Thursday, noon-2 a.m. Friday and Sunday and noon-3 a.m. Saturday. Stay tuned to the bar's social media accounts for information about its grand opening.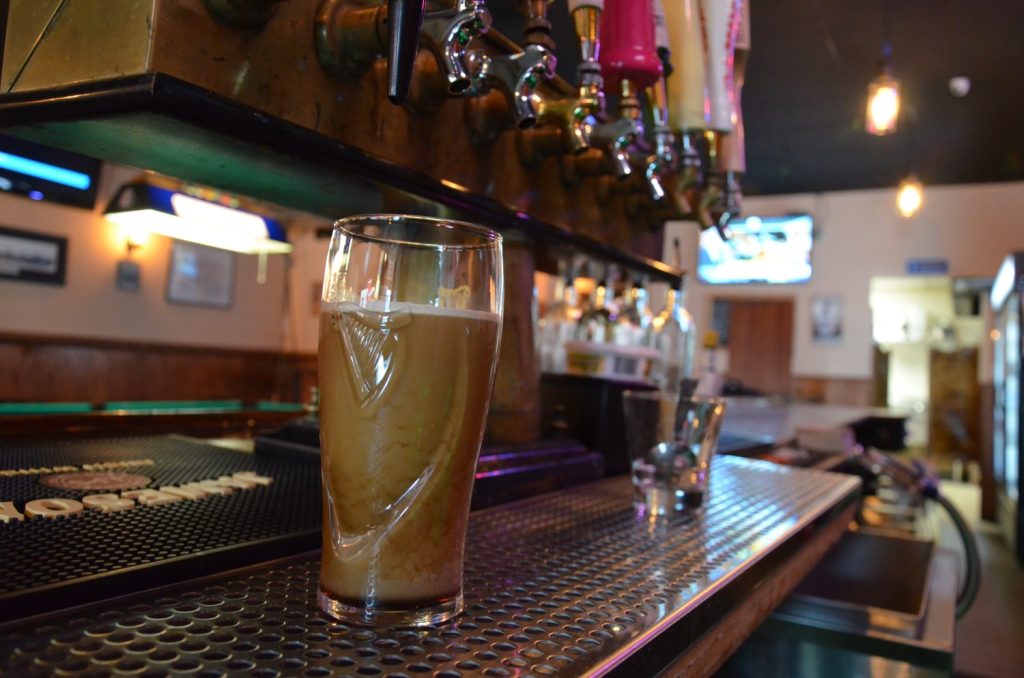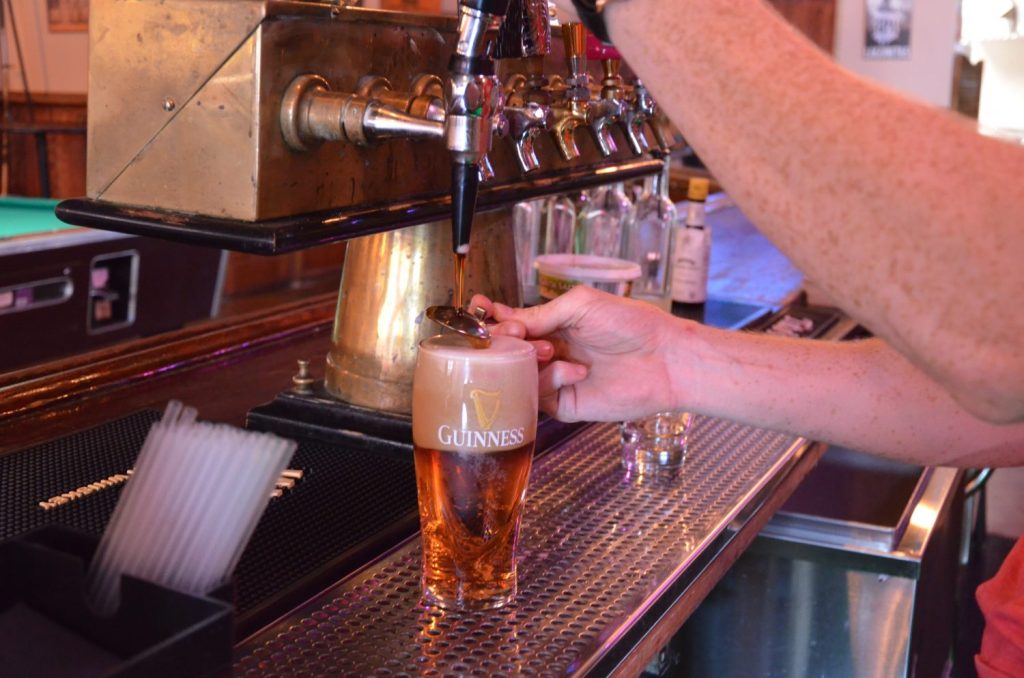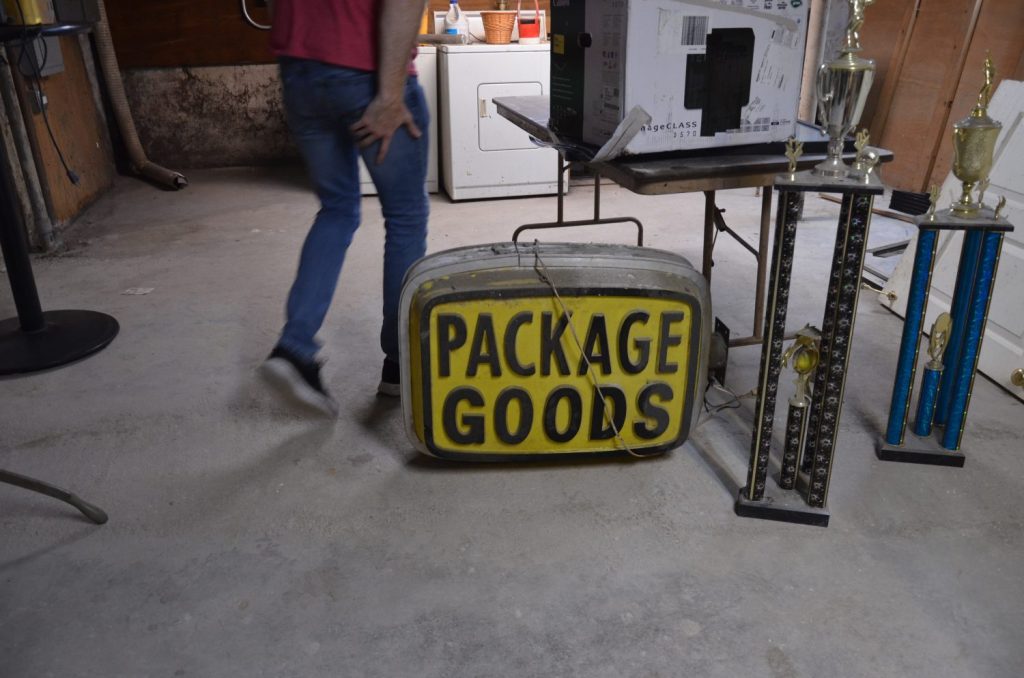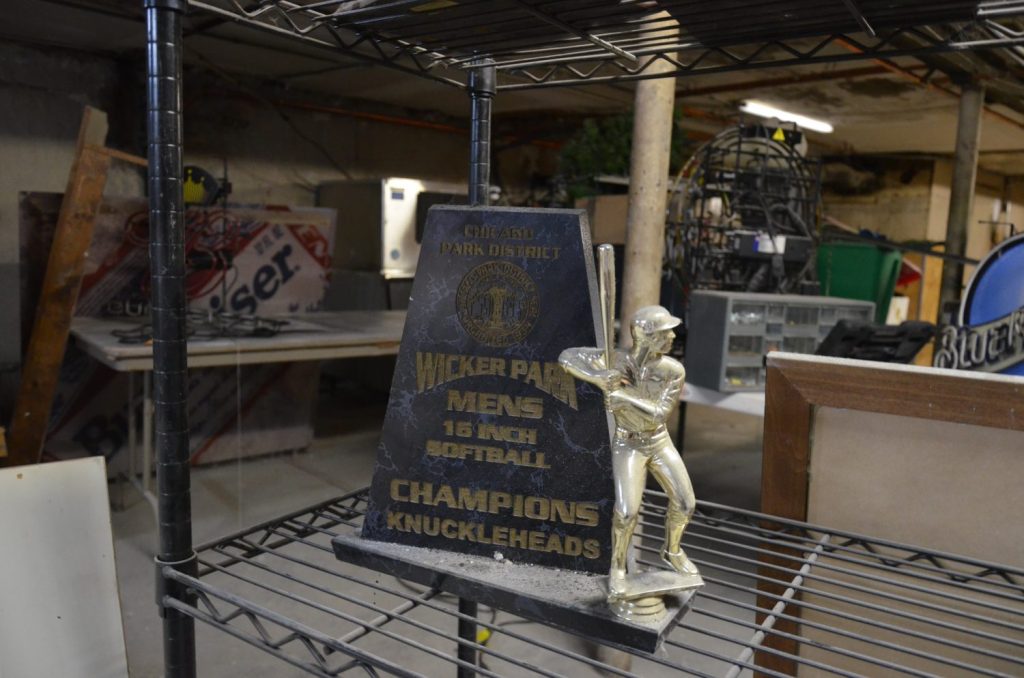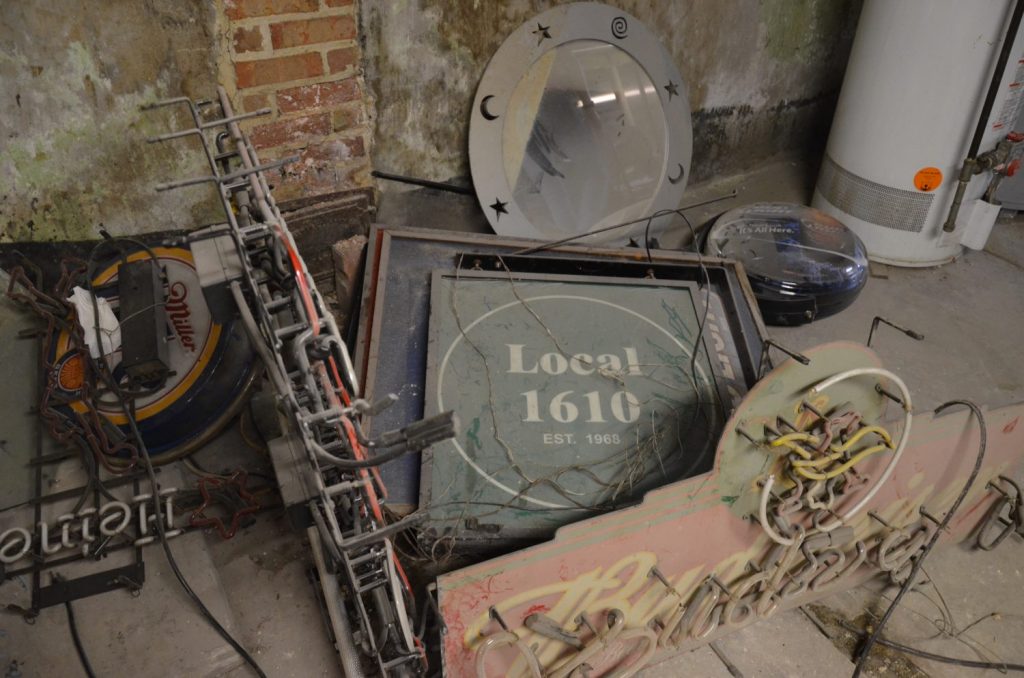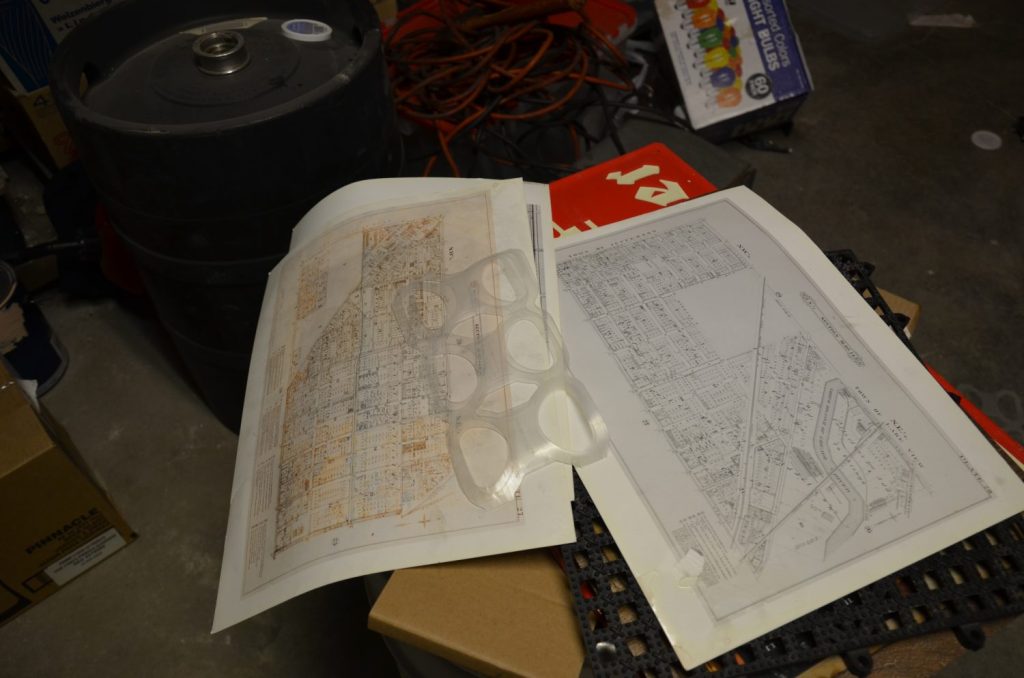 Do stories like this matter to you? Subscribe to Block Club Chicago. Every dime we make funds reporting from Chicago's neighborhoods.