DOWNTOWN — You can see Chicago as it was 120 years ago in a montage that rounds up old film clips of the city.
Yestervid put together a video with old clips of Chicago, with some going as far back as 1896. Dubbed the "oldest footage of Chicago," the montage features notorious gangster Al Capone, the White Sox playing at Comiskey Park, a bustling Downtown area, animals in the Stockyards and more.
The clips are accompanied by maps and approximate dates that show when and where they were filmed. The most recent footage in the video comes from 1935.
The clip from September 1896, which Yestervid says is the oldest known footage of Chicago, shows uniformed men marching at Michigan and Monroe. They are followed by a horse-drawn vehicle.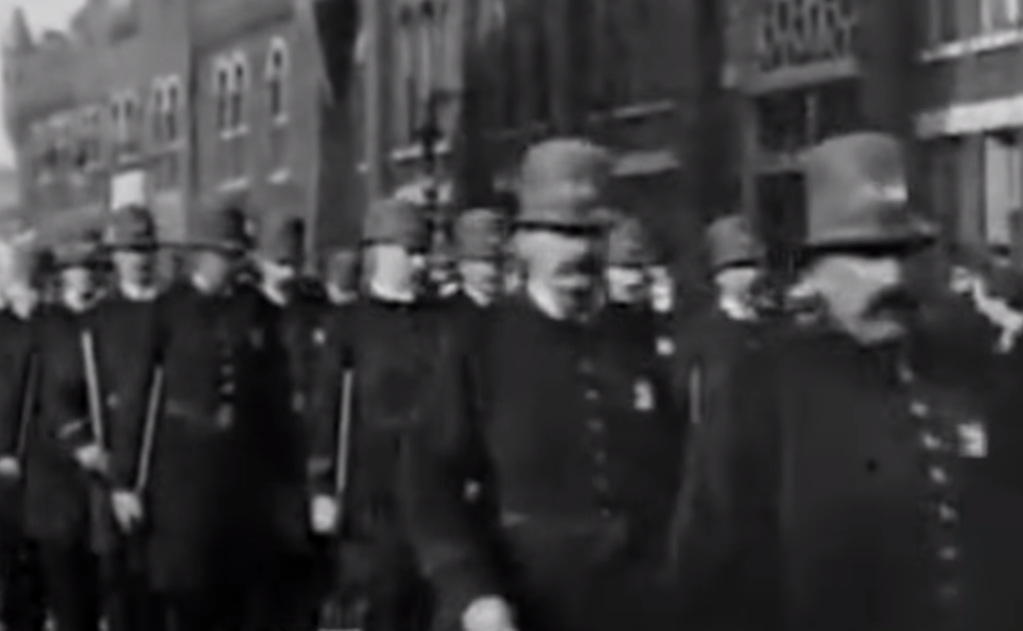 This story first ran in DNAinfo in 2015.