LITTLE VILLAGE — After residents raised concerns about air quality as the old Crawford Coal plant is demolished, Chicago Department of Public Health now say they will inspect the site weekly.
The city agency began weekly inspections to monitor dust control at the site on Friday, said Carl Gutierrez, a spokesman with the department. Hilco Development Partners is demolishing and remediating the century-old coal plant site at 3501 S. Pulaski Road so they can build a one-million-square-foot distribution warehouse in its place.
"Although the developer and its contractors are not required to install air monitors, they are responsible for assuring that safeguards are utilized to minimize the emission of airborne dust. CDPH inspectors will continue to complete regular inspections during the redevelopment of this property and respond to any complaints," Gutierrez said in an email.
The agency has asked the developer Hilco Development Partners whether they plan to monitor air quality at the site and it is "under evaluation," he said.
Gutierrez said the agency is committed to ensuring the health and safety of Little Village residents during the demolition and clean up.
RELATED: City Tells Worried Little Village Residents To 'Limit Outdoor Activities' As Crews Demolish Old Coal Plant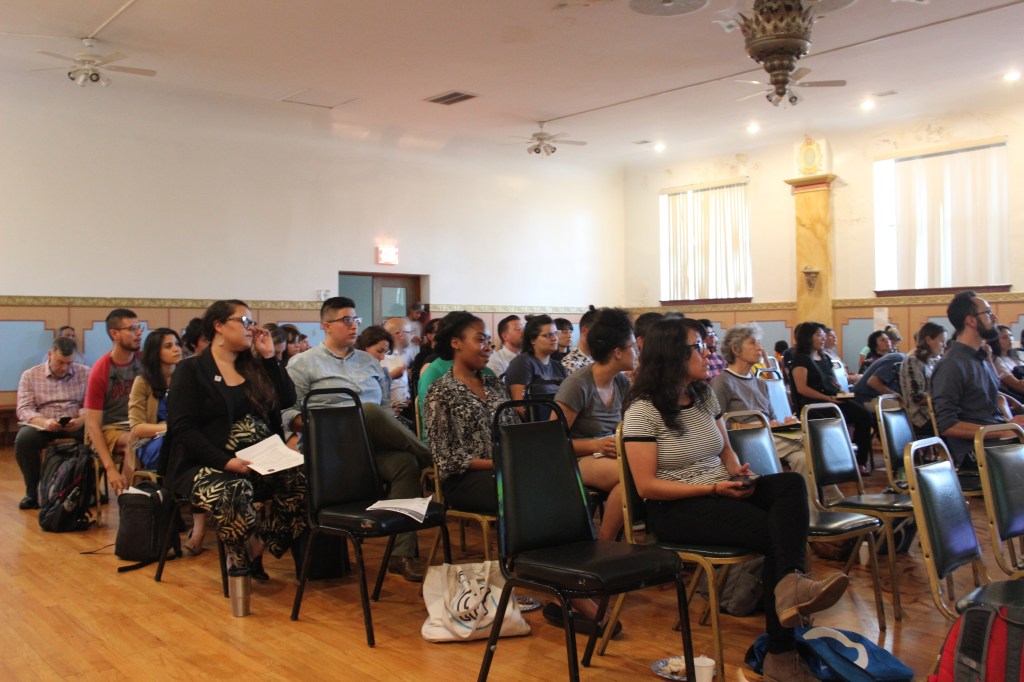 Last week, residents and activists called for Hilco Development Partners to conduct air quality monitoring during the demolition and remediation of the site, as well as testing beyond the property.
Officials with the Illinois Environment Protection Agency said the company was only responsible for testing on the site as part of the voluntary site remediation program. Under federal and state law, air monitoring is not required, a city official told residents. 
As part of the municipal code, the developer is required to control dust by watering the structure, removing dust from paved areas and covering trucks with tarps before any soil or material is removed from the site. Currently, the Chicago Department of Public Health does have existing regulations for air monitoring at "bulk material sites, including sites where manganese, petcoke or coal are handled," Gutierrez said.
Inspectors are monitoring to ensure "debris are not being deposited onto the roadway and onsite dust is kept to a minimum," he said.
The city conducted at least six inspections at the site this year. In one instance, the agency received a video from workers documenting dust blowing around at the site, assistant commissioner Dave Graham told residents last week.
The contractor was ticketed and fined a nominal amount, "probably less than $10,000," Graham told residents.
During the meeting last week, residents and activists were also cautioned to stay indoors during active periods of work.
But Gutierrez, the health department spokesman, later said staying indoors was not necessary given the inspections being conducted "to ensure appropriate dust control."
"The assistant commissioner was speaking out of an abundance of caution," he said.
Following the meeting, Ald. Michael Rodriguez (22nd) said he was "upset" with the "lack of clarity" provided to residents on why existing regulations do not mandate air testing. 
"I'm not ruling out asking for additional air monitoring but for now I want to see how weekly inspections go," Rodriguez said. 
Hilco Development Partners did not immediately return a request for comment.
The company previously said they were "fully committed to responsibly [redeveloping] this former power plant and will continue to communicate our efforts and project status with full transparency."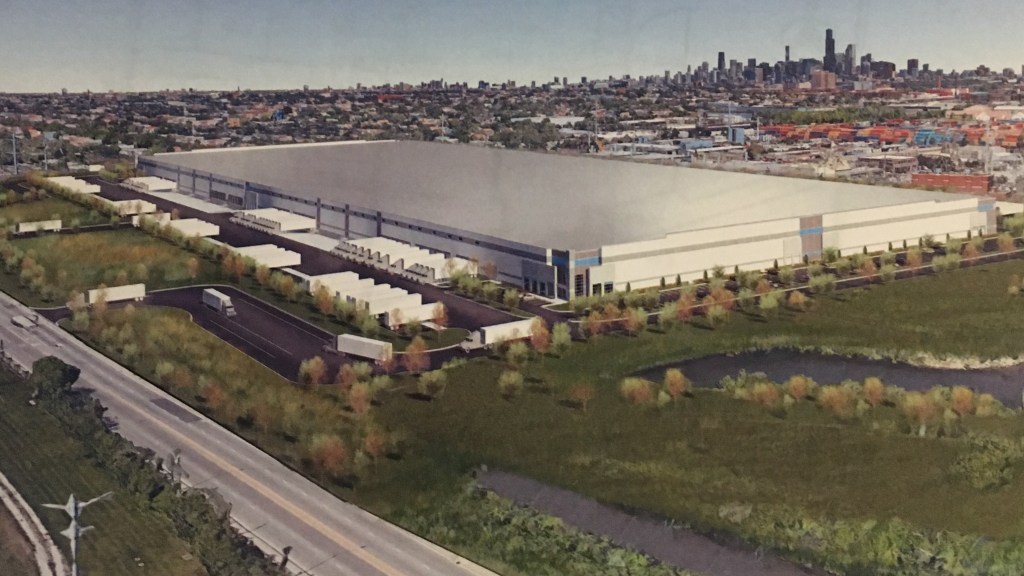 Last year, Hilco received City Council approval to remediate the old coal plant site and build a 1-million-square-foot distribution center in its place. The controversial project was approved despite vehement opposition from some Little Village neighbors.
The Crawford Power Plant was shut down in 2012 after community-led efforts raised concerns about the impact coal pollution was having on the health of Little Village residents. 
The Hilco plan has sparked anger among residents who fear the distribution center will bring more diesel trucks and increase pollution in the neighborhood.
The distribution center is expected to be completed in 2020.
RELATED COVERAGE: 
City Tells Worried Little Village Residents To 'Limit Outdoor Activities' As Crews Demolish Old Coal Plant
Illinois EPA To Detail Clean-Up Efforts Of Old Little Village Coal Plant Site Tuesday
Controversial Little Village Distribution Center Gets $19.7 Million Tax Break Approval From City Council
Massive Little Village Warehouse On Old Crawford Coal Plant Site Approved By City Council
Semi-Trucks Are Taking Over Little Village, Neighbors Say — And Giant Warehouse Plan Will Make It Worse
After Post-Arrest Absence, Ald. Muñoz Returns To City Hall To Argue For Tax Break For Little Village Project
Massive Little Village Warehouse On Old Crawford Coal Plant Site Approved By City Council
Huge Distribution Hub Likely Replacing Crawford Coal Plant — Meaning More Dirty Air For Little Village, Critics Say
Little Village Neighbors Demand City Stop Crawford Redevelopment Plan
Developer Behind Controversial Little Village Warehouse Buys Fisk Generating Station In Pilsen, Alderman Says
Old Fisk Generating Station Site In Pilsen Would Become Giant Data Center Under Developer's Plan
Do stories like this matter to you? Subscribe to Block Club Chicago. Every dime we make funds reporting from Chicago's neighborhoods.