ROGERS PARK — A man has been charged with murder in the killing of a Northwestern graduate student who had just moved to Chicago, police said.
Diante Speed, 20, was arrested on Tuesday near the 2400 block of West Belmont Avenue, police said.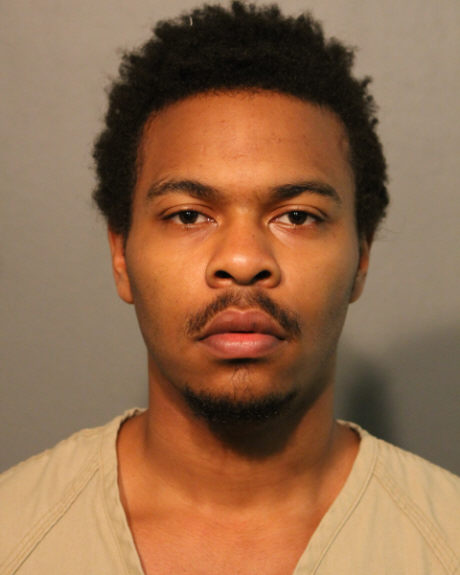 Speed was identified as the person who fired multiple shots on September 2, 2018, near the 7500 block of North Clark Street, killing a man.
The 25-year-old man who was killed was Shane Colombo. He had only just arrived in Chicago on the day he was caught in the crossfire of a shootout between Speed and another man.
Colombo suffered multiple gunshot wounds and was pronounced dead after being taken to Presence Saint Francis Hospital.
Thanks to an anonymous donor, a $10,000 reward was offered for information leading to the capture of the shooter.
Colombo's mother, Tonya Colombo, and community activist Andrew Holmes both contributed $1,000 in January, bringing the total reward to $12,000.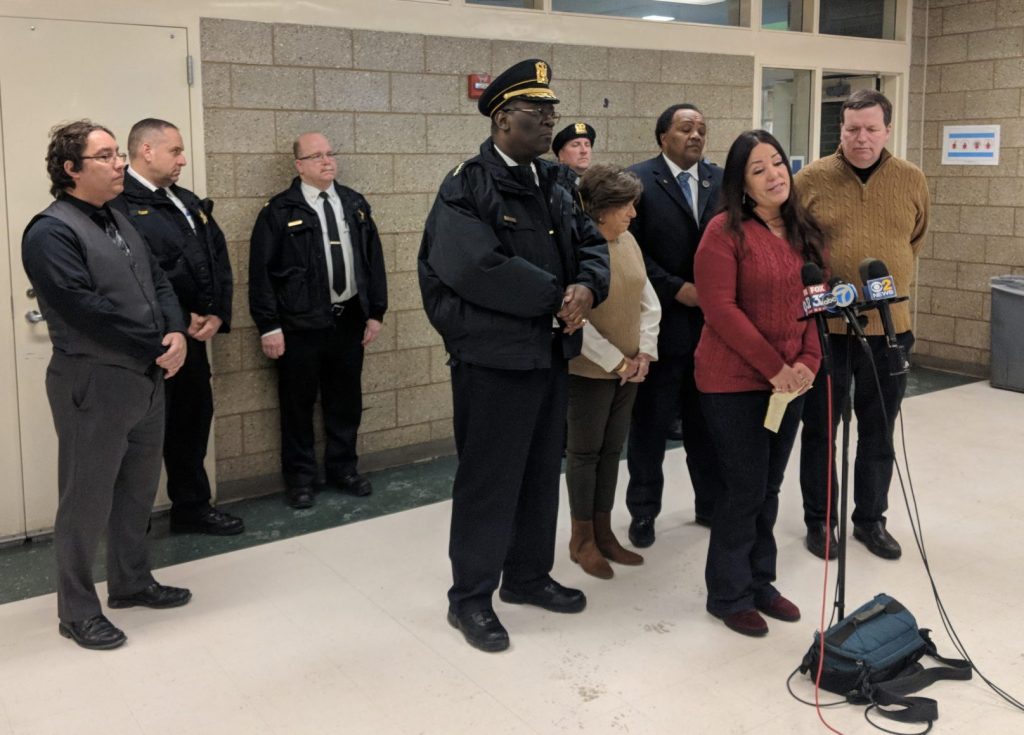 "Whatever we have to do to catch these individuals, we are planning on doing," said T. Colombo at a January press conference.