ENGLEWOOD — Jermaine Kelly misses his friend.
It's been three days since 23 year-old Calvin Seay was gunned down on his block, just a block away from where two mothers were killed a week ago.
The loss was still surreal for Kelly Tuesday evening as he tried to corral a gaggle of children on the site of the Peace Academy at 75th Street and Stewart Avenue, where Mothers Against Senseless Killings (MASK) has organized a vigil to bring attention to lives lost, and to those that still hang in the balance.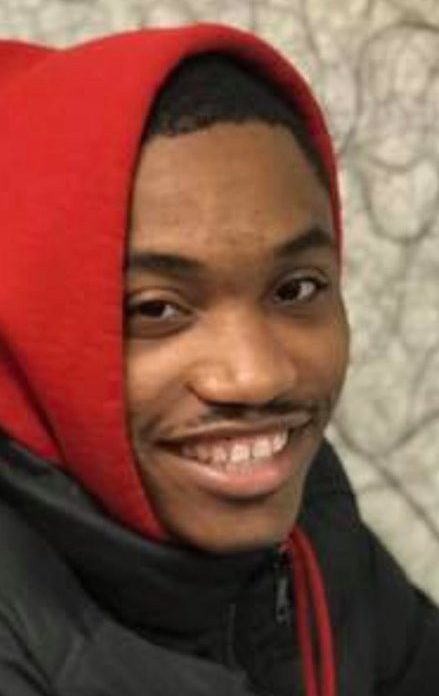 "I played basketball with him every other day," said Kelly, who has been volunteering with MASK since its formation. "One time, a rival park, Ogden Park, came down to play us at Hamilton Park, and when we won, he took his shirt off and started dancing around the court. That was him. That was who he was."
It was Seay's heart and humor that made him a great friend, according to Kelly. And once Seay became a father, his whole worldview changed. He straightened up his life and rearranged his priorities, putting all of his focus on providing for his young daughter. He was in his way to work at the Chicago Park District when he was killed.
The family is still reeling from Seay's murder, especially his twin brother, to whom he was especially close.
"His brother told me once that they came into the world together, and they're supposed leave the world together," said Kelly. "I know that's how he feels right now. It still seems unreal to him. It seems unreal to me. I question it everyday. It didn't seem like it was supposed to happen, not to [Calvin]."
"He wasn't no gangbanger. Gang members are supposed to know other gang members, right? Why would he let them get that close to him? If he'd known his life was in danger, he would've run, or defended himself."
Seay's family is raising money for his funeral on GoFundMe.
Wearing "Who's next?" t-shirts, two dozen MASK members and supporters held a moment of silence for the dead, and another moment for the living before imploring the Chicago Police Department to ramp up their efforts to find the people responsible.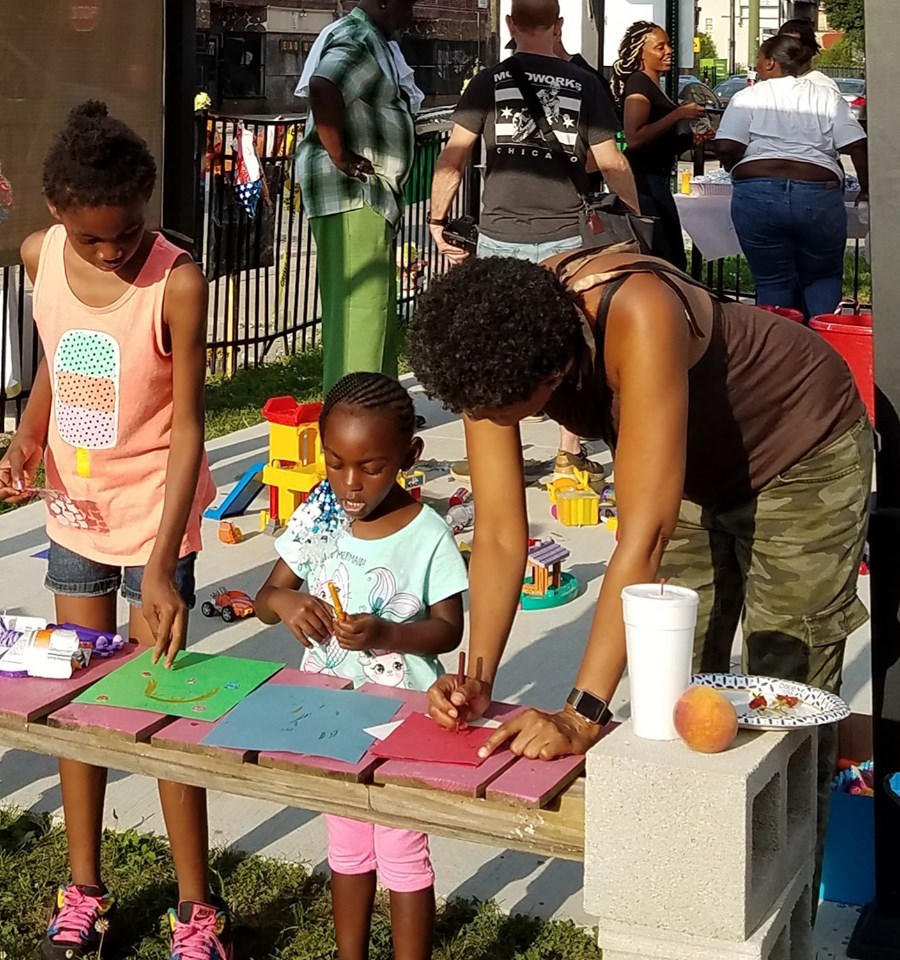 "We are all afraid. After a weekend of bloodshed in this country, we should be asking 'who's next?" said MASK founder Tamar Manasseh as children and adults gathered around her in two separate circles. "None of us here want to die. We have kids to protect, that's why we've built a circle around them, because who else is going to do it if we don't?"
But Kelly had a personal message for CPD Supt. Eddie Johnson, after noticing a total lack of police on the corner Tuesday night — despite pleas from Manasseh and others to increase patrols after days of bloodshed.
"These black women are standing out here with these black men in solidarity," Kelly said. "Look at all these other women standing with these black men. Are they in the wrong place at the wrong time? Should they make a better decision? Where you at?"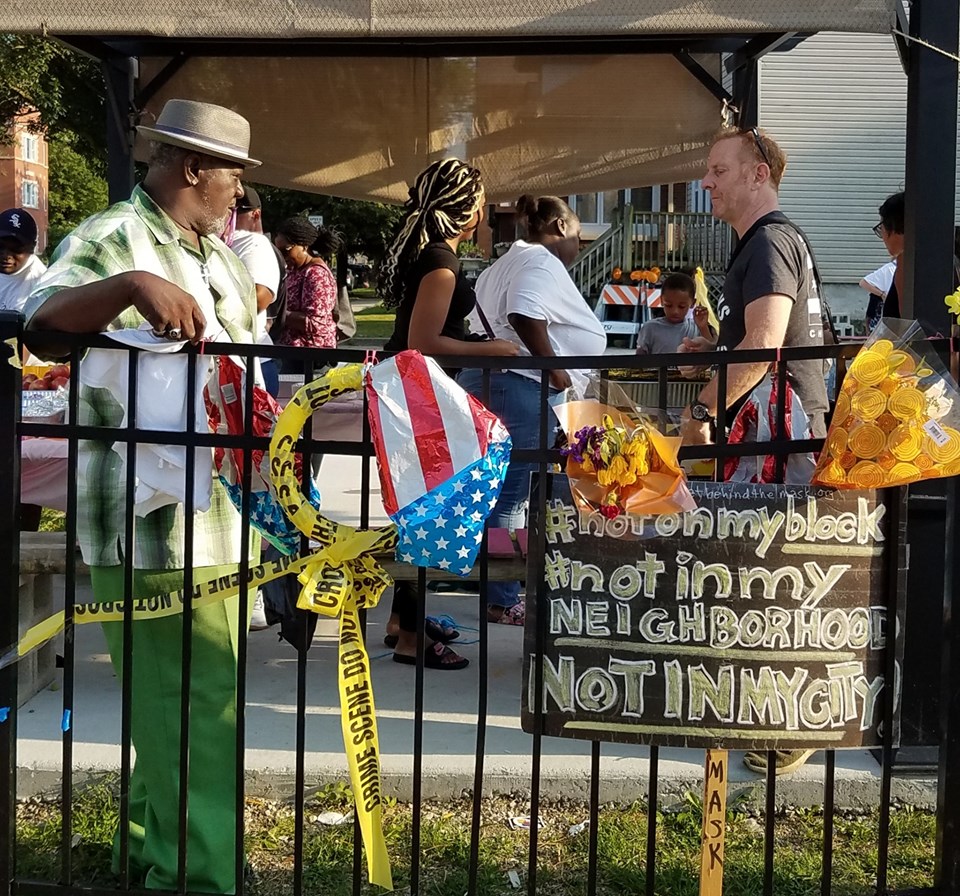 Do stories like this matter to you? Subscribe to Block Club Chicago. Every dime we make funds reporting from Chicago's neighborhoods.