SOUTH LOOP — For the founders, last year's inaugural Wakandacon was a fever dream. The odds were stacked against them, the specter of other failed cons hovered above. Even close friends doubted their ability to pull it off.
But they did, albeit with some hitches. While Lollapalooza crowds, Downtown traffic and last-minute schedule snafus made for a precarious juggling act, the group won the hard-earned affection of the 2,000 black nerds who attended last year, no small feat given the damage Universal FanCon had done when it crashed and burned last spring.
Now that the first-year jitters are out of the way, Wakandacon, which is returning this weekend, hopes to build on its success while remaining true to its mission: to provide a safe, nurturing space where black folks, and the people who love them, can nerd out in peace.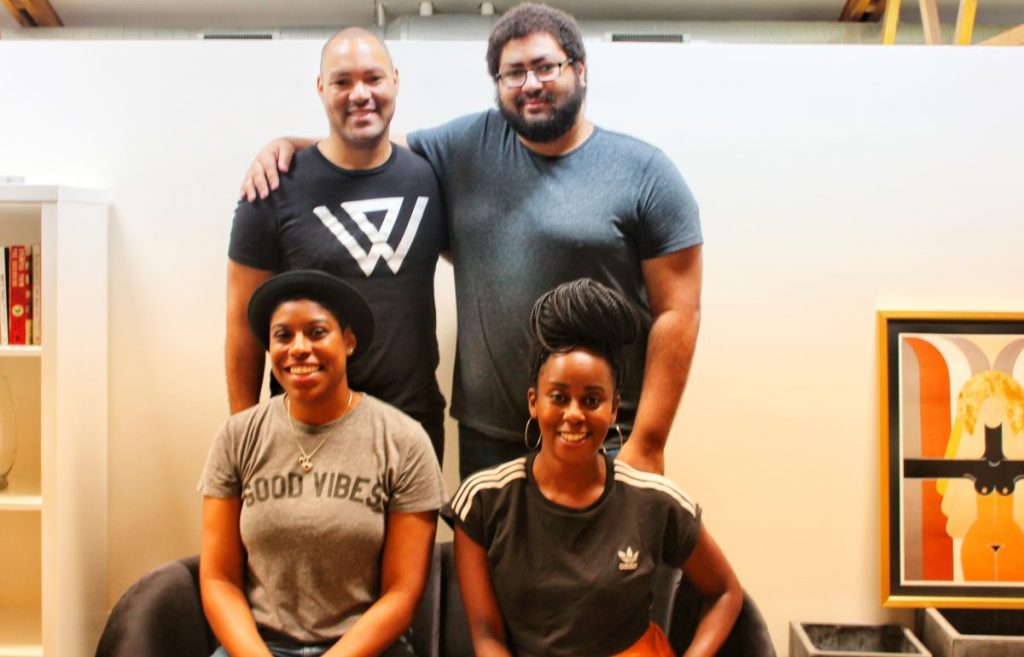 "Last year just came together out of raw inspiration," said David Barthwell, who oversees branding for the convention. "We weren't sure what it was going to be. I think just having the baby was enough last year."
People attending this year's Wakandacon will notice a couple of changes this year: It's no longer being held in the bowels of the Hilton Chicago, moving 2 miles south to Hyatt Regency McCormick Place, 2233 S. Martin Luther King Drive. And this time around, the con has an official theme: mental health.
With July being Minority Mental Health Month, it made sense to organizers to build programming around mental wellness, allowing attendees to explore it through an afrofuturistic lens with sessions like Intuitive Self Care (led by "Black Panther" choreographer Jabari Exum) and Melanin and Mental Health (led by Hyde Park therapist Nyela Malone).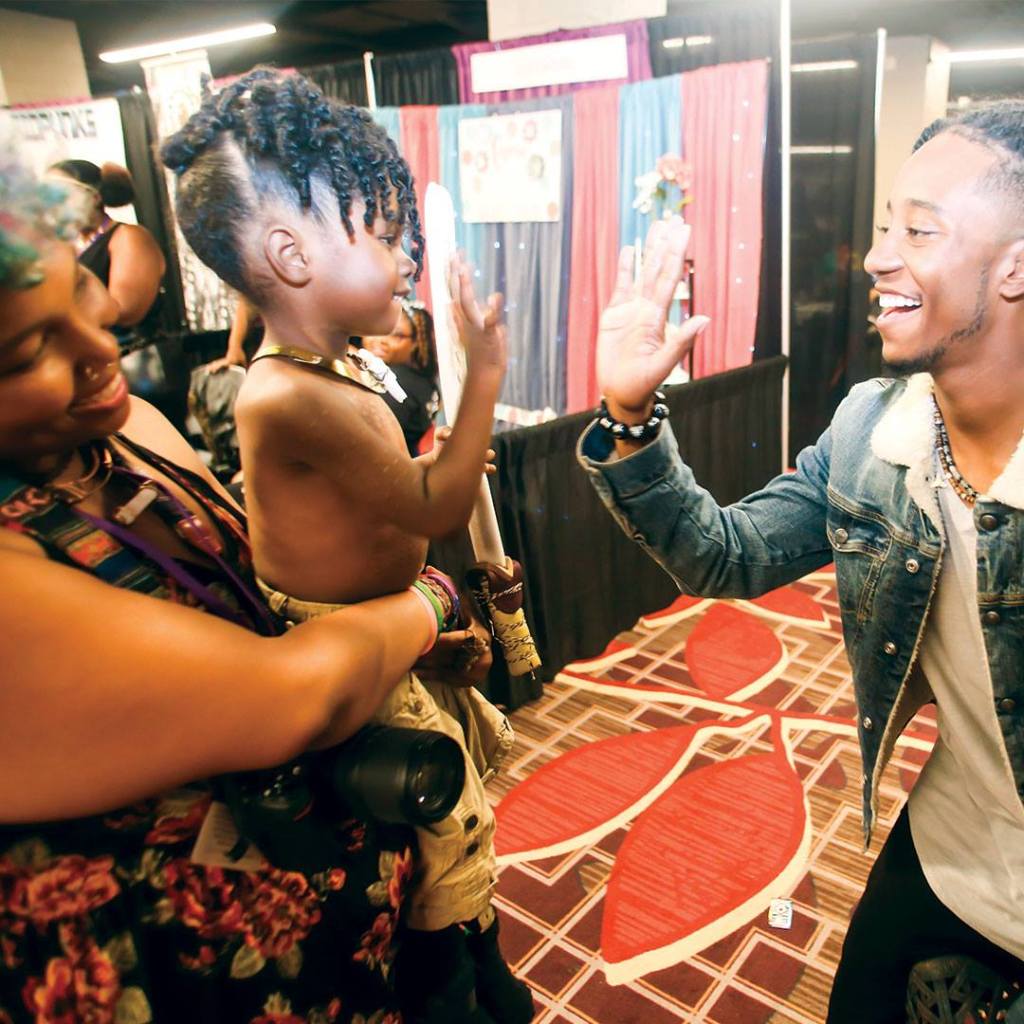 "Healthy minds and healthy bodies create healthy communities, and all of our content is designed around looking inside, embracing your inner truth and self-expression," Barthwell said.
An important part of that self-expression involves cosplay, and to that end Wakandacon has made cosplay neophytes feel comfortable enough to suit up as their favorite comic book characters, some for the very first time.
"When people told me that, it blew my mind," said Lisa Beasley, a production lead for the convention. "I'd go up to folks and ask them what they did. One guy told me he was a lawyer, another guy who was dressed as Killmonger was a banker. To see certain levels of hypermasculinity broken down through cosplay was powerful."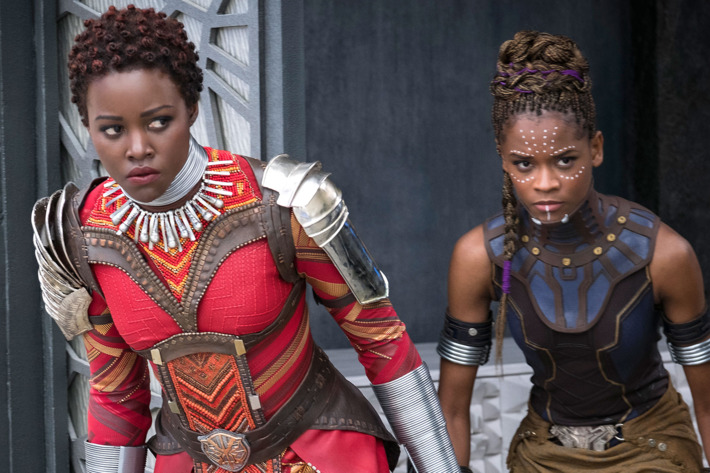 While receiving accolades and shoutouts for providing a safe space was a highlight for the group, they have escaped accusations of "reverse racism" for throwing a black-centered con.
"There are a lot of people who don't understand that something that is celebrating and uplifting the voices of black people and people of color doesn't mean that white people can't come," said Ali Barthwell, who's in charge of social outreach. "There's always the guys with the eagles and American flags in their profile pictures.
"There are a lot of people who believe that we're taking away from something when really we just wanted to be an inclusive space and to celebrate these stories that haven't gotten the same attention. We always say even if you're a white guy you can dress up as Agent Ross."
Wakandacon runs Friday-Sunday. For more information, visit wakandaconforever.com.
Do stories like this matter to you? Subscribe to Block Club Chicago. Every dime we make funds reporting from Chicago's neighborhoods.