PILSEN — Pilsen Community Books could have a new owner soon.
The announcement comes after owners Mary Gibbons and Aaron Lippelt put the three-year-old book shop at 1102 W. 18th St. up for sale. The current owners notified their customers that they plan to sell the shop to an "aspiring bookseller" in an email Friday.
"We have a fully stocked, fully functional bookstore with a great customer base — it could be as easy as simply handing the keys over to a new owner," the pair wrote to customers.
Following the announcement, Lippelt said the owners had received "multiple offers" and proposals from people looking to purchase and operate the community bookstore. Lippelt said they were working with their "landlord to finalize the deal" and would likely announce the new ownership on the shop's website and Instagram soon.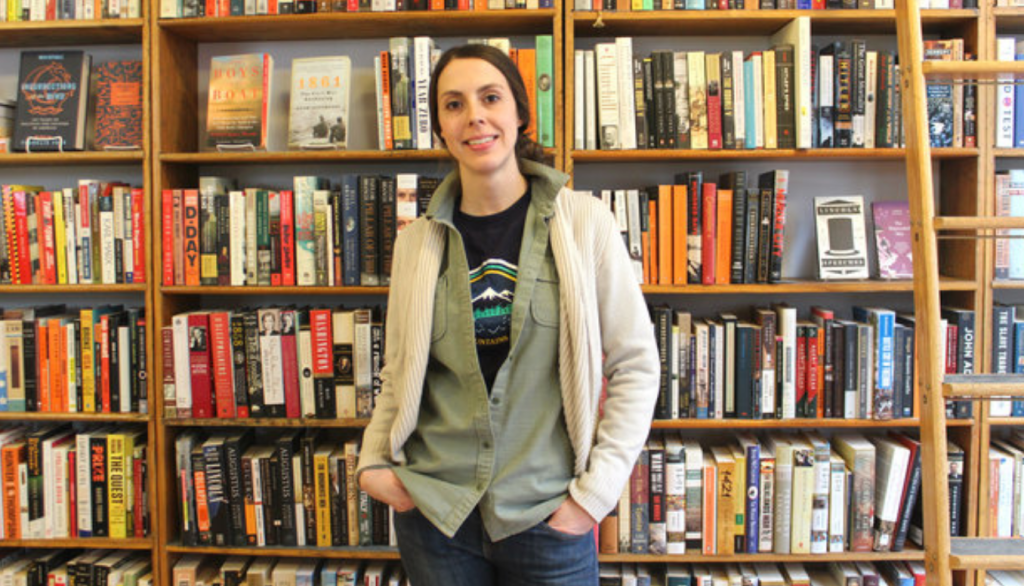 The pair opened Pilsen Community Books in February 2016. Less than two years later, Gibbons and Lippelt, both alums of literacy non-profit Open Books Pilsen, opened a second bookstore, the Dial, at 410 S. Michigan Ave. in the Loop.
"We really love the work, but it's time for us to admit that two stores are too much for us to handle," the email to customers read. "It's with a heavy heart that we tell you we've decided to move on from Pilsen Community Books so that we can focus our energies on The Dial."
Over the weekend, the pair took to their Instagram to express thanks to their customers for the "outpouring of love and support for our little store."
"Based on our response yesterday, we're feeling very hopeful about the possibility of [Pilsen Community Books] staying alive in a new owner's hands," they wrote on Instagram.
Ahead of opening the bookstore in 2016, Gibbons and Lippelt operated in a warehouse space in the Fountain Head Lofts on Halsted, where the pair would invite the community in once a month to browse their collection during Pilsen's 2nd Fridays' art walks, according to DNAinfo.
"We had such a great response from the community, we thought it would be great if we could have a real storefront," Lippelt told DNAinfo back in 2016.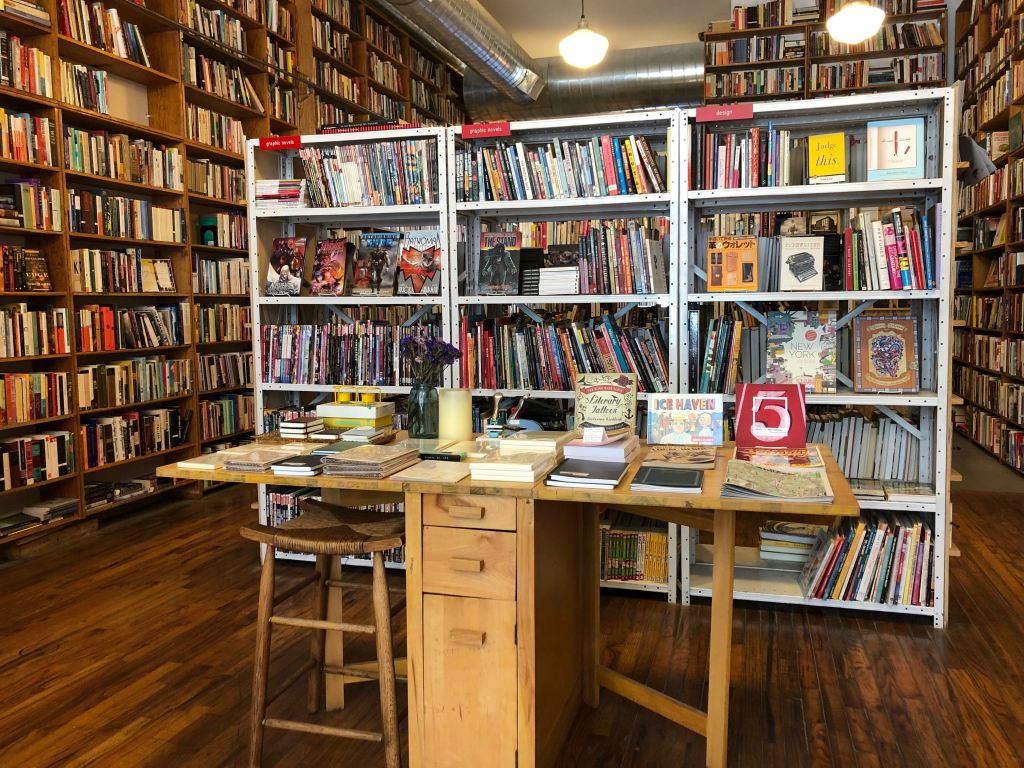 Do stories like this matter to you? Subscribe to Block Club Chicago. Every dime we make funds reporting from Chicago's neighborhoods.