CHICAGO — For as long as most of us can recall, the national anthem has been a given at sporting events of all kinds.
We watched Whitney Houston and Mariah Carey reach notes we couldn't dream of hitting while belting it out at the Super Bowl, and either applauded or opposed Colin Kaepernick when he took a knee during the song to protest police violence against people of color.
But the song wasn't always a sports game staple. NPR's "American Anthems" series explored how the song became synonymous with American athleticism, and it turns out it all started in Chicago.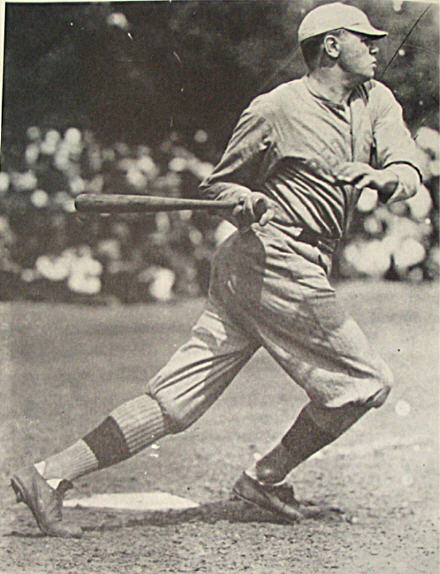 While the "Star-Spangled Banner" was a national anthem before the 1918 World Series when Babe Ruth's Boston Red Sox took on the Cubs at Comiskey Park (which was bigger than the Cubs' Weeghman Park, later known as Wrigley Field), the song wasn't part of the schedule as it is now. NPR reports:
The crowd was flat: The Cubs weren't playing well, the weather was crummy — and, at a much more significant level, World War I still raged.

During the seventh-inning stretch, the band struck up the anthem. "And one of the players on the field, who's in the Navy, just sort of snaps to attention," [Anthem expert Mark] Clague says.
According to the anthem expert and University of Michigan musicology professor Clague, "the crowd responded [to the anthem]. It gets written up in the newspaper as this amazing moment that brings the stadium back to life at a time of despair, both sporting-wise and for the country. And the legend is, that inspires 'The Star-Spangled Banner' to be played at the next game and then back in Boston and then returns to Chicago. And becomes the thing from then on out."
The Cubs lost, but a tradition began.
The national anthem is still played at Cubs games — and pretty much all other sporting events — today.
Listen to the whole story on the history of the "Star-Spangled Banner" here. And for the entire NPR series on American anthems (it's SO GOOD), click here.