ENGLEWOOD — Jada Russell, a high-powered public relations executive who served clients including Dwyane Wade, Jesse Jackson and Rhymefest, died Tuesday after battling breast cancer.
Russell, the CEO of High Style Marketing & PR, a full-service communications agency, was 45.
Her husband, Chef Julius Russell, issued a Facebook statement hours before Russell's death Tuesday, asking for prayers and support, saying that the cancer had spread.
"This statement comes with a heavy heart. In April of 2019, my lovely wife Jada Russell was diagnosed with an aggressive form of breast cancer. Since that time, while being in treatment, it has continued to spread. I ask that you please pray for her and our family. And thank you for your support during this time."
Now, faced with medical-related expenses and funeral costs, the Russell family has created a GoFundMe campaign in hopes of easing the burden. So far, they have $7,925 of the $150,000 goal.
There has been an outpouring of love on social media for Russell, with friends and admirers sharing their memories of the Fashion Institute of Technology alum, including Dwyane Wade's sister, Tragil, and ABC7 anchor Hosea Sanders.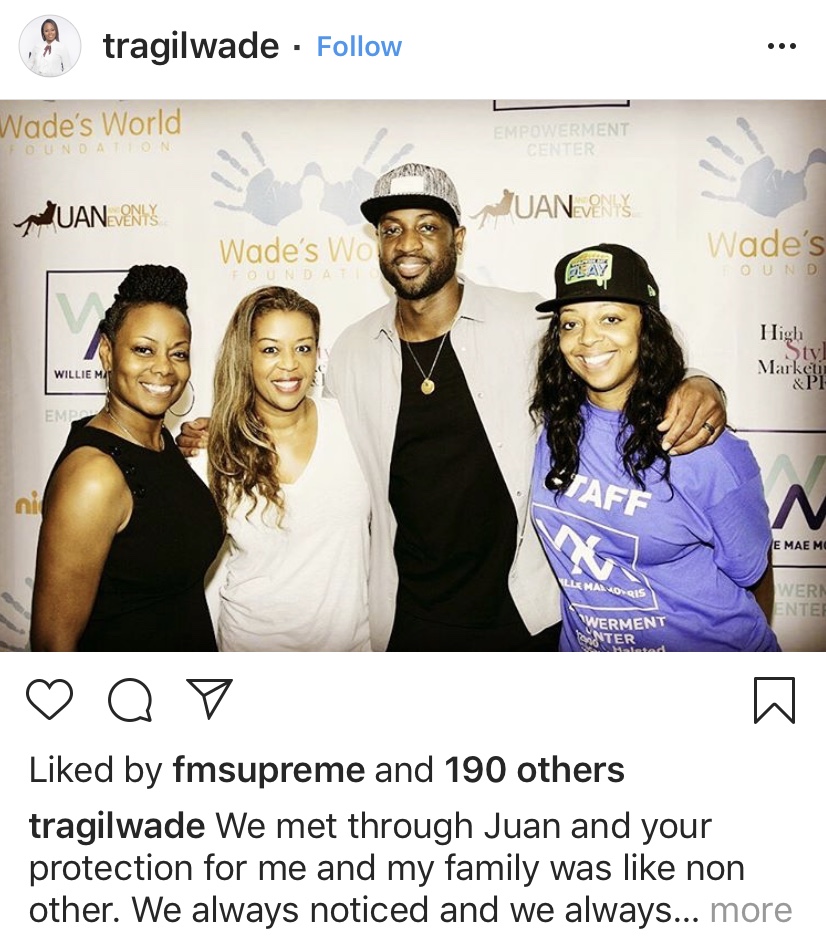 We are deeply saddened to hear the news of @jadarussell's passing. Jada was a beacon of light in our community & she will truly be missed. Our deepest condolences, @thechefjulius
🖤❤️🧡💛🖤 💚💙💜🖤 pic.twitter.com/bK4ZSiNjuU— The Silver Room (@thesilverroom) July 3, 2019
Ald. Michael Scott (24th) met Russell nine years ago when she helped him and his wife with publicity for their first Chicago West Side Music Festival. He remembered her as a generous, vibrant woman who made it her mission to get the work of Black Chicago in front of the camera.
"As a fledgling organization that was trying to do something positive, it's hard to get your message out. You have to tell people what you doing, how you're doing it and why. Jada was that person for us," said Scott. "She was our insight on how to get our message out, and helped with our community engagement. She's one of the reasons we were so successful in the early days."
Russell would later lead Scott's PR campaign for his successful aldermanic run in 2015.
"When money wasn't always coming in, she was willing to work for free because she believed in our message and what we were trying to do," Scott said. "I owe a lot to Jada in terms of my success as an alderman."