HUMBOLDT PARK — Neighbors need to step up if they want to see Reunion Chicago stick around longterm.
That's according to co-founders Kristen Kaza and Elijah McKinnon, who recently launched an online fundraiser to ensure the preservation of the LGBTQ and minority-geared art gallery, event space and "project incubator" at 2557 W. North Ave.
"Technically, Reunion will always survive as long as the community is in need of a place to program. But what is challenging at this point — from a business perspective — is … making the space sustainable," McKinnon said.
The co-founders set out to raise a total of $10,000 in late May/early June. As of Monday afternoon, the two had raised $6,266 toward that goal.
The money raised will help pay for a forthcoming 15 percent rent increase (from $2,900 to $3,400 per month), much-needed repairs and upgrades to the storefront, including making the bathroom accessible for people with disabilities and replacing "banged up" tables and hiring a grant writer, among other things.
"Right now we're covering our bases, but if we want to build a future, we need to have some investments and security in place," Kaza said.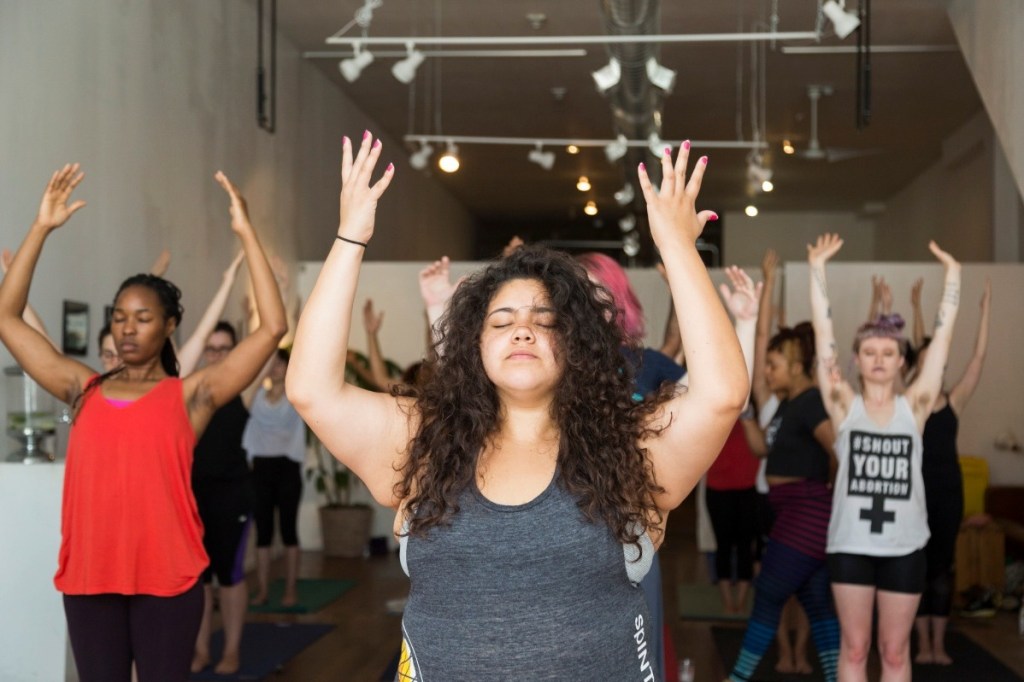 Reunion opened in 2016 with a mission of providing a "collaborative and grounding environment for queer, POC and women & femme-identified individuals in creative roles," according to its website. The de-facto community center has since hosted more than 500 events, everything from wellness workshops to markets.
Today, Reunion is busier than ever. In 2017-2018, Reunion was hosting two to four events a month. Now, the community center hosts closer to six to eight events a month, McKinnon said
"And that's what gets confirmed. We probably have 20 event requests up to a month. … There's only 30 days in a month," McKinnon said with a laugh.
Kaza named two reasons for the growth. The first is the strength of the artists, creatives and event-goers that call Reunion home and their ability to spread the word. The second has to do with national politics.
"When we opened Reunion, the new president came into play," Kaza said, referring to President Donald Trump, who is repeatedly under fire for his attacks on immigrants and minorities.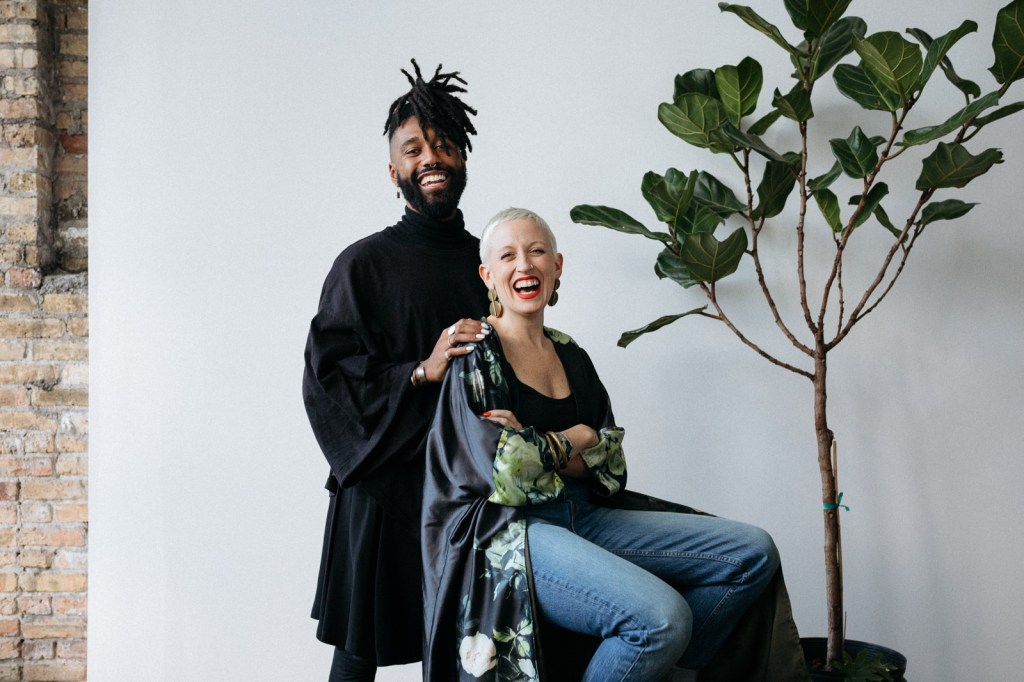 "We don't put a lot of of our energy into thinking or talking about that because we're so focused on serving our communities, but politically and culturally speaking, hate crimes are on the rise."
Kaza went on, saying, "I think people, especially people on the margins, are really seeking out a space where they can feel safe and celebrated. I think it means something to have a space where not only are your values reflected, but also your identity is reflected."
McKinnon and Kaza said the money raised through the fundraiser will go directly toward strengthening the Reunion community, its physical storefront and programming. The two were never looking to make a profit off of the business.
Kaza stressed that any donation, even a small one, will have a big impact on the business, which operates on a sliding scale system.
"When you donate $10, we can buy two light bulbs and toilet paper," she said.
Asked why Humboldt Park and the city as a whole need a strong Reunion, McKinnon was quick to point out that the community center isn't a "sanctuary or this utopia."
"I don't believe that exists," they said. "It's about: How do we create spaces for people to be brave enough to understand what they need outside of those spaces?"
To donate to Reunion Chicago, visit their GoFundMe page.
Do stories like this matter to you? Subscribe to Block Club Chicago. Every dime we make funds reporting from Chicago's neighborhoods.