NORTH LAWNDALE — North Lawndale Employment Network will be consolidating its workforce development programs under one roof in the middle of one of Lawndale's main thoroughfares.
The nonprofit recently closed on a former bank property at 1111 S. Homan Ave. where they plan to relocate from their current headquarters at the nearby Nichols Tower by March 2020.
The need for the new building stemmed from the current structure of the organization, which maintains a handful of offices across the West Side. The multiple sites have been successful in providing specialized spaces for the community access opportunities like the U-Turn Permitted job readiness program, the Moving Forward diesel mechanic skills training partnership with the CTA and the Sweet Beginnings beekeeping social enterprise, all designed to support people with criminal backgrounds.
But as North Lawndale Employment Network has grown since its founding in 1999, it has become increasingly difficult to develop the programs in unison without a centralized facility to house them, officials said.
"Right now, it's just sort of financially not efficient, and our programs … they're synergistic," said Brenda Palms Barber, CEO of the North Lawndale Employment Network. "And that synergy between programs has been disrupted because we're in different locations."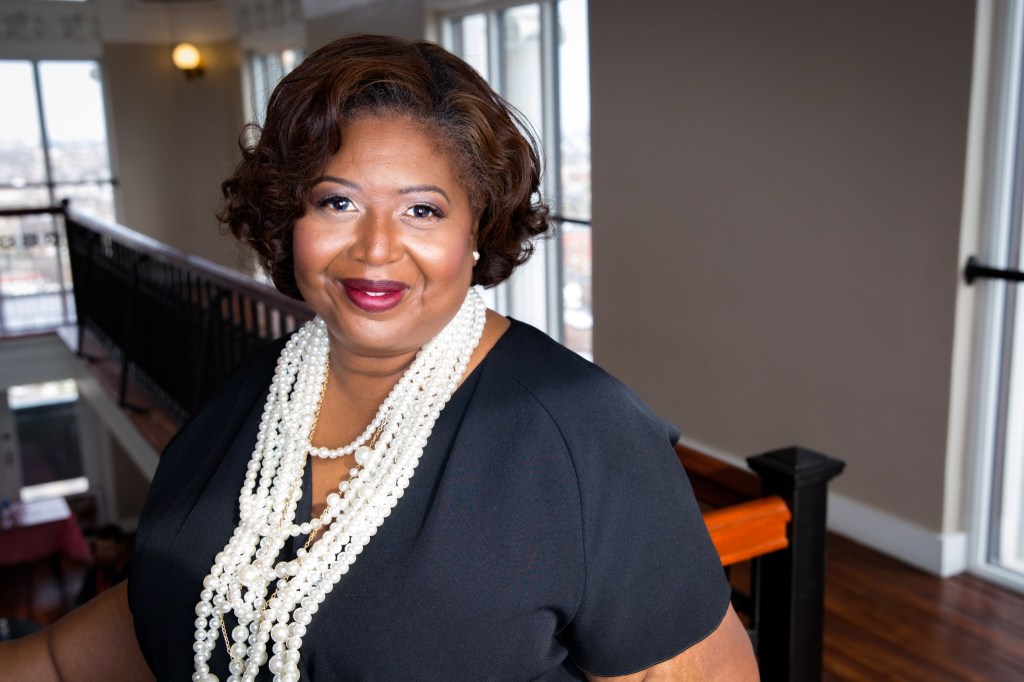 North Lawndale Employment Network has become an anchor for Lawndale because of the neighborhood's relatively large number of formerly incarcerated people, said Ald. Michael Scott Jr. (24th). But he agreed that without a single location with an abundance of space tailored to serve the different programs, the employment network would be limited in its capacity to serve more people in the community.
With the alderman's help, the employment network was able to secure a large project grant from the city's Neighborhood Opportunity Fund, a program established in 2016 that allows developers to pay a fee to build bigger and taller projects Downtown. Most of the fund dollars are then used to support commercial projects on the city's South and West sides.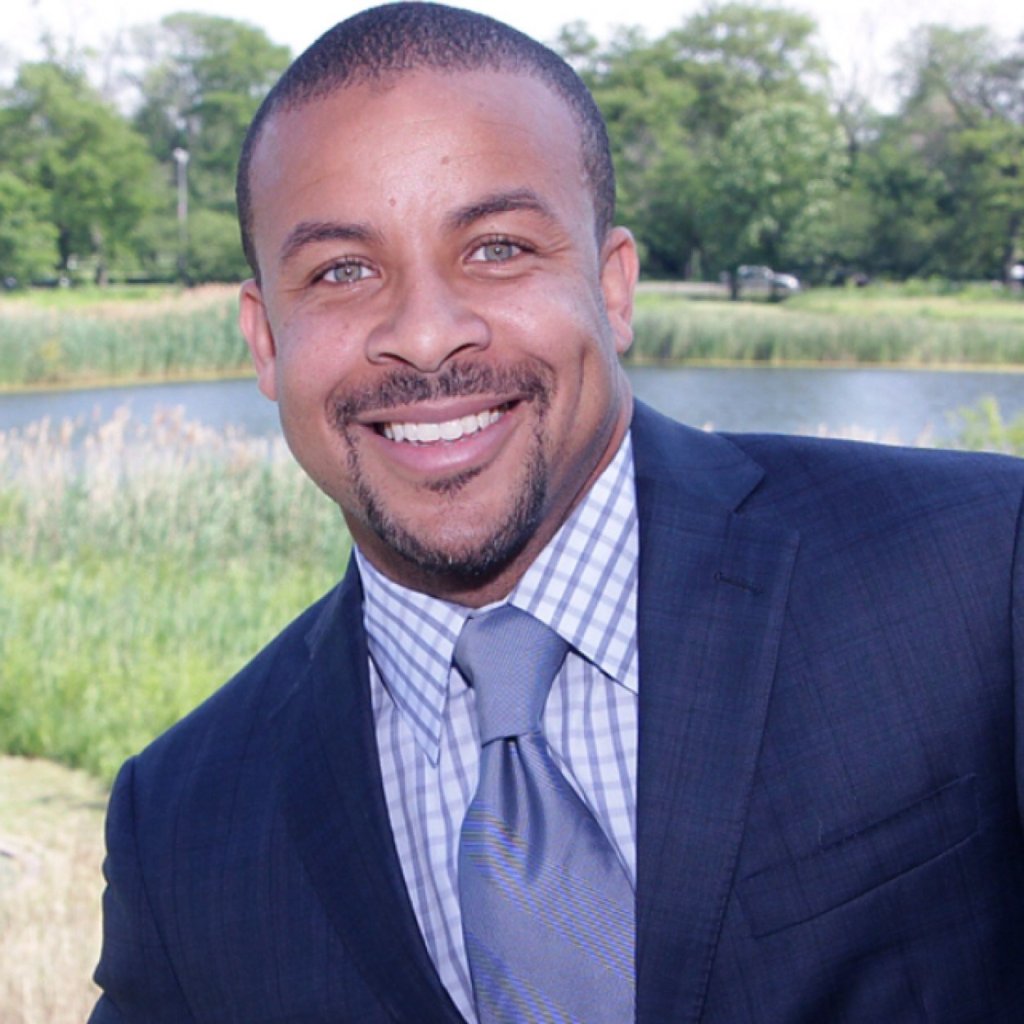 "When they brought to me the opportunity to expand, to put all of these resources in one place, centrally located in the ward so that more people could know and see the great work that they're doing, I thought that it was a great opportunity to support an organization that does so many great things for returning citizens," Scott said.
In addition to the $2.5 million Neighborhood Opportunity Fund grant, the new development is also bolstered by a $1.2 million loan serviced by IFF (the former Illinois Facilities Fund), and more than $7 million raised by North Lawndale Employment Network's capital campaign launched at the beginning of the year to finance the nonprofit's expansion.
The building was previously occupied by Liberty Bank & Trust, and will be outfitted to host all of the employment network's programs. The facility will feature production spaces for the mechanic program and for the bee products made by Sweet Beginnings, a training campus for several of the other programs, as well as offices on-site for support services like financial management.
Having all of these opportunities in a central and visible place will be tremendously beneficial to job seekers in Lawndale, Barber said.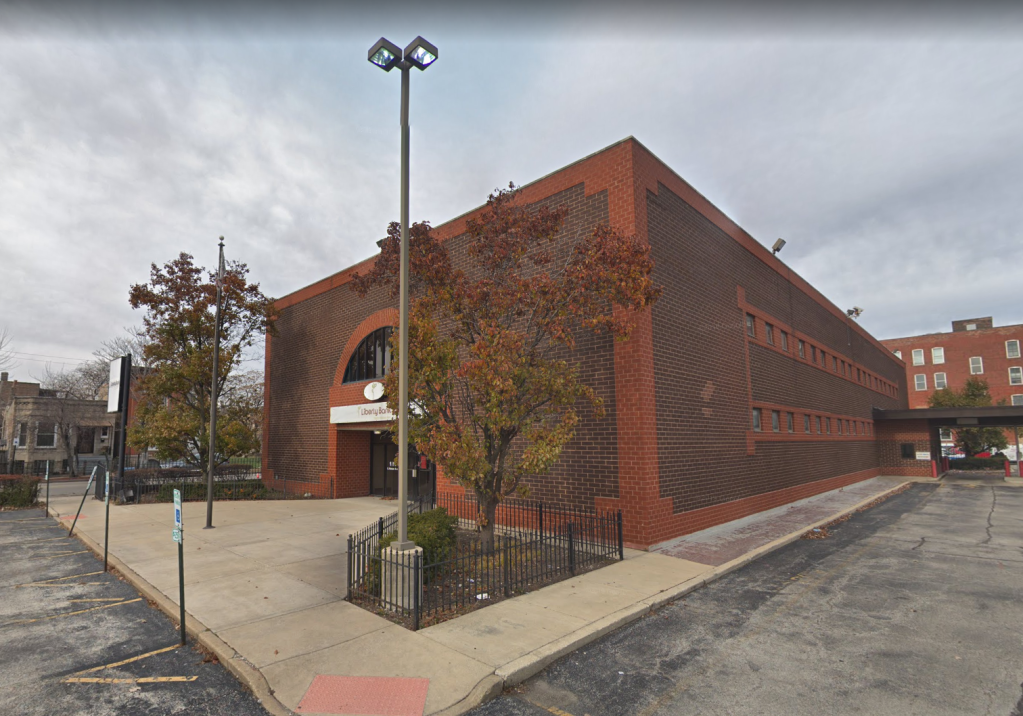 "We're really excited about that. So when you come in, it's about all the things that are possible.," she said. "All the things that you see that you can get certifications for."
The space will also host some of North Lawndale Employment Network's employment partners, including WinTrust Bank and Metropolis Coffee. Metropolis Coffee will assist in operating the on-site Worker-Bee Cafe. The cafe will be an employment opportunity for program participants, while also offering food from Inspiration Kitchens, a West Side social enterprise that supports employment opportunities for individuals overcoming poverty.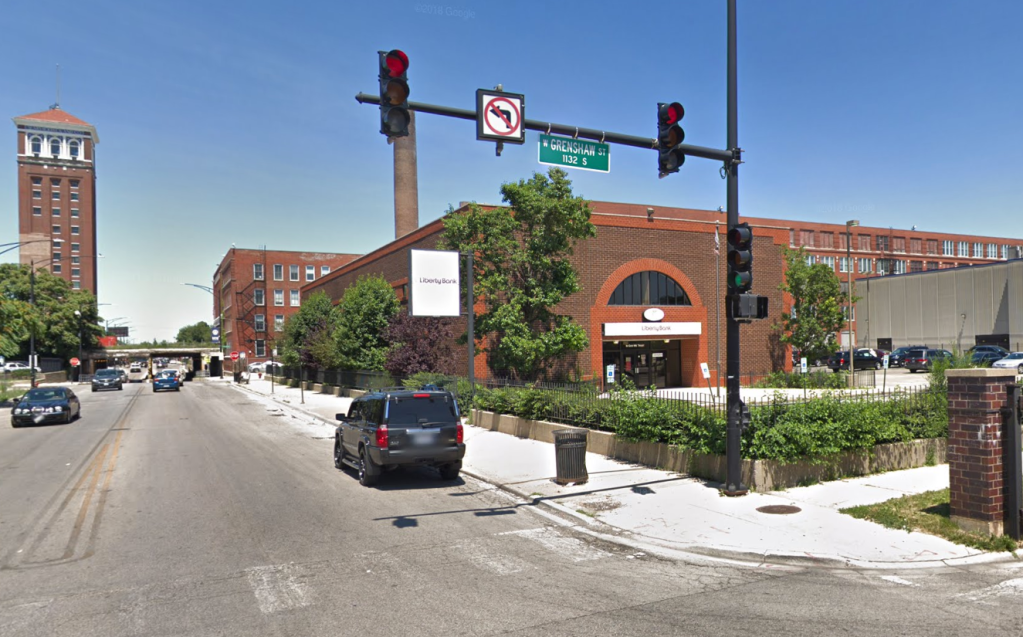 Barber said the new headquarters will also have a peace garden, as well as a large event space, providing a place for the community to gather for events and celebrations.
"It's just a great place for people to meet," Barber said. "And then adjacent to that, we're going to have a walled peace garden. This peace garden is one of the most exciting things to me because it's going to allow a beautiful place for people to sit and sometimes be still and be quiet."
North Lawndale Employment Network will be hosting a closed launch event July 18 at the site of the newly purchased building to celebrate the expansion of the organization and to celebrate the donors that made the new development possible.
Pascal Sabino is a Report for America corps member covering Austin, North Lawndale and Garfield Park for Block Club Chicago.
Do stories like this matter to you? Subscribe to Block Club Chicago. Every dime we make funds reporting from Chicago's neighborhoods.