UPTOWN — Two North Side alderman have vowed to fight for McCutcheon Elementary School kids who desperately need a new gym, despite legal action from a neighboring high-end homeowner's association.
When parents, teachers and students at McCutcheon Elementary, 4865 N. Sheridan Rd., first got word they would be receiving nearly $10 million dollars in order to build a gym, the community was elated.
But the Castlewood Terrace Association — a nearby homeowners association dedicated to preserving the area's historic mansions — has sued the Public Building Commission of Chicago over what they say is a broken covenant between neighbors and the school.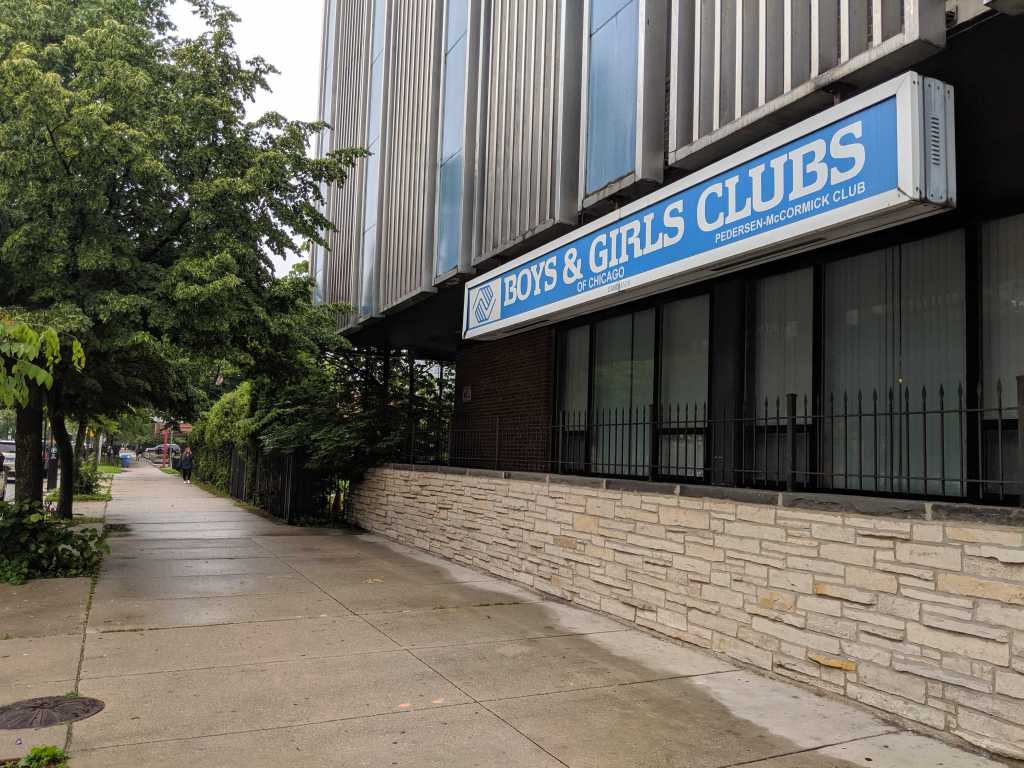 Currently, McCutcheon has no gym and students walk down the block to the local Boys and Girls Club for recreational activities.
When weather doesn't permit, oftentimes students have to have recess indoors. Some special education students are carried by staff members up and down stairs so they can participate with their peers.
In a lawsuit filed in March, the Castlewood Terrace Association alleges that the proposed McCutcheon gymnasium would cut into the north side of their neighborhood, which is on the National Register of Historic Places.
"The result would be that the sidewalk on the north side of Castlewood Terrace would be eliminated as would significant green space," the complaint states. "If constructed, the annex would also block visibility at the west end of the street, drastically changing its appearance and character."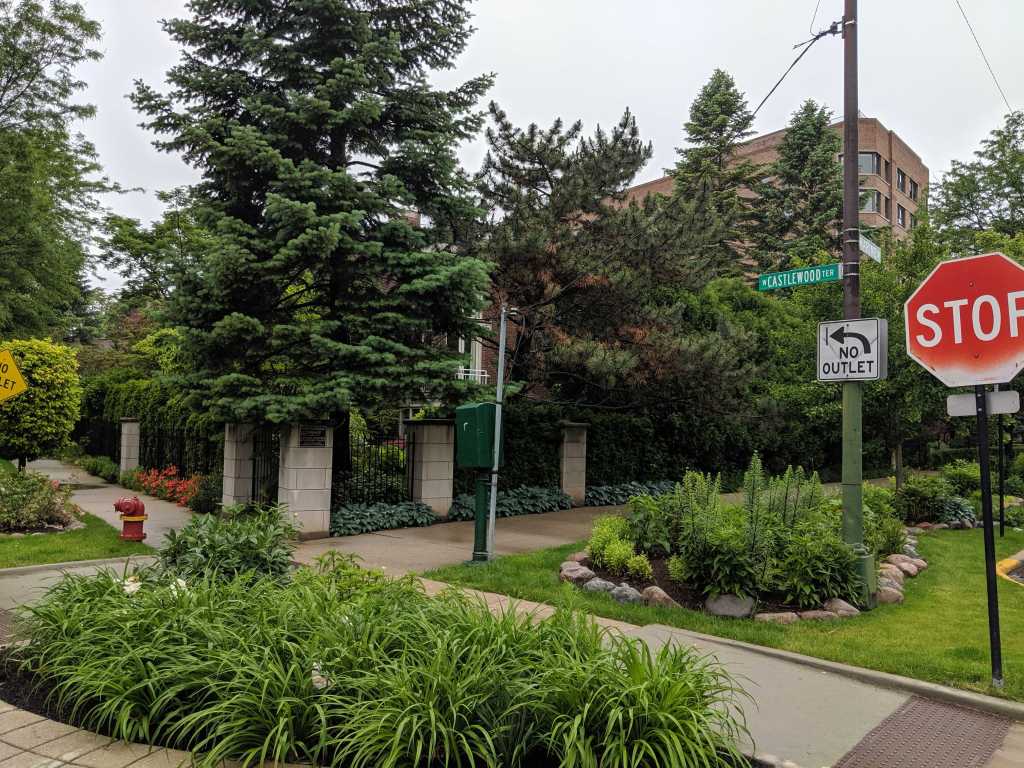 'I Will Fight Tooth And Nail'
Alds. James Cappleman (46th) and Harry Osterman (48th) have both pledged their steadfast support towards the gym, despite objections from Castlewood neighbors.
Cappleman said he wanted to continue negotiating with Castlewood in order to find a "win-win" solution.
He said a 12-year-old boy was shot at a nearby Starbucks last year because he was experiencing homelessness and had nowhere to wait for his friends.
"Had a gym been there, he could have waited there for his friends instead," he said.

Though McCutcheon is no longer in his ward, Osterman took a hard-line stance against the Castlewood Terrace Association.
"I want to be very clear on where I stand on this," he said at a recent community meeting. "The same people who are crying out for more public safety are trying to fight a gym that would provide safe places for kids to play before and after school. I will fight tooth and nail to make sure that building is activated as a gym."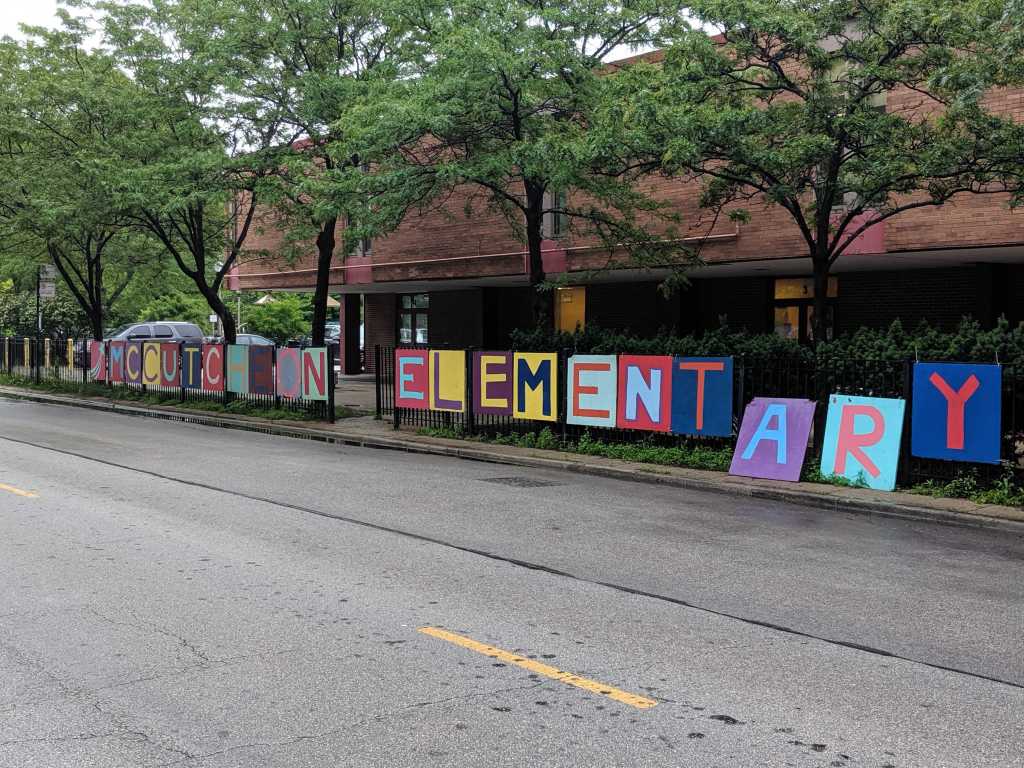 At the helm of The Castlewood Terrace Association is Ed Kuske.
Kuske said his association is not opposed to McCutcheon getting a gym, but they are opposed to the current proposed site.
"We have no opposition to putting the gym on the north side of the school," he said.
Kuske said they would support McCutcheon building vertically and adding a second story to the portion of the school that is currently only a single story. It would be feasible with reinforced steel beams, he said.
Kuske said the association has had to defend themselves in court before and they believe they have a strong case.
"We have confidence that we will win," he said.
He added that the gym would likely have a negative impact on home values.
"Our street has homes that are over 120 years old and we are part of the National Register of Historic Places," he said.
Kuske said the Castlewood Terrace Association had indeed been in talks with Cappleman, but discussions have grown stale.
"[Cappleman] seems pretty set in his ways," he said.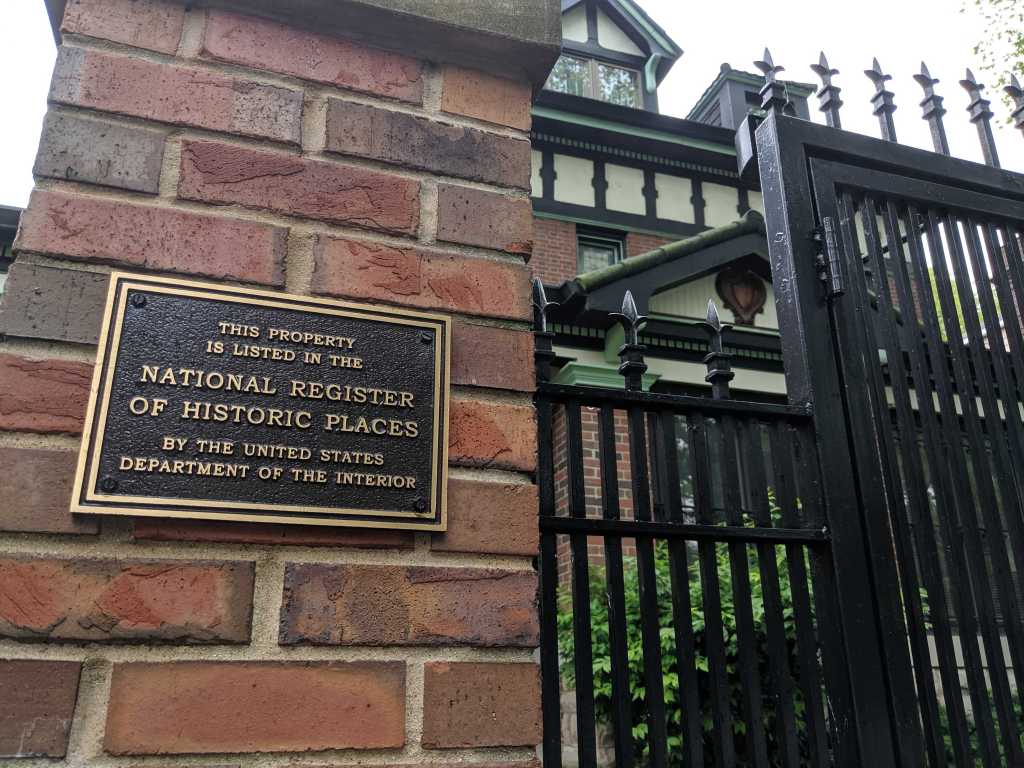 'It Becomes A Class Issue'
P.C. Gooden-Smiley has lived in Uptown for decades and is a fierce advocate for McCutcheon students.
She is serving her seventh term as a Local School Council member at McCutcheon and is president of the Buttercup Park Advisory Council (a small nearby park where McCutcheon's kids often play). She's also on the board of directors at the local Boys and Girls Club that partners with McCutcheon.
"I don't have kids, but I feel passionate about our youth," she said. "They need a place to grow and succeed and we need to get out of this mentality that they are underserved and not worthy of investment."
Gooden-Smiley said the McCutcheon community is "disappointed" that Castlewood resorted to a lawsuit. She said they plan on filling the courtroom with supporters of the gym on the next scheduled court date in July.
Gooden-Smiley said she tried to talk to Kuske, but he only wanted to correspond via email.
"It seems like his agenda is to preserve Castlewood and to maybe eventually not even have that school there," she said.
Although Kuske denied that allegation Wednesday, in a January email to Block Club he questioned whether or not the school would stay open.
He noted the student population had fallen by 29 percent over the last five years and that only 34 percent of students within the school's boundary choose to attend McCutcheon.
"Will the school be closed in the future?" he wrote in the email.
Gooden-Smiley said that she has always noticed a socioeconomic divide in Uptown east and west of Sheridan Road.
"It becomes a class issue," she said.
McCutcheon, a school that sits between million dollar homes to the east and low-income housing to the west, is a microcosm of the larger class divide in the neighborhood, Gooden-Smiley said.
Many of the students at McCutcheon are experiencing homelessness, while other students are refugees and still learning to speak English. Despite facing challenges, McCutcheon students continue to thrive and succeed, she added.
"Their trajectory has done nothing but gone up," she said.
Gooden-Smiley dreams of the day when students are able to graduate in their own gym, rather than at Butterfield Park (weather permitting) or at The Boys and Girls Club.
"These kids have a lot to be proud of at graduation," she said. "These kids are doing well in spite of."
Do stories like this matter to you? Subscribe to Block Club Chicago. Every dime we make funds reporting from Chicago's neighborhoods.