HUMBOLDT PARK — Despite the rain, Humboldt Park's 41st Puerto Rican Parade drew thousands of people this past weekend.
That's according to the Puerto Rican Cultural Center, one of a dozen organizations overseeing the new organizing committee, called the Daniel Ramos Puerto Rican Festival Committee.
Some 100 groups and 40 floats participated in this year's parade, the highest participation rate in the parade's history, according to the cultural center.
Chicago mayor Lori Lightfoot, Gov. J.B. Pritzker, Rep. Jesus "Chuy" Garcia and eight aldermen marched in the parade. It was the longest list of politicos to participate in the parade's history, according to the cultural center.
Roughly 30,000 people attended this year's festivities Saturday and Sunday based on numbers provided by Chicago police and the city, the cultural center said.
"It was a wonderful event," Puerto Rican Cultural Center executive director Jose Lopez said. "The weather was a little problematic. … that hurt turnout a little."
Last year drew only slightly more people, according to Lopez.
Lopez acknowledged the rain "really hurt" the festival in the park, which is usually packed with people after the parade.
"People just went home because there's no way they could stay," Lopez said. "Everything had to be closed down — the rides, the music."
Over the years, the parade and festival have attracted gun violence. But no shootings were reported at this year's festival, according to Chicago police spokeswoman Jessica Alvarez.
Alvarez said police made a total of 21 arrests during the festival. Specific charges were not immediately available.
The event has been organized by the Puerto Rican Parade Committee of Chicago for the last several years. But because of recent controversy revolving around the committee's financial dealings, including an Illinois attorney general investigation, this year's event was organized by a new committee. None of the previous members are involved.
Lopez said the new committee is more "professional."
"Overall, it's definitely a brand new day" for the Puerto Rican festival and parade in Humboldt Park, Lopez said.
The executive director said the new committee is obligated to release an expense report, which is expected to be released next week.
Check out photos below: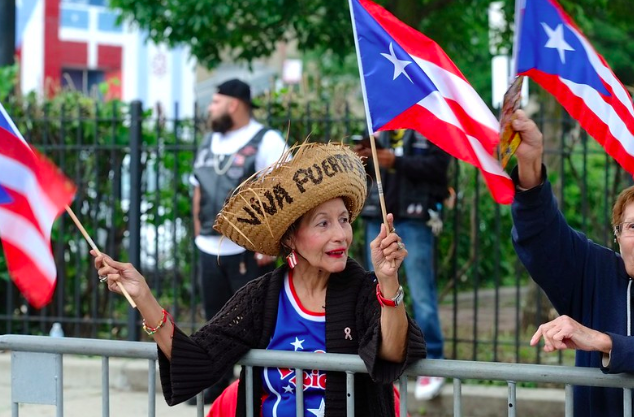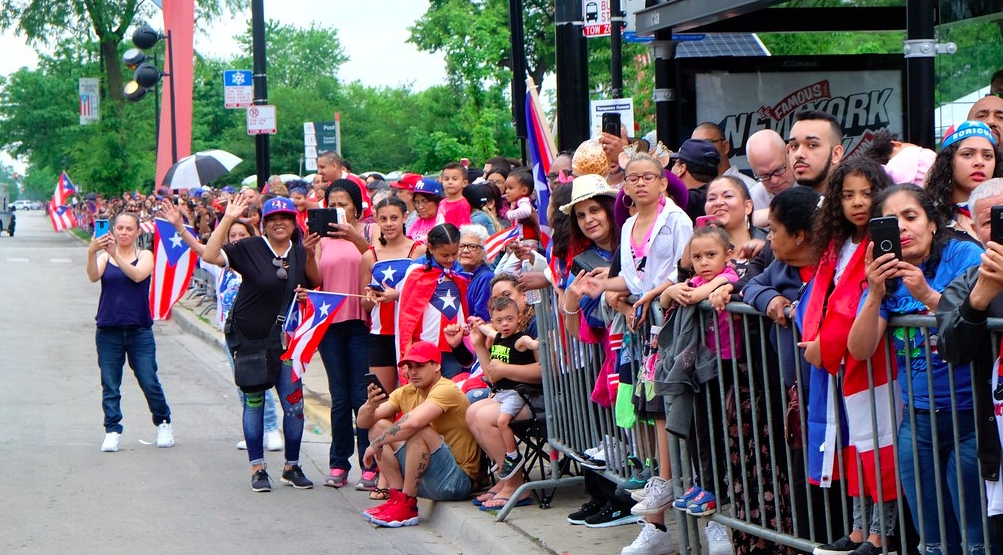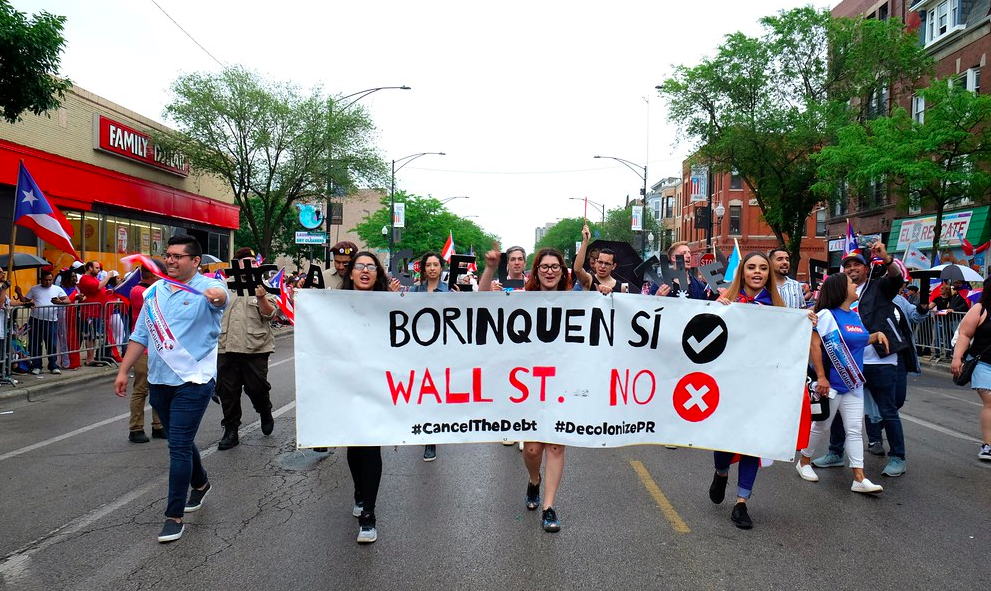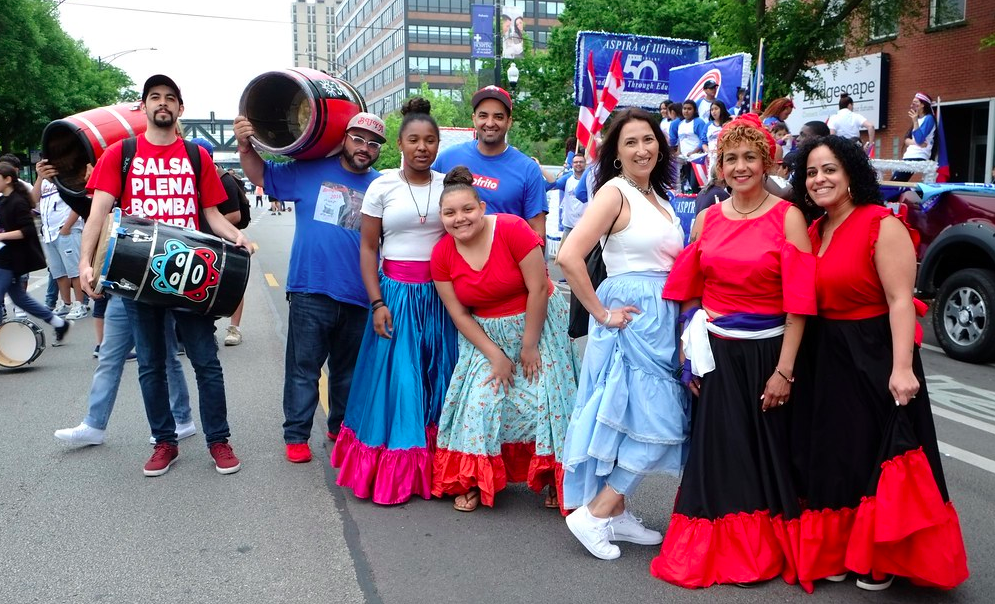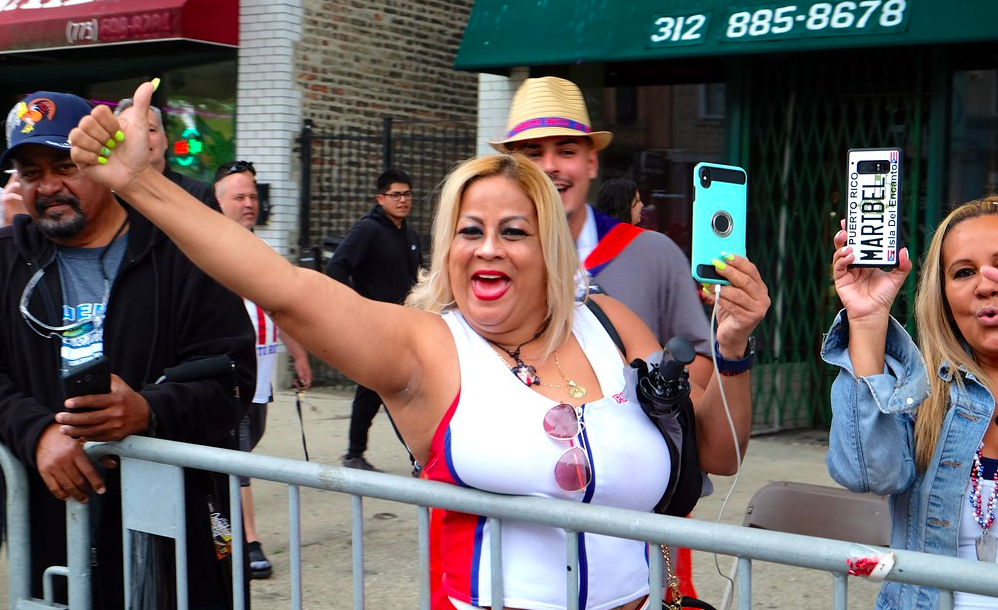 Do stories like this matter to you? Subscribe to Block Club Chicago. Every dime we make funds reporting from Chicago's neighborhoods.