CHICAGO — A huge drag festival will pack performances from 50 local queens and kings into one day in a first-of-its-kind celebration for Chicago.
The Chicago is a Drag Festival will be held June 28 in Andersonville and will feature performers from all of walks of life and from throughout the city. Its organizers, the A Queer Pride group, hope to showcase the diversity of Chicago's drag scene with a massive lineup of kings and queens dancing, singing, performing comedy and more throughout the day.
The festival will also honor the 50th anniversary of Chicago's first Pride Parade and will feature tributes to iconic members of Chicago's drag and queer communities.
"This is the first drag festival that's ever happening in the Midwest. It's going to be part of history," said organizer Abhijeet Rane. "It's a really amazing moment to celebrate 50 years of Chicago Pride like this and we're honored to be able to do that."
Popular Chicago queen Lucy Stoole, who will emcee at the festival, said the celebration can help grow Chicago's drag community.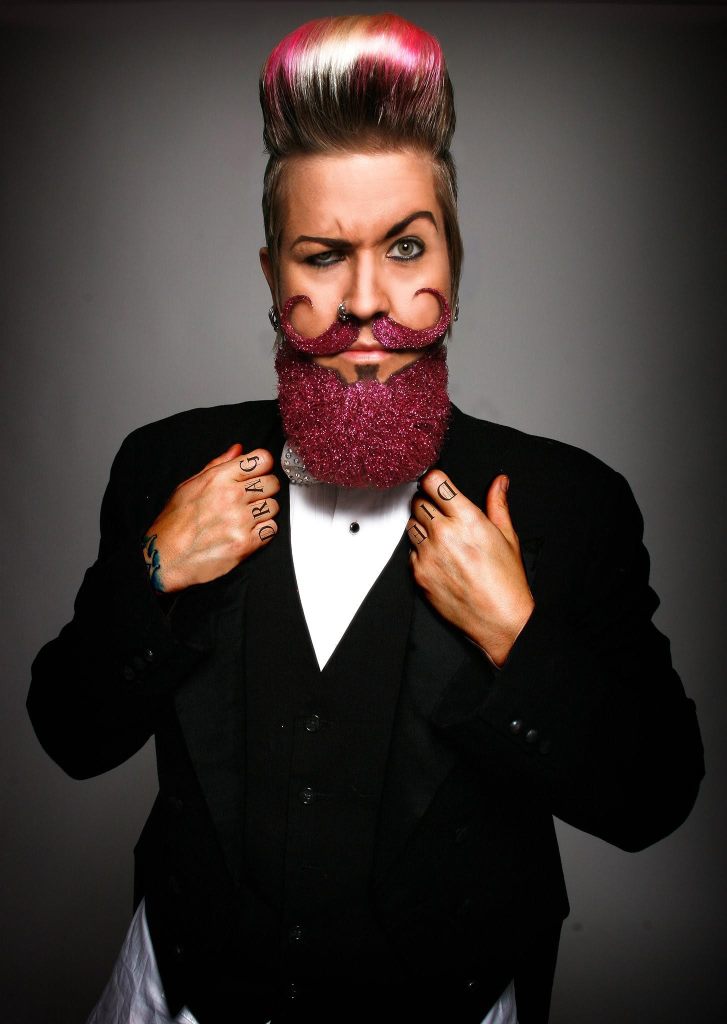 That's key because Chicago often serves as a place where LGBTQ people in surrounding areas can see a drag show, feel more comfortable exploring their identities or learn more about queer communities.
"It's a huge step forward for a lot of our drag and queer people in the LGBT community," Stoole said. "It's a huge, huge chance for a lot of people outside of the community, too, to be able to come in and see these amazing performers and see the beautiful art that drag is telling in our city."
Rane and his fellow A Queer Pride organizers — Scott Cramer, Bambi Banks-Coulee and Melissa Hespelt — want the festival to be unlike anything ever seen in Chicago. To do that, they sought out queens and kings who represent every facet of drag: There will be performers who focus on pageants, comedy and campy queens, kings who dance and lip sync and those who are experts in emceeing shows and throwing out quips.
"We didn't want to stick to what is the mainstream perception of what is a drag queen," Rane said. "It's just very, very diverse and important to us to make sure that we expand the views of what drag can be and is seen as."
The diversity goes beyond the talents, though. The organizers purposely booked performers of color, people who are trans and nonbinary, drag kings and a mix of longtime drag performers alongside newcomers.
The 50 drag queens and kings have been broken up into 10 groups of five people, each featuring performers who focus on different types of drag. The groups will perform throughout the day, with emceeing duties shared by five of Chicago's most famous queens: TRex, Stoole, "RuPaul's Drag Race" alumna Dida Ritz, Aunty Chan and Khloe Park.
Headlining performers include Raja, a famously fashionable queen who won season three of "RuPaul's Drag Race," and trans actress Candis Cayne. Reality TV personality Tiffany "New York" Pollard and Ts Madison, an LGBTQ activist and entertainer, will host.
"We hope that the attendees who may be fans of drag … get to get a very diverse and well-rounded view of what Chicago drag is and why it's special," Rane said. "Even though it is all entertainment, they will be walking away with a lot of education and, hopefully, excitement … ."
A festival area dubbed Drag Alley will have multiple photo booths, people educating attendees about medical marijuana and stalls where attendees can buy drag merchandise and gear like wigs. A popup arcade will have 80s video games, and drag king Tenderoni will paint a mural to honor the city's past drag performers.
"We felt like we could not celebrate 50 years of Chicago Pride without honoring the ones who have come before us," Cramer said.
Boozy and non-alcoholic drinks will be available, but there will not be food.
The festival comes as drag is experiencing a big boom in popularity. Shows like "RuPaul's Drag Race" and "Dragula," which pit drag performers against each other in competitions, have gained enormous popularity and led to more mainstream interest in drag.
"Chicago has seen a massive growth in the drag community in the past few years, and I think that we really wanted to work on creating something that is truly Chicago and to bring together a celebration of drag in all of its forms in our city," Cramer said.
But while other major cities — including Los Angeles and New York — have conferences and festivals dedicated to drag, Chicago's never had one. Despite that, its drag scene has long been heralded as diverse and the West and South sides have a history of pageant drag and ballroom culture.
"I think that we needed something like this for such a long time in Chicago," said TRex, a local drag queen who has gained fame throughout the country for emceeing popular shows in Chicago.
Stoole said she's "happy to see Chicago finally getting its own thing."
"I'm really excited about it. This is the first time that anything of this size has happened in the Chicago area," Stoole said. "Chicago is completely the epicenter of drag in the USA and it's kind of wild that something of this magnitude hasn't happened before."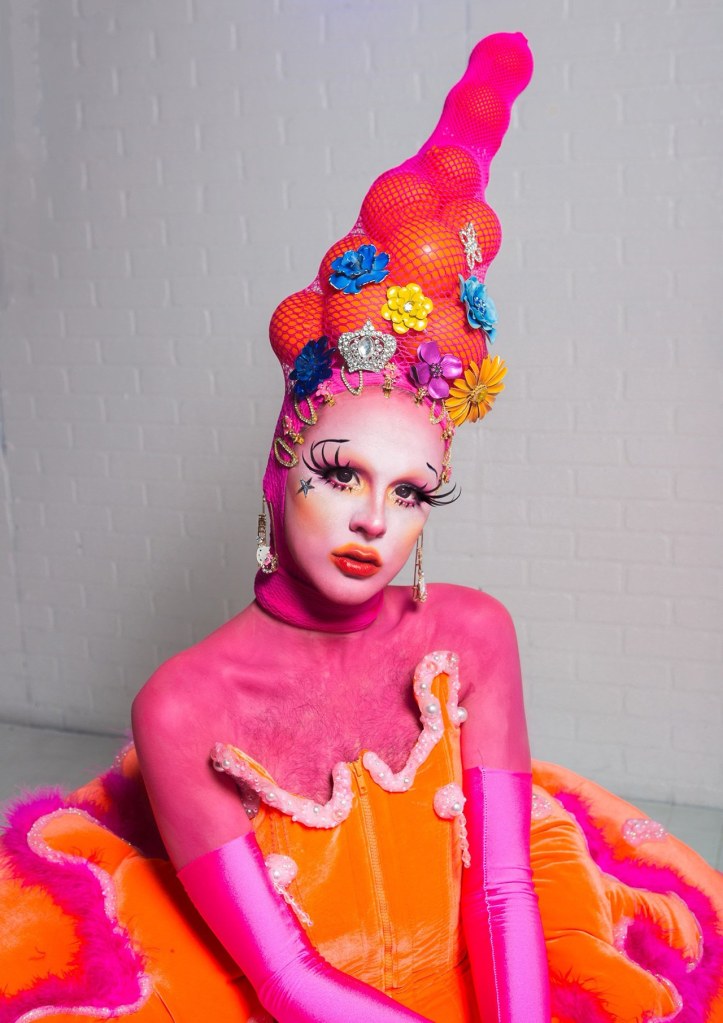 Cramer and Rane have been dreaming up the festival for more than a year. They'd hoped to launch it last summer, but they were already putting together more than a dozen events in June for Pride Month and "were a little busy," Cramer joked.
The timing ended up working out even better: This June marks the 50th anniversary of the Stonewall Riots, when members of New York's LGBTQ community — led by trans women of color and drag queens — stood up to police who were harassing them and trying to shut down a gay bar, putting a new focus on the gay rights movement. It's also the 50th anniversary of Chicago's Pride Parade and 50 years for the Baton Lounge, a legendary Chicago drag club.
"We thought, 'What better way to celebrate 50 years of Chicago Pride than with 50 drag performers from Chicago?'" Rane said. "We also really wanted to celebrate the people in Chicago who make the scene what it is."
The event kicks off at 4 p.m. June 28 in the Cheetah Gym parking lot, 5238 N. Clark St. General admission tickets are $25 and can be bought online.
Do stories like this matter to you? Subscribe to Block Club Chicago. Every dime we make funds reporting from Chicago's neighborhoods.