UPTOWN — TimeLine Theatre's move to Uptown looks to be a sure thing after state lawmakers and Gov. J.B. Pritzker included funding for it in this month's $45 billion state construction plan.
TimeLine Theatre will be get $1.5 million from the capital spending plan, which was approved June 1.
The money will allow the theater to convert a dormant warehouse it bought in Uptown into a fully-functioning theater.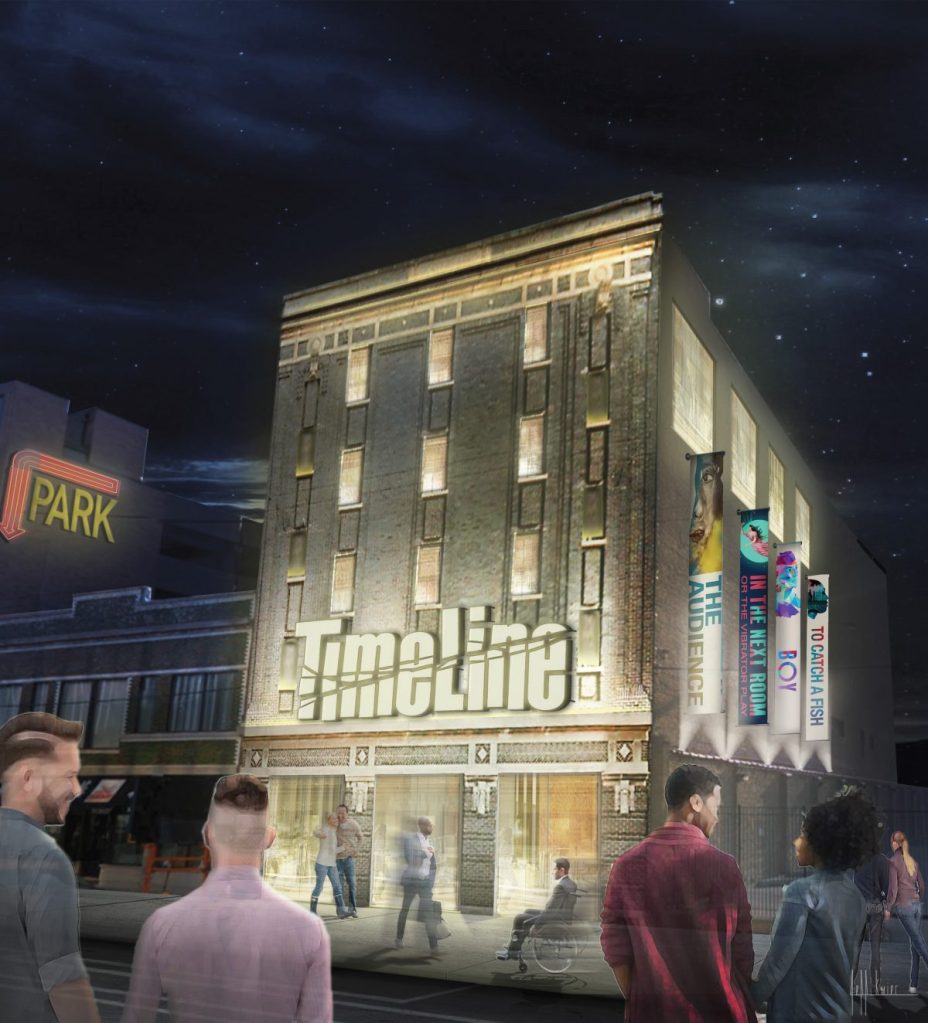 The nonprofit theater announced it would be moving from Lakeview to Uptown in December, adding to the effort to revitalize Uptown's entertainment district.
TimeLine bought the building at 5033-35 N. Broadway in December. The five-story, 45,120-square-foot former moving and storage facility sits at the corner of Broadway and Argyle.
TimeLine plans to be ready by fall 2021. The plan calls for a 250-seat theater, a 150-seat theater, a bar, lobby and staff offices.
Theater officials pointed to the direct support of State Sen. Heather Steans and Illinois State House Majority Leader Greg Harris for the funding, while also noting that the governor, Senate President John Cullerton, State Rep. Kelly Cassidy and State Rep. Sara Feigenholtz played a role.
"I'm delighted to welcome TimeLine Theatre Company to Uptown," said Steans. "With their distinguished history as one of Chicago's leading theaters, TimeLine will be a wonderful addition to the cultural vibrancy and economic vitality of the north side of Chicago."
Harris said he's pleased the capital bill "could support worthy projects such as TimeLine's new home."
"Their reputation for artistic excellence will attract thousands of audience members to their exciting new venue in Uptown's expanding entertainment district," he said
Founded in 1997, TimeLine has leased space from Wellington Avenue United Church of Christ, 615 W. Wellington Ave. in Lakeview. But space is limited and Timeline said it is "bursting at the seams," necessitating the move. The nonprofit theater has a four-play annual season.
For now, TimeLine Theatre will continue to operate out of its Lakeview location.
Do stories like this matter to you? Subscribe to Block Club Chicago. Every dime we make funds reporting from Chicago's neighborhoods.