WEST LOOP — Spring is in full swing, and that means new restaurants and bars are making their debut in the bustling West Loop. Here is a rundown of the new eateries cropping up in the neighborhood.
Rooh Chicago
Popular San Francisco-based Indian restaurant and bar Rooh has finally opened its second location at 736 W. Randolph St. Led by chef Sujan Sarkar, Rooh Chicago is offering "new-age Indian cuisine" — including paneer pinwheel, lamb chops and a beef short rib curry — and 12 seasonal cocktails in the three-floor restaurant.
Rooh Chicagio is open Tuesday to Thursday from 5 p.m to 10:30 p.m., Friday and Saturday from 5 p.m. to 11:30 p.m., and Sunday from 5 p.m. to 9:30 p.m.
Eater dives into the popular restaurant's cuisine.
Kinton Ramen
After announcing plans to come stateside in January, popular Canadian-based Kinton Ramen made its West Loop debut late last month.
The franchise at 163 N. Sangamon St. is offering Chef Aki Urata's pork and chicken ramen bowls. Diners are able to customize their meals with 18 ramen add-ons.
In addition to their signature ramen bowls, which start at $13, the restaurant will offer a broad range offer up Hot Karaage (spicy fried chicken) and Chiki Chiki Don (rice chicken dish) — favorites at their Canadian locations — which will range from $7 and $10.
Kinton Ramen is open from 11:30 a.m. to 3:30 p.m. and then from 5 p.m. to 10:30 p.m. on Monday to Thursday; 11:30 a.m to midnight Friday and Saturday; and 11:30 a.m. to 9:30 p.m. Sunday.
Kumiko and Kikkō
Just months after its debut, Japanese-inspired Kumiko, a restaurant and bar led by former GreenRiver mixologist Julia Momose and Oriole partners Noah and Cara Sandoval, is winning food critics' praises. 
Kumiko was recently ranked No. 5 on Food & Wine's annual Best New Restaurant list.
"It is an honor to be named one of the best new restaurants in America," Momose said. "I love the realization that we can exist within both worlds — a place where the food delights and restores and where the drinks satiate all thirsts."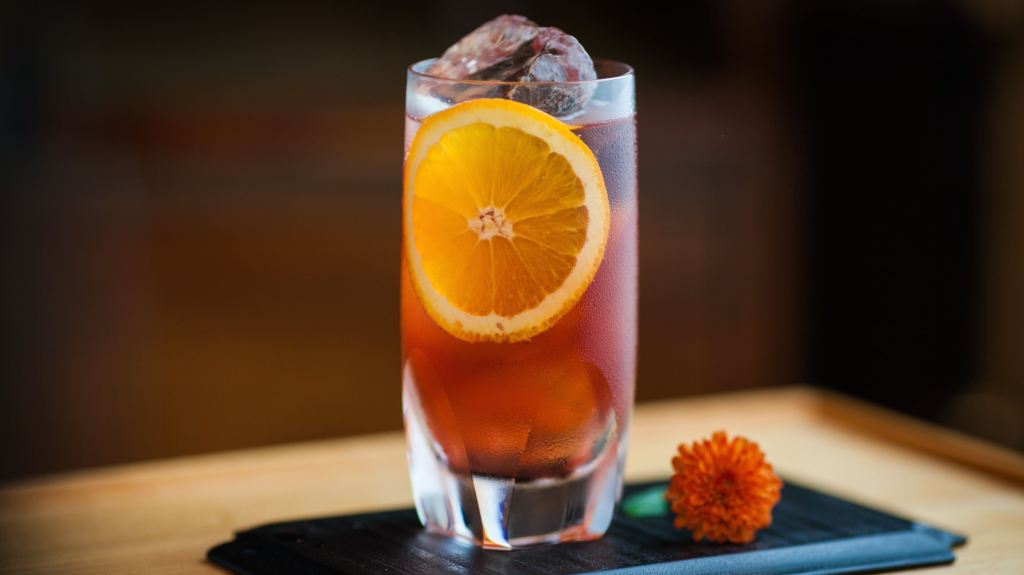 Last month, the team behind the 630 W. Lake St. restaurant launched Kikkō, Kumiko's 10-seat subterranean counter restaurant offering a 7-course omakase experience. 
Kumiko is open 5 p.m. to 1 a.m. Wednesday to Saturday, and 5 p.m. to midnight Sunday. Reservations for Kikkō are required.
Dirty Root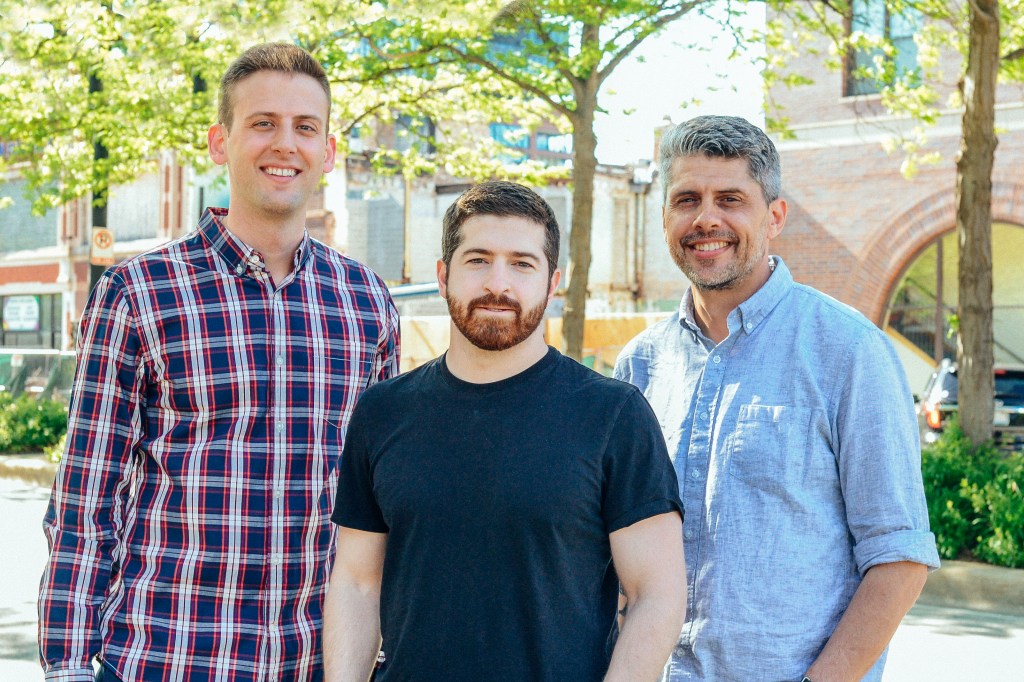 Dirty Root, which touts farm-fresh ingredients and gluten-free meals, is set to bring a quick service eatery to 939 W. Randolph St. before the end of the month.
The team behind Dirty Root aims to promote healthy lifestyles through nutritious meals.
Dirty Root will offer customizable bowls for lunch and dinner where diners can choose from three bases: ancient grains, greens or cauliflower rice or mushroom pilaf. From there, guests will choose two sides such as summer cabbage slaw or za'atar-spiced carrots, a choice of four protein options, topped with a sauce made in-house.
The team behind the fast, casual spot aims to open later in June.
Bad Hunter
Bad Hunter is gearing up to reopen this month after a fire forced them to close down in November. 
Heisler's co-founder Matt Eisler said they were weeks away from reopening the popular veggie-focused eatery at 802 W. Randolph St.
Eisler wanted to reopen shortly after the fire but was delayed. Eater has the details on Bad Hunter's plans.