AVONDALE — The owners of Tacos Tequilas on Milwaukee Avenue in Avondale recently opened a second restaurant across the street, serving everything from ceviche de mango ($14) to arroz con mariscos ($18).
Unlike Tacos Tequilas, which is focused on Mexican food, the new restaurant at 2890 N. Milwaukee Ave., called La Nacional, is all about Latin flavors from around the world.
The owners — Jorge Manzano and Jorge Pizana — are drawing from their many years of experience working in Latin restaurants across the city, including the popular Lincoln Park tapas spot Cafe Ba Ba Reeba.
"It's a surprise when you get here and discover what kind of Latin flavors you like," co-owner Manzano said.
La Nacional's official opening day was May 17. It is now open 5-10 p.m. every day. Lunch hours, beginning at 11:30 a.m., will be rolled out in the coming months.
Manzano, 52, and Pizana, 49, have been friends for most of their adult lives. They met in high school in their hometown of Ciudad Victoria, Mexico, and have remained friends ever since. Pizana moved to Chicago first, in 1992, and then, three years later, persuaded Manzano to join him.
"I came here July 11, 1992. I arrived in Chicago at 7 p.m. It was my first trip to Chicago and the picture is in my mind and I can remember it. That's the moment that changed completely my life," Manzano said.
Both Manzano and Pizana have always worked in restaurants. While in Mexico, they ran a small restaurant together for five years that served Mexican street food, or antojitos. In Chicago, they worked at various Latin restaurants around town. Pizana worked at Cafe Ba Ba Reeba for more than 15 years. When he left, he had risen to the role of bar manager.
"I was thinking, 'I want to be in the United States for six months. I'm going to learn English and save money and then go back,'" Pizana said. "And that never happened because it's not easy. You have to work hard and learn every day."
Said Manzano: "I didn't expect to live here for a long time, but life had a different path."
For years, the two would talk about opening a restaurant of their own in Chicago. It wasn't until six years ago that they opened Tacos Tequilas at 2919 N. Milwaukee Ave., which serves everything from tacos and margaritas to tortas and empanadas.
With La Nacional, they're looking to build on the success of Tacos Tequilas and expand their offerings to include flavors from other Latin countries like Spain, Puerto Rico and Cuba, to name a few.
"This is not like a chain restaurant. We're working really hard through the years. What I feel is all of our dreams came true — this is the American dream," Manzano said.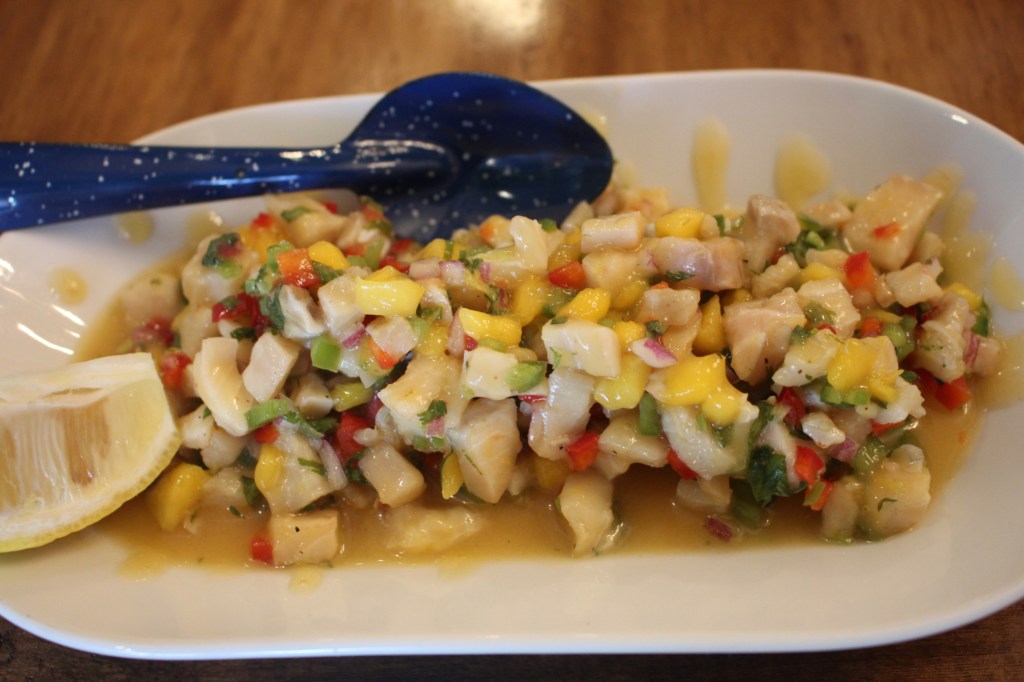 Do stories like this matter to you? Subscribe to Block Club Chicago. Every dime we make funds reporting from Chicago's neighborhoods.