RAVENSWOOD — The Dante's Pizzeria outpost in Ravenswood may have served its last slice.
The pizza shop at 1964 W. Lawrence Ave. shuttered over the past week. The eatery's doors were locked and window curtains drawn during normal dinner hours Thursday.
Dante's also recently removed the location from its website and the business's Yelp page lists it as closed.
"We're still figuring out our plan," Dante's partner Georg Simos told Block Club in an email. Simos declined to comment further when asked to elaborate on the closure.
Both Dante's locations in Avondale and Logan Square are still open.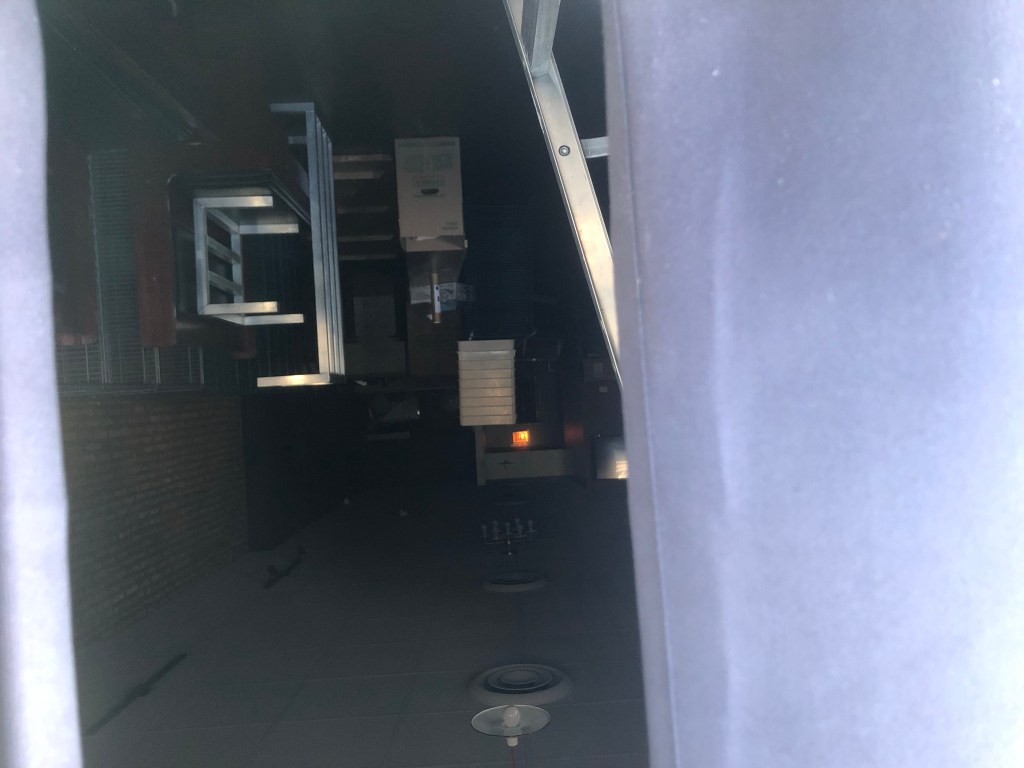 It's unclear what the future holds for the Ravenswood pizza shop. An online listing from February advertised the business for sale with an asking price of $59,000, though that didn't include the Dante's brand.
The pizzeria first opened as a popup in March 2018. The original plan was to sling pizzas and sandwiches out of the storefront for a three-month period, though the restaurant operated well into 2019.
Before that, the space on Lawrence Avenue housed Vidalia, another sandwich and pizza eatery from the Dante's team. But that location shuttered in 2017 after just six months in operation.