PILSEN  —  Mole de Mayo returns to Pilsen this week, pitting the neighborhood's best chefs against each other for the title of best mole. 
The 10th annual Pilsen festival features a mole cook-off, live music and lucha libre. The festival kicks off at noon Friday at 18th Street and Ashland Avenue and runs until 10 p.m. Friday and from noon-10 p.m. Saturday, and noon to 9 p.m. Sunday.
This year's celebration is dedicated to highlighting the contributions and talent of women, organizers said.
Mole, a traditional Mexican sauce typically made with chili peppers, spices, nuts and chocolate, will be in abundance at the festival. The classic version of mole is a dark red or brown sauce served over enchiladas and meats.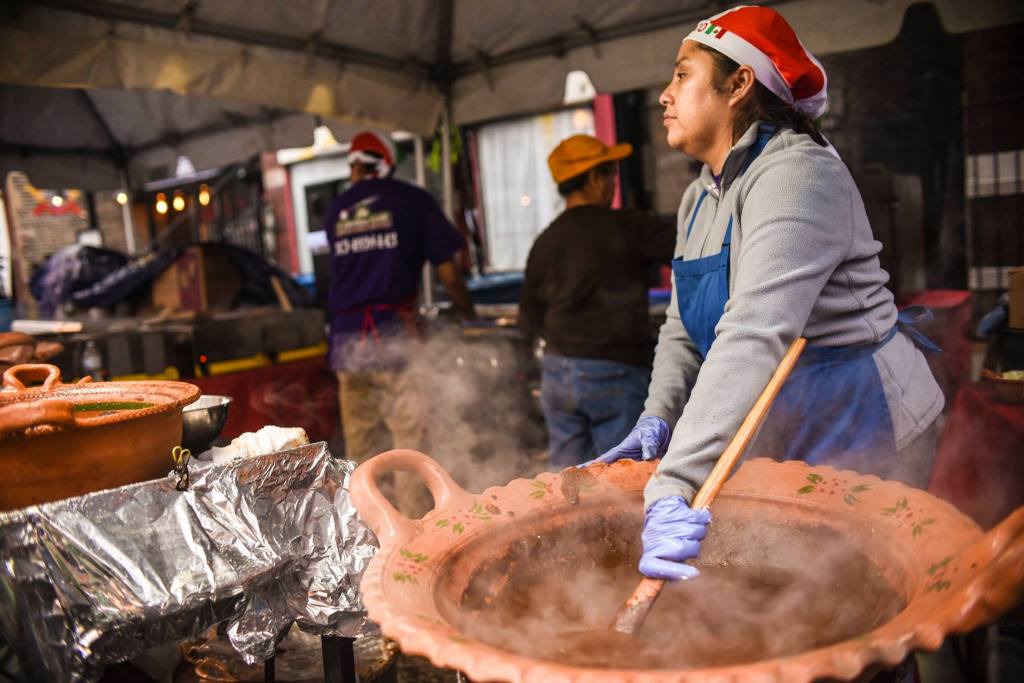 Neighborhood chefs and restaurants will put their best mole to the test for a chance to win Mole de Mayo's Best Mole Award and the People's Choice Award. Festival attendees will be able to sample a variety of regional and specialty mole dishes from some of Pilsen's popular eateries.
Antojitos Landa, La Cebollita Grill, Yvolina's Tamales and La Catrina are among the 20 Pilsen restaurants that will serve up their mole at Mole de Mayo later this month.
In addition to highlighting the Mexican staple, Mole de Mayo will also feature high-flying lucha libre wrestling matches, traditional Azteca danza, live music from more than 25 international and local acts across two stages and an open-air mercado filled with goods from Pilsen businesses and artisans.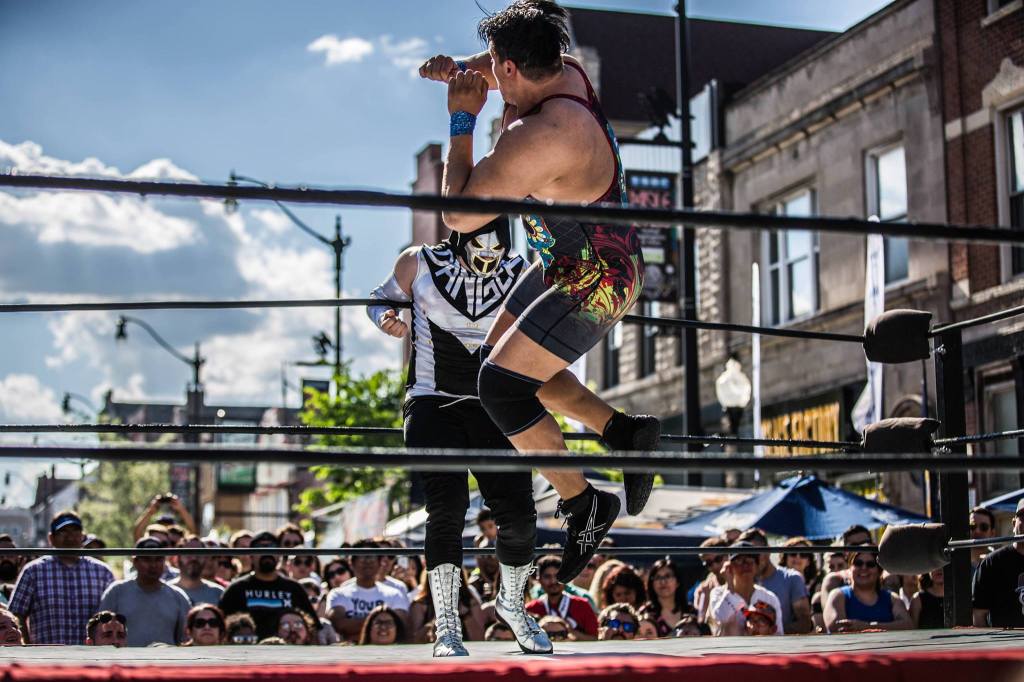 Connie Parra & The Mambo Express, Los Mirlos, Sonora Dinamita, and Selena and the Bidi Bidi Banda are among this year's more than 50 performers. Check out the full schedule of performers at this year's festival here.
Visitors will be asked to give an optional $5 donation upon entering the fest. The suggested donation is $10 for families. The donation benefits the Eighteenth Street Development Corporation.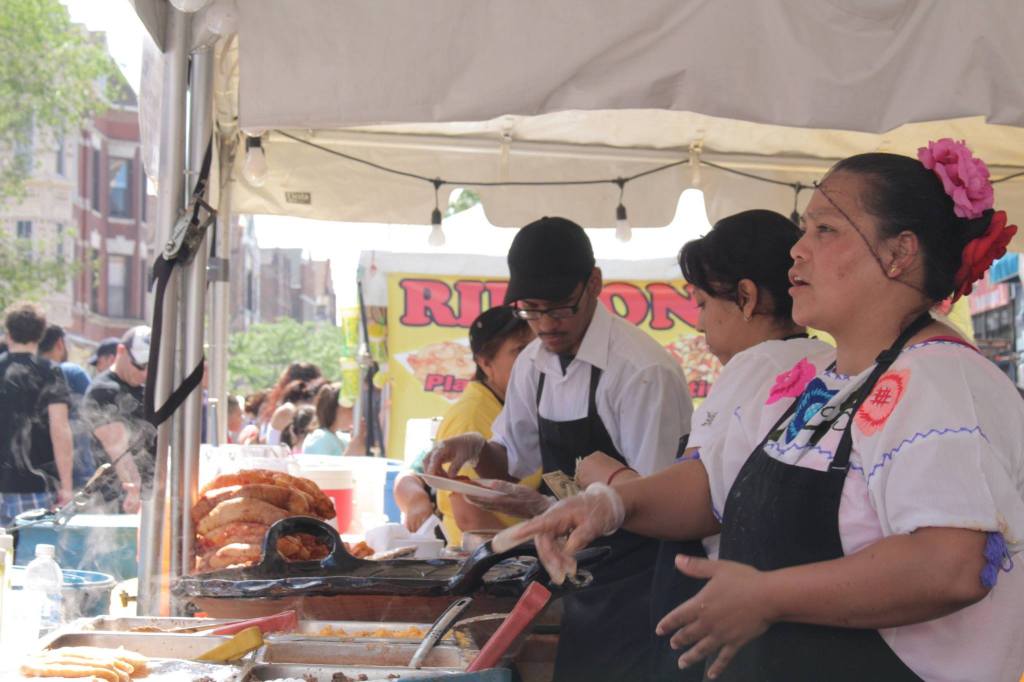 "Women have always played an integral role in the Mole de Mayo festival and especially this year, we're happy to spotlight women artists, musicians, performers, mole masters, and entrepreneurial establishments," Jaime Garza, festival curator, said in a statement.
The festival takes place Friday, May 24 to May 26.