CHICAGO — Chicago has a long history of aldermen getting in trouble, and despite decades of attempts at reform, three sitting aldermen are currently serving their constituents while out on bond.
A fourth was just booted from City Council and is out awaiting sentencing.
And a fifth has been a City Council no-show for months after it was revealed he was flipped by the feds and wore a wire on colleagues after getting busted himself.
Aldermen Ed Burke (14th) and Ricardo Munoz (22nd) are facing various charges in different cases, while Ald. Willie Cochran (20th) has been convicted in a federal case and is out awaiting sentencing. He was kicked off the council when he pleaded guilty.
And Ald. Proco "Joe" Moreno (1st) joined their ranks on Tuesday night when he was arrested. The alderman has been charged with insurance fraud and obstruction of justice and appeared in Bond Court on Wednesday. A judge agreed to release him on his recognizance.
Meanwhile, Ald. Danny Solis (25th) has acknowledged he's a federal informant.
Solis, Cochran and Munoz didn't run for reelection this winter and will soon be replaced in City Council. Moreno lost his bid for another term. And Burke, the longest serving alderman in Chicago history, was reelected despite being charged with corruption.
Here's what to know about the aldermen: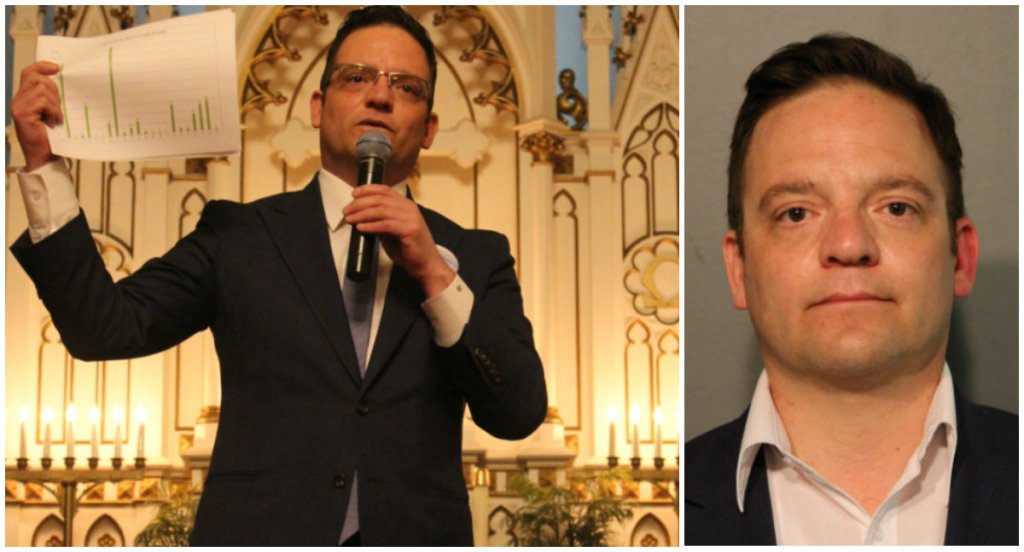 Proco 'Joe' Moreno
Ald. Proco 'Joe' Moreno (1st) lost his bid for re-election this year after a slew of scandals. Among them: Police were investigating him after he reported his Audi had been stolen.
That investigation came back this week, as Moreno was arrested Tuesday night and charged with insurance fraud and obstruction of justice in the case. Moreno filed a report claiming a woman had stolen his Audi, but the woman told WGN the alderman had agreed to let her borrow the car.
Moreno appeared in Bond Court on Wednesday.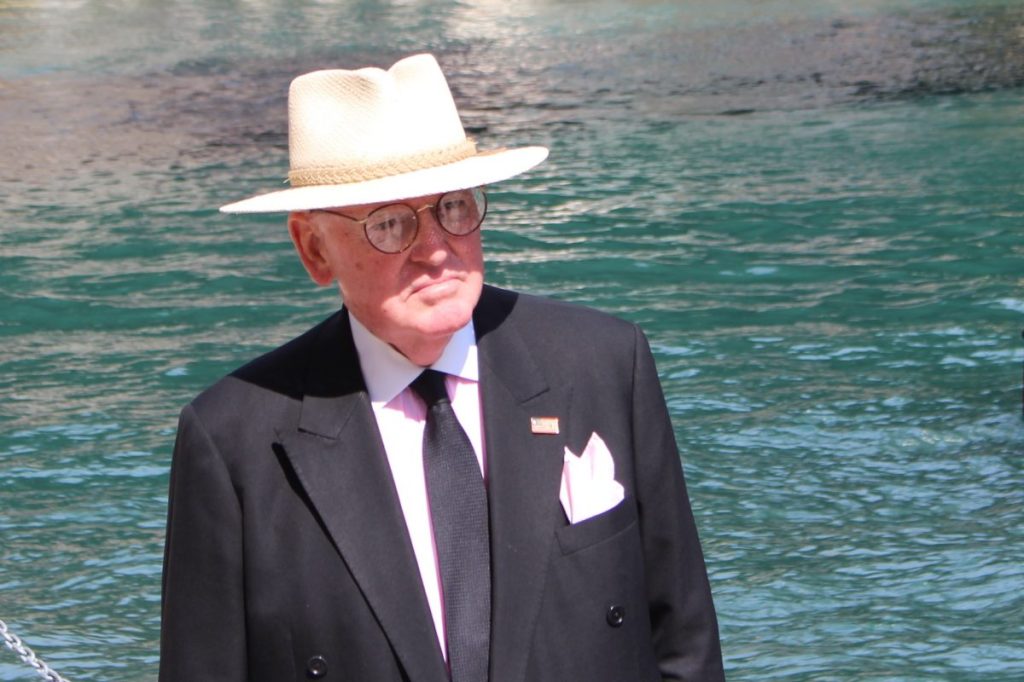 Ed Burke
Ald. Ed Burke (14th) famously ran for re-election even while facing federal federal corruption charges — and he won.
The 50-year alderman has been charged with attempted extortion, with prosecutors saying he tried to get real estate tax work for his law firm using his powers as an alderman.
It was another alderman, Danny Solis (14th), who helped prosecutors build their case against Burke. Solis wore a wire while speaking to Burke, recording their conversations for the FBI over a period of two years.
Solis has been missing from City Council recently. Though he hasn't been charged with anything, a 120-page federal affidavit revealed the feds listened in on thousands of Solis' calls and surveilled him while he visited massage parlors. Prosecutors said Solis was given Viagra and campaign contributions in exchange for pushing work through City Hall.
Willie Cochran
Ald. Willie Cochran (2oth) didn't seek re-election this year — instead, in March, he pleaded guilty to wire fraud in a federal case. Prosecutors said he used donations to the 20th Ward's charity fund on gambling and other things.
The case dragged on for years, with Cochran rejecting a plea deal once before accepting another offer in March.
Cochran had been facing 14 other counts, but those were dropped as part of his plea deal. He could face up to 1 1/2 years in prison.
Cochran will be sentenced in June.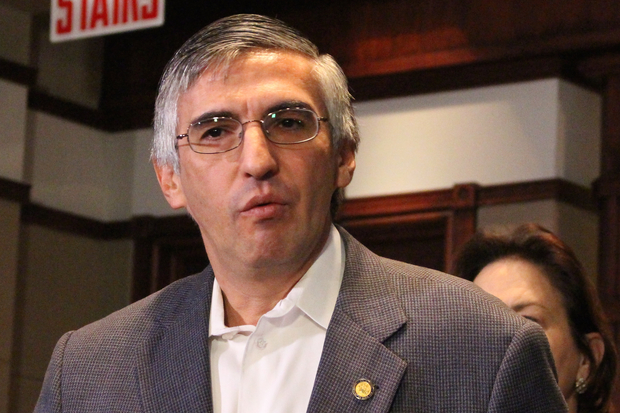 Ricardo Muñoz
Ald. Ricardo Muñoz ran the 22nd Ward for more than 20 years and was lauded as a progressive ally, but on New Year's Eve he was arrested after police said he hit his wife, Betty Torres-Muñoz.
At the time, Torres-Muñoz said the alderman had been addicted to alcohol, cheated on her and abused her for "a long time."
Muñoz was charged with domestic battery and spent months in various rehab facilities, saying he was struggling with alcohol addiction. He was also forced to stay away from City Hall until late February because there was an order of protection against him and his wife works in the Cook County building attached to City Hall.
Muñoz pleaded not guilty in the case and his wife has since said the alderman didn't beat her. Instead, he "got upset" and grabbed her; when he let her go, she lost her balance and fell, she told the Sun-Times.
Muñoz remains out on bail.