WICKER PARK — Café Cancale — named for the French town of Cancale — opens Monday at 1576 N. Milwaukee Ave.
Inspired by the travels of James Beard Award-winning chef Paul Kahan, the French seafood restaurant replaces Publican Anker, which closed earlier this year.
Both Café Cancale and Publican Anker were established under One Off Hospitality, a large Chicago restaurant and bar group with spots throughout the West Loop and Wicker Park.
Related: French Seaside-Inspired Café Cancale Will Replace Publican Anker In Wicker Park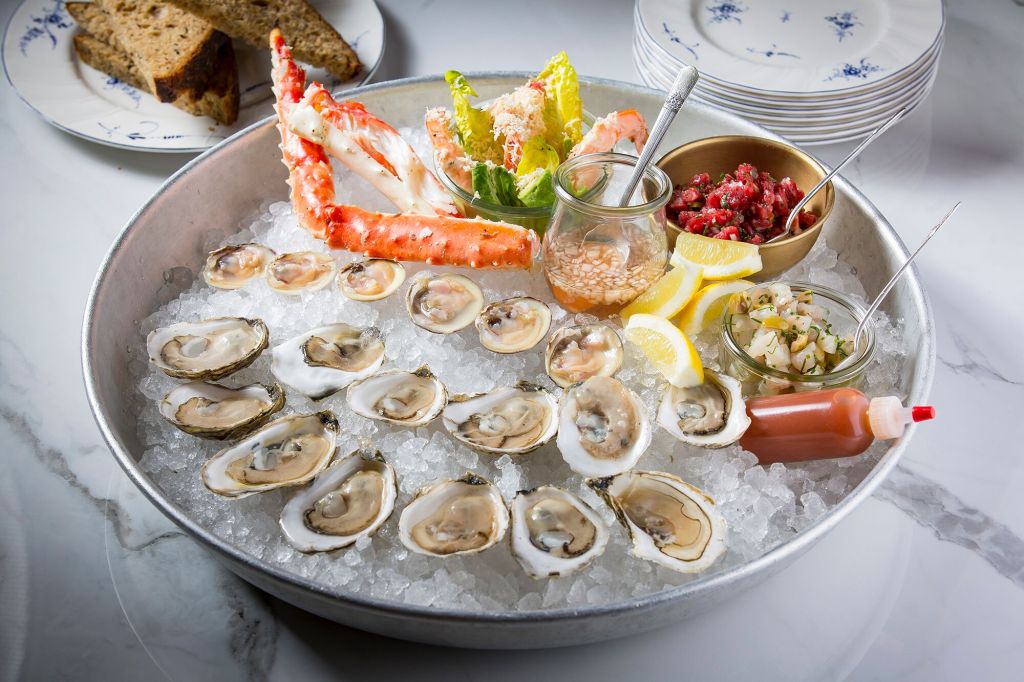 At Café Cancale, patrons can expect lunch, brunch and dinner services equipped with oysters, a dedicated raw bar, fresh seafood, more than 60 coastal wines, amari, apertifs and a European coffee program.
Pastries and baguettes will be baked daily by Publican Quality Bread and available for walk-in and takeaway sale.
Kahan and Chef de Cuisine AJ Walker (Publican Anker, The Publican, Publican Quality Meats) will also craft a menu of "French-ish" fare such as Trout Meunière with truffle peach olives and roasted breakfast radish, as well as Quenelle de Brochette with whitefish, button mushrooms and English peas.
The new Wicker Park concept was inspired by a trip Kahan recently took to Cancale — one of the biggest oyster ports in Europe, he said.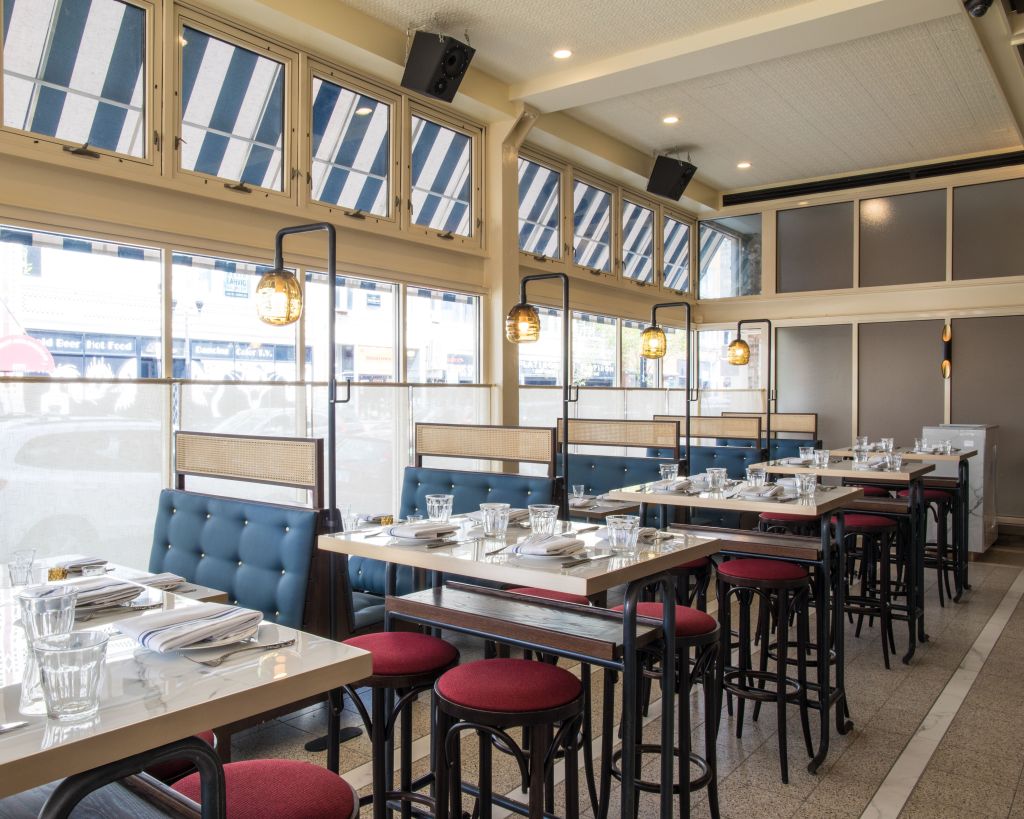 "On my 50th birthday, my wife asked me if I could celebrate anywhere in the world, where would it be?" Kahan said. "I picked a small, sleepy town on the Western coast of Brittany, France called Cancale. … Here, we indulged in lazy afternoons of amazing wine, fresh seafood and the best oysters we've ever had."
At Anker, Kahan aimed to create a "neighborhood gastropub" that paid homage to the 20th century saloons and breweries that once called Wicker Park home.
Publican Anker opened in Wicker Park in winter 2016.
In addition to Publican Anker, One Off Hospitality operates 11 other restaurants and bars across Chicago.
In Wicker Park, locals will recognize The Violet Hour, a cocktail lounge, and restaurants Dove's Luncheonette and Big Star.
Café Cancale will open 4-10 p.m. Sunday through Thursday and 4-11 p.m. Friday and Saturday.