UPTOWN — It's been more than a month since the April 2 runoff election that decided more than a dozen aldermanic races around the city.
The campaign signs are down, the results have been certified and new aldermen are renting offices, hiring workers and getting ready to be sworn in May 20.
But in Uptown and Hyde Park it's still not quite over.
In the 46th Ward, challenger Marianne Lalonde is continuing a push to overturn her 25-vote loss to veteran Ald. James Cappleman.
And in the 5th Ward, Ald. Leslie Hairston's challanger, William Calloway, is also pushing ahead with a recount.
Hairston's lead is much larger — 176 votes — which is likely an insurmountable lead for activist Calloway.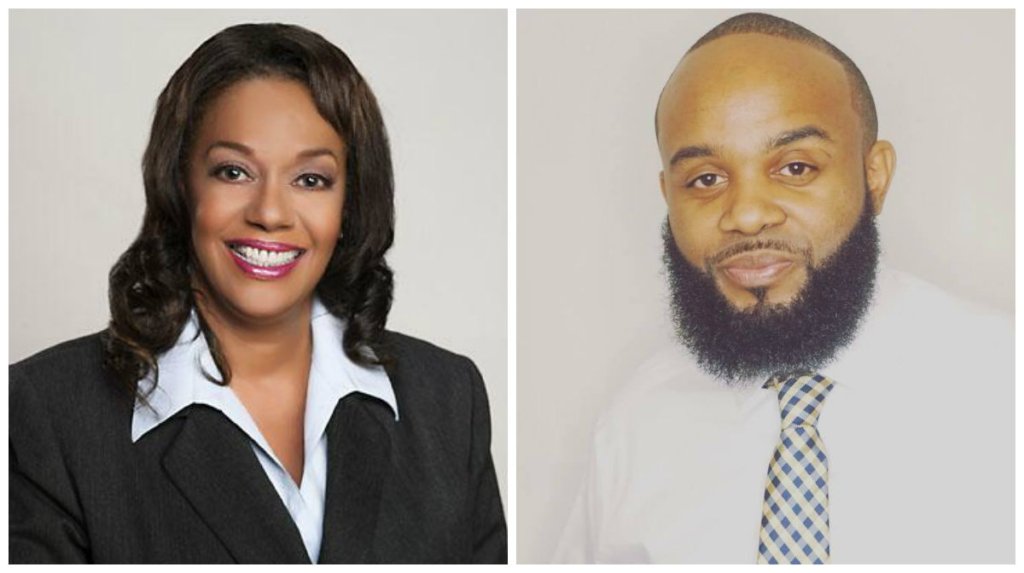 Lalonde, a research scientist, is much closer, and keeping her cards close to the vest. She confirmed she has not conceded and that a "discovery recount" was still underway to see if a deeper dive into the ballot numbers is warranted.
A discovery recount allows a campaign to examine 25 percent of the votes — for the 46th Ward, that means 10 precincts.
Lalonde said she did not want to comment further while legal action was still pending but she was committed to completing the full discovery recount.
For Cappleman, who got forced into the April 2 runoff against Lalonde after failing to get more than 50 percent of the vote in a crowded, six-person race, he's already moved on.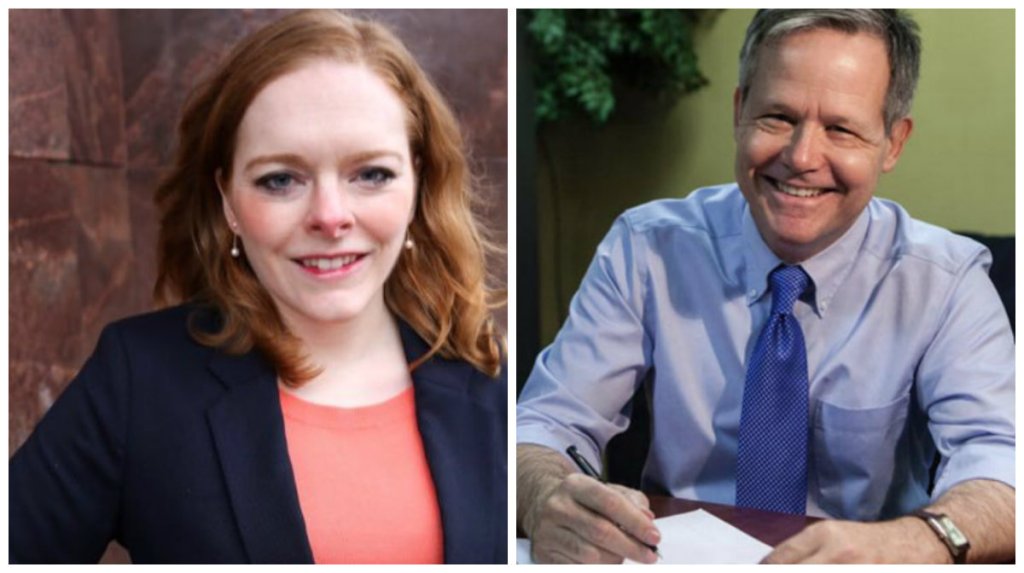 On April 17, after the Chicago Board of Election Commissioners certified final vote tallies, Cappleman put out a message to his supporters declaring victory.

"I look forward to another four years of being your public servant," he said in a statement.

Tressa Feher, the alderman's chief of staff, said they're moving forward as if the election is a done deal.

"We have to operate as though we've won," she said. "We have a ward to take care of."

Jim Allen, spokesperson for the Chicago Board of Elections, said it's unlikely that Lalonde will win.

Although a difference of 25 votes used to be a margin that could flip during a recount, with today's improved voting technology, it's a far larger obstacle.

In order to trigger a full recount from an election judge, a campaign has to show compelling evidence of voter discrepancies at the completion of the initial 25 percent recount.

"There has been nothing identified that would suggest there are discrepancies large enough to begin to think that the result could be overturned," he said.
But election integrity activist Don Olson said things are a bit more complicated than Cappleman or the board would have you believe.

Olson is affiliated with both the Illinois Ballot Integrity Project and Clean Count Cook County. Although he has been volunteering his assistance with Lalonde's campaign, he said he is not being paid for his services.
Although discovery recounts are common, it is rare for a candidate to carry them through until completion, he said.
But why don't more candidates insist on completing the discovery recount in its entirety when a City Council seat is on the line?
Olson said often candidates are psychologically drained from the toll of a campaign. They often concede and end the discovery recount before it is completely finished — as in the case of Ald. Deb Mell in the 33rd Ward, who lost by just 13 votes.
Mell conceded before the discovery recount had been completed. Olson said he believes that was a mistake.
"Marianne is an unusual candidate in that she is a scientist and she is very level-headed," he said. "I got involved because [the election is] so close and we rarely have the opportunity to carry this discovery process all the way through."

According to Olson, the hardest votes to tally — and the ones still to be counted in the 46th Ward — are early voting numbers.
Early voting can be done in every ward in the city, and since discovery recounts are done in person by hand, election officials need to track down the physical ballots.
Olson did not have an exact timeline, but guessed it could take anywhere from one to two weeks to have the discovery recount completely finished.
Although the discovery recount is not costly for a candidate — it only costs $10 per precinct due to very old election laws — attorney's fees make the process potentially costly.
Not only will Lalonde have her own attorney fees to deal with, she could potentially have to pay Cappleman's legal fees as well. If following the discovery recount, Lalonde feels that pursuing a challenge in court is worth her time, it could end up costing her.
That's a problem, according to Olson. "Recounts should be automatically triggered and paid for by the board of elections," he said.
"The voters of the 46th Ward should welcome this process," he said. "This is a good thing. The voters deserve to know who the real winner of the election is."

Olson also advocates to end the practice of allowing voters to vote early in wards outside their own. If all of the early votes were located in the 46th Ward, the discovery recount would not be so difficult, he said.
Feher, Cappleman's chief of staff, said that despite the discovery process, the campaign feels confident things will go their way.

"I don't think things are going in [Lalonde's] favor," she said.