PILSEN — The 8th Annual Recorrido Del Sol 5K run/walk is set to return to Grant Park this weekend to generate scholarship dollars for undocumented students.
On Sunday, Pilsen Neighbors Community Council and the Illinois Dream Fund will host the annual run/walk scholarship fundraiser from 8:30 a.m to 11:30 a.m. at Lower Hutchinson Field in Grant Park. The race kicks off at 9 a.m.
The annual event will raise funds for the Guadalupe A. Reyes Fiesta del Sol Scholarship Program and the Illinois Dream Fund scholarship.
"The Recorrido Del Sol 5K run/walk fundraise money for scholarships that benefit first generation, low income, undocumented students from the immediate community like Pilsen, Little Village, Brighton Park and other surrounding communities," said Jonathan Lopez, co-chair of the Illinois Dream Fund.
"Every single registration will result in a direct contribution to the scholarship fund," Lopez said.
Since the Fiesta Del Sol scholarship was put together in 1996, $800,000 has been awarded to more than 500 students. "In the last few years, we have seen a rise in need from undocumented students to finance their college endeavors," Lopez said.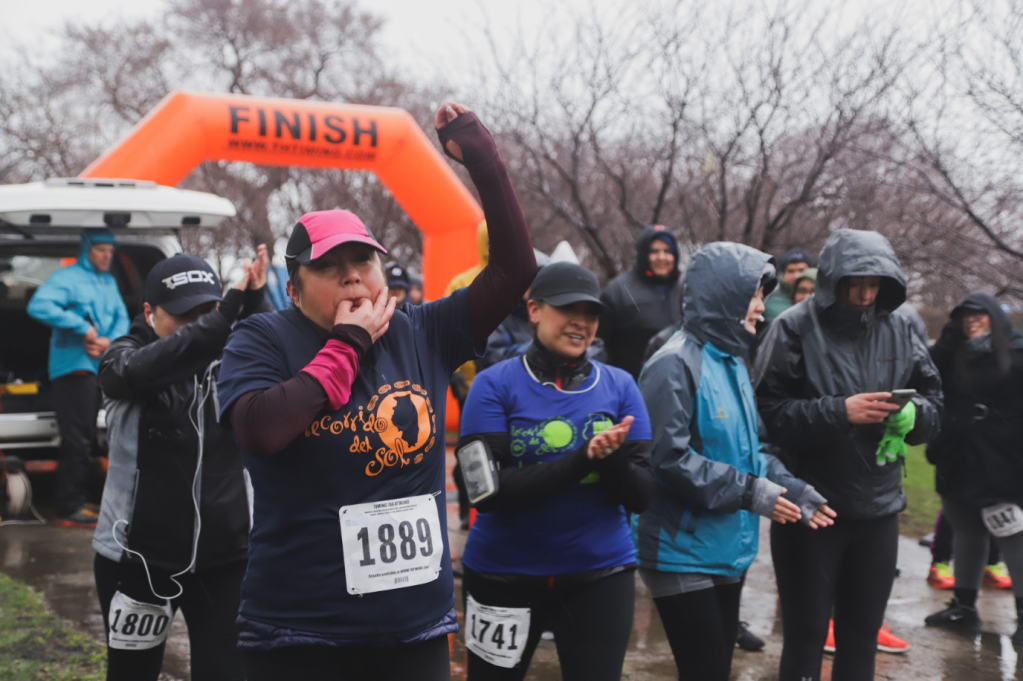 "Undocumented students are not eligible for financial aid, and a lot of scholarships aren't open to undocumented students," Lopez said.
The two scholarships funded by the community make a significant difference and are "an agent of change" for undocumented students, Lopez said.
"It alleviates some of the financial hardships that undocumented students and low-income students have when they are trying to reach their goals to go to college," Lopez added.
In the last couple of years, the Fiesta Del Sol and the Illinois Dream Fund has been providing approximately 90 scholarships, he said.
More information on the Recorrido Del Sol 5K run/walk can be found here.